We had the best 2016, but are planning on having an even better 2017 – starting with a full rebrand! A new logo, signage and bespoke website is only the beginning.
Why the rebrand?
The main reason behind our rebrand is to showcase the growing number of services we have available to you. We have always been experts in website design and development, but we can now take this a step further and market your brand on digital platforms. Our old logo was also due a revamp – it just wasn't flexible for digital marketing methods (in particular email and social media). We want you, our clients, to recognise Laser Red no matter what platform you are looking on.
Oh, and of course we want to stand out from the crowd too!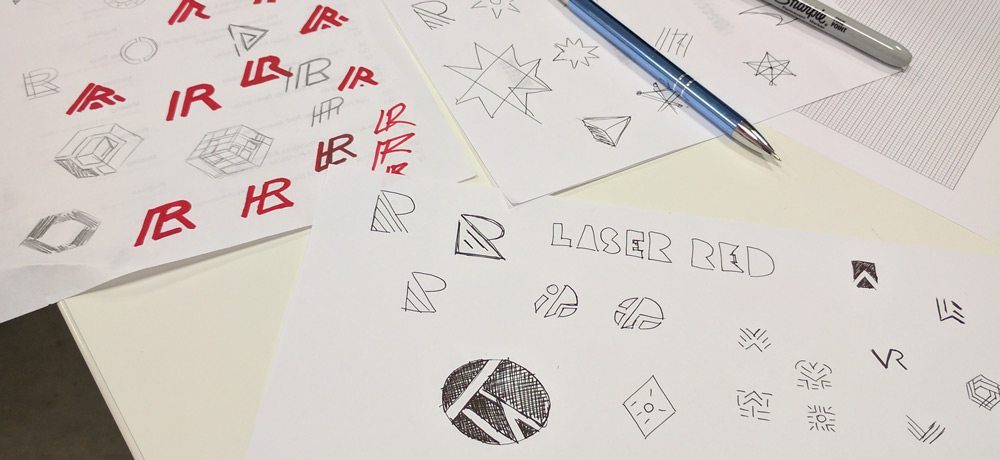 An insight into the design process!
This rebrand is just the start of Laser Red's future. We doubled in size last year, forcing us to relocate to a larger premises. Liam O'Leary (son of Peter O'Leary, who founded the business in 1995) was also appointed as Managing Director. With his 16 years of experience within the business, he has big visions for the future. With us clinching 'Best Website Design' at the Lincolnshire Digital Awards last year, who knows what 2017 will hold for us. We are sure it will be exciting to say the least!
New services you say?
With the new brand comes some new services. We can now provide digital marketing services including search engine optimisation (SEO), paid/display advertising, social media management and email marketing. In case you missed it, we have had two recent additions to the team. They will be on hand to help with digital marketing and share their expertise. We want to reiterate that website design and development will always be our core. However, now we can utilise our new skill set to get you on page 1 of Google, and increase the traffic to your site too!
Important changes
With the new branding will come some important changes to improve both our quality of work and our customer service. We've worked hard over the last three years to constantly improve, but 2017 will be a real leap forward in both what and how we provide our expert services to our clients. We hope that our clients benefit the most from this rebrand!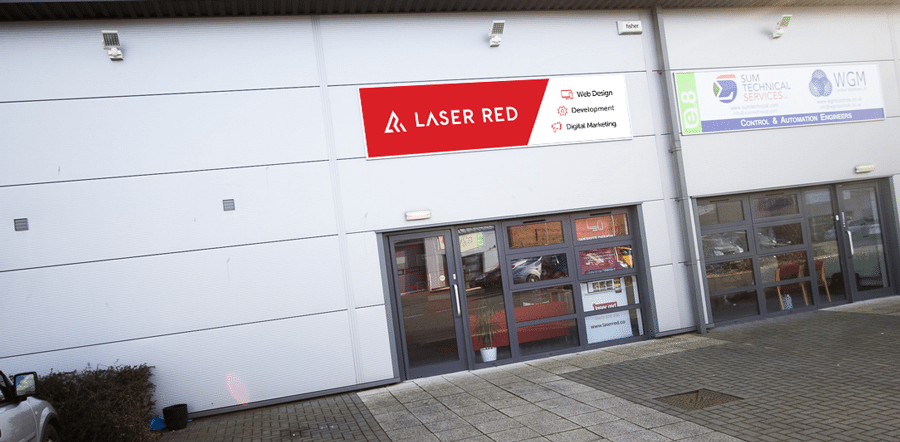 What are your thoughts?
What do you think of the new branding? Let us know in the comments below or on social media (Facebook, Twitter, LinkedIn) (or you can use some 90's communication and email us) [email]office@laserred.co[/email]