Paid Advertising
Pay Per Click (PPC) Advertising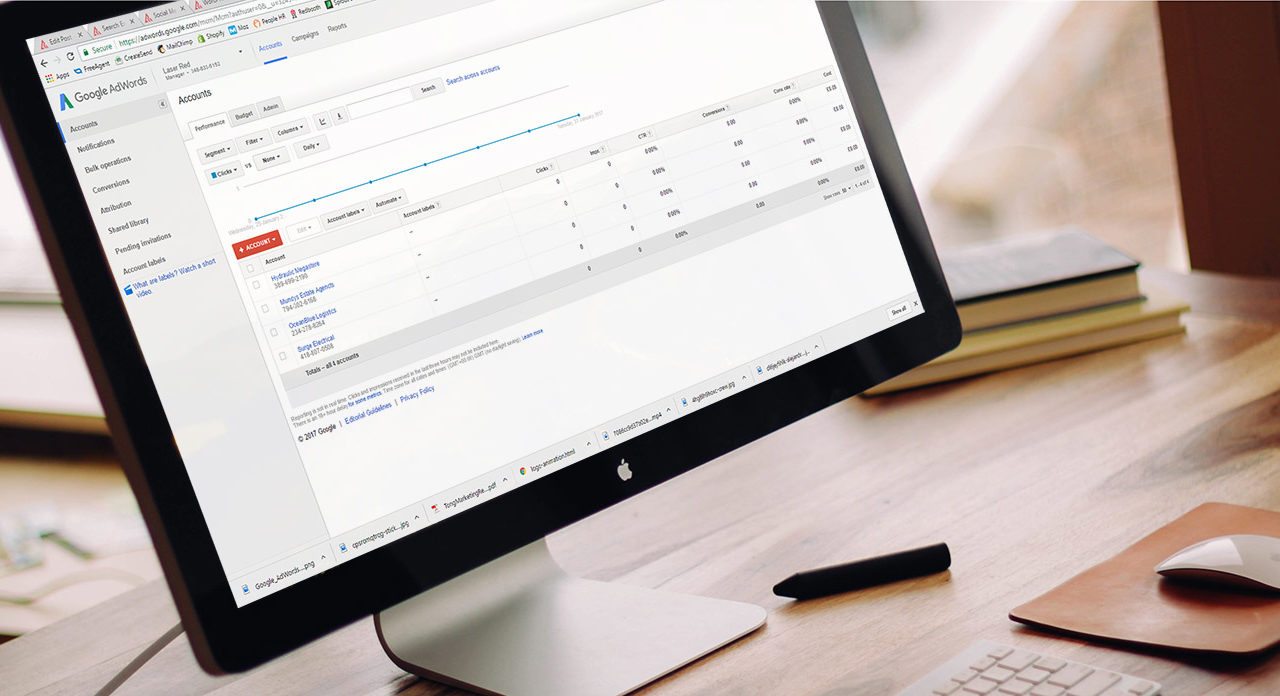 PPC/Display Advertising
PPC marketing (Pay Per Click) is a paid digital advertising tool that is a great way to drive leads to your website immediately, converting visitors into customers. It is a faster method than search engine optimisation as once you have chosen your keywords, created your adverts and established your monthly budget you are good to go.
It is the best method to track your return on investment, as it is highly measurable. Laser Red, experts in PPC in Lincolnshire, will get the most out of your campaign, ensuring it is optimised on a daily basis. We have put together a detailed blog post which goes through PPC marketing explained – have a browse if you want to know more.
PPC Marketing – Google AdWords
The main form of PPC marketing is Google AdWords. This is when your advert appears in prominent areas of the Google search engine results page, when people search for your chosen keywords. When traffic clicks on your advert, they are taken to your website.
You are only charged when someone clicks on your website. So not only is PPC a great way to encourage traffic to visit your site (as long as your adverts are engaging), it is also a good brand awareness tool. Not everyone likes to click on paid adverts, but even if your advert is showing your brand will be at the forefront of people's minds.
One of Laser Red's digital marketers is a qualified AdWords Professional, so you can rest assured that your campaign will be in safe hands.
PPC Marketing – Remarketing
Remarketing is another form of paid advertising which has incredible conversion rates. It is a method used to target visitors who have 'bounced' from your website. This would be a great way to re-engage visitors who have not completed your contact form, or who have left the FAQs page with little interaction.
Remarketing is about marketing to the remaining 97% of visitors who do not convert after their first visit to your website. You can target select groups of people with adverts tailored to their specific browsing habits. These ads can be displayed on any webpage part of the Google Display Network, or through social media (namely Facebook).
Google AdWords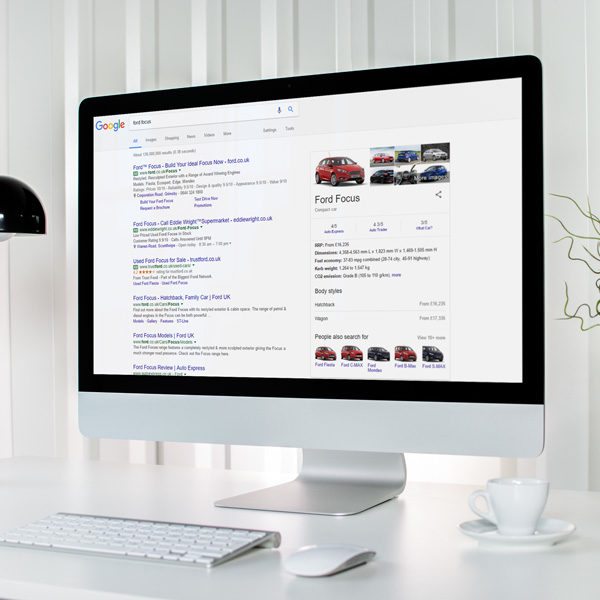 So how does Google AdWords play a part? Google AdWords is the actual advertising platform where your ads are generated. Each time a search is carried out on Google, all the adverts stored within AdWords are compared against each other, and the best ads are then displayed to the world.
Creating the winning advert…
There is a lot involved with regards to choosing the winning ad: a combination of the cost per click (CPC) bid and the quality score determine the rank of the ad. If you had a really high bid on a keyword (higher than that of your competitor), but your quality score was low, your ad wouldn't necessarily feature on top. We won't bore you with the details of how to improve your quality score, trust us – there is a lot involved. However, we are on hand to help, so don't you worry!
Start your AdWords campaign today
Let us give you a hand
Remarketing
Remember that t-shirt you looked at on that website the other day? Have you noticed it appears to be following you across the internet? Has it made its way into your social media life as well yet? That's remarketing. Through cookies and codes, you're able to target the 97% of website visitors who don't convert on their first visit.
Your advert in front of the right people…
Through the generation of specific audiences, you're able to target individual people who have been onto certain pages on your website. Then you can show them clear-cut relevant pay per click (PPC) or pay per impression (PPI) ads. These can be shown to them on any website which features Google Display adverts or through Facebook as a text ad. Remarketing is incredibly effective when attempting to counter cart abandonment on an e-commerce website. It enables you to target the audience with the items they were looking at!
Remarketing is incredibly effective
We love working on it!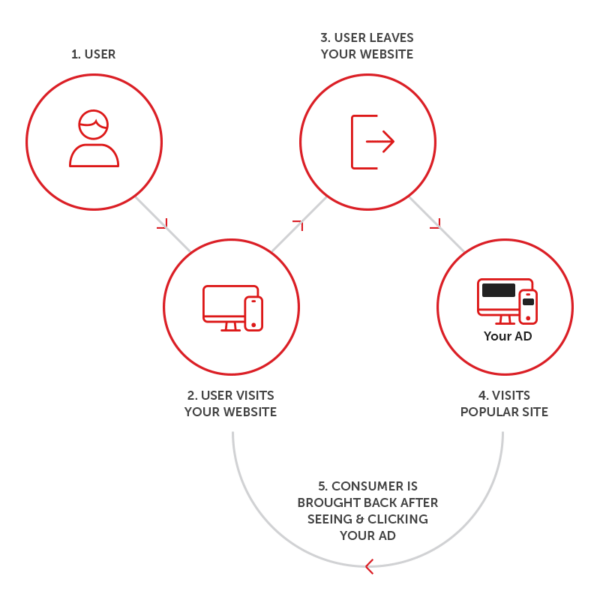 Bing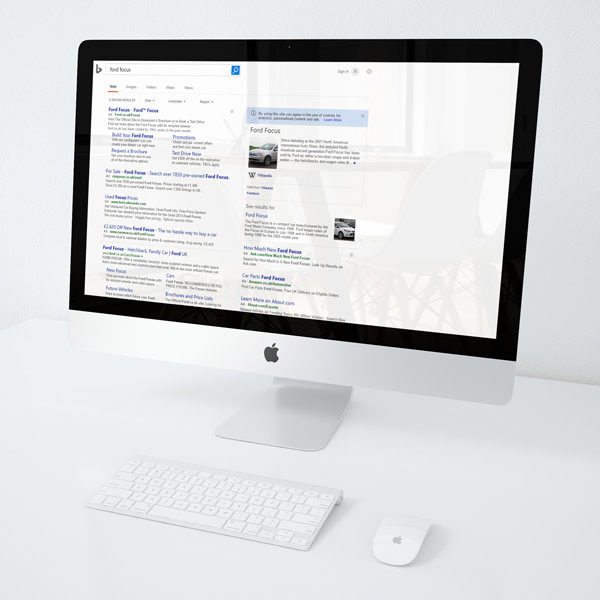 Essentially, Bing advertising is the Microsoft equivalent to Google Adwords. With Bing's share of the search market growing at a faster rate, this really is a bandwagon to jump on. In general, if cost is your primary concern, Bing Ads are more suitable due to lower competition and cheaper CPCs. Campaigns are very targeted through this platform, resulting in your ad being shown to the right audience.
We'll guide you in the right direction…
Whether you choose to run a Google AdWords or a Bing Ads campaign, we will help you make the correct decision for your business. Regular audits will be undertaken to ensure the campaign is performing, and A/B testing can be used to make sure your ad is performing well.
Advertise with Bing today
We can help you choose
Facebook Ads
Facebook ads are an easy way to improve brand awareness, reach and engagement. There is a lot more to it that the good old days of 'Boosted Posts' (which are still around by the way). From videos and Facebook live, to creating custom audiences and remarketing, there are multiple options depending on your budget. A daily budget can be set, based on the likely number of people who will see the ad. Facebook advertising offers the following benefits:
In-depth demographic targeting, matching ads to the interests of different audiences.
Opportunity to build long-term relationships with customers.
Ability to retarget an existing customer, directly matching your product/service to their interests.
Why not get your next social media campaign off the ground, and see where it could lead you?! Check out our Social Media page for a more in-depth look.
Kick start your social media campaign
With Facebook ads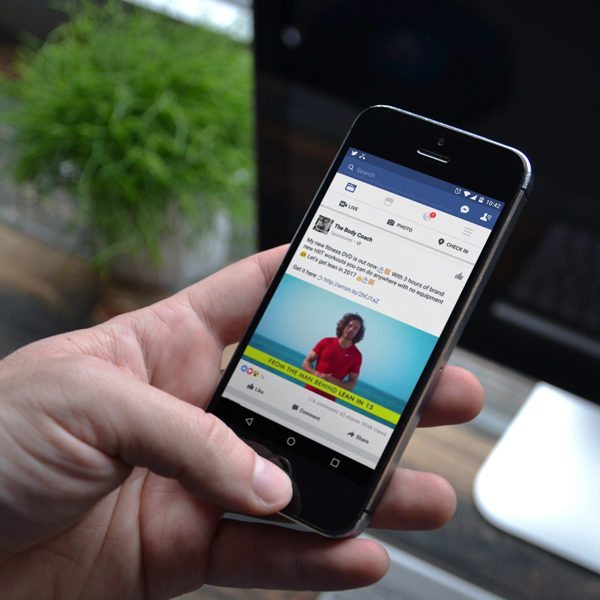 Twitter Ads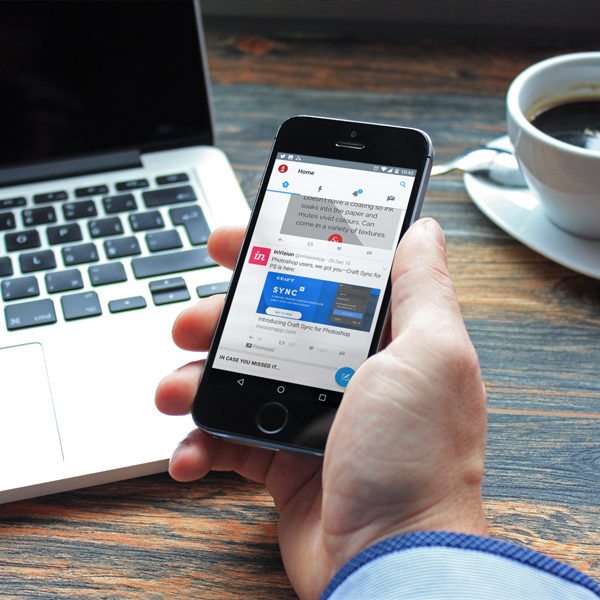 According to Twitter.com:
Over 66% of Twitter users are discovering new small/medium size businesses on Twitter.
A whopping 94% of people plan to purchase from the SMBs they follow.
So now you can see why Twitter Ads are so important, particularly for smaller companies. There are several 'promoted' options including tweets, accounts and trends, all of which can be interacted with in the same way as organic content. If you are after increased engagement and are on a strict budget, Twitter ads could be your answer. Customised ads are shown to visitors using information from profiles, mobile device location, IP address and even the apps installed on the device! This opens up a whole new channel to target your customers with.
Website cards give a 43% higher engagement rate compared to using promotional tweets with links.
If you have a tight budget
Check out Twitter ads
From start to finish the whole team were fantastic and were always on hand to help us achieve exactly what we wanted. The final product was just what we asked for and we wouldn't hesitate to use Laser Red for future projects or recommend to other businesses! Great work!


Adam Cheal, Director at Fletcher Longstaff