Marketing and Management
Social Media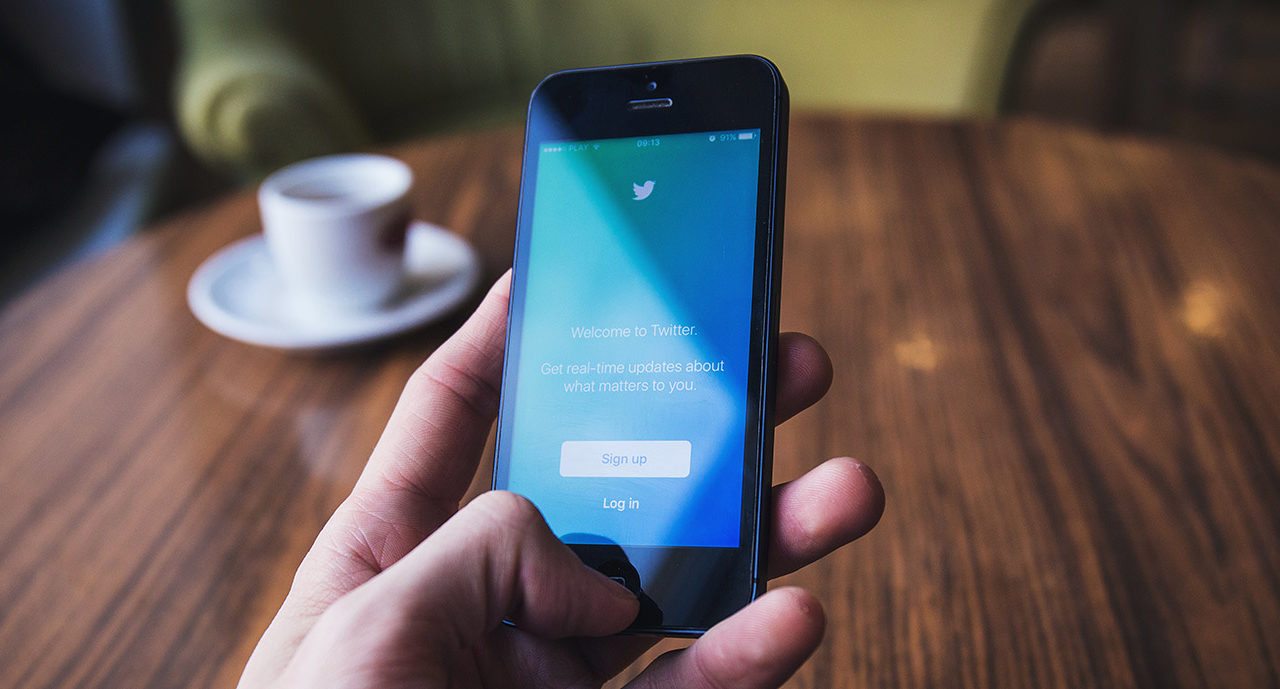 Social Media Marketing
Social media marketing
Social media marketing is the pinnacle of the world wide web. If it isn't part of your marketing plan, why not? Due to regular interaction with customer bases, relationships can be built easily on social media. Brand loyalty and awareness is also increased – your business really should be on there!
Content is where a lot of businesses fall down with social media. Yes, customers want to know about your product range, but not constantly. Think of it as more of a channel where you provide information to your fans, that they will enjoy and engage with. Whether you are just starting up in the world of social media, or are stuck for ideas on how to improve engagement, we can help. Your copy should be effective and engaging.
We understand that social media marketing can be a mind-field when you are just starting – if you are based in Lincolnshire, why not let us help you with some social media training & consultancy? We can get your campaigns off the ground. Or you can check out our top 5 social media marketing tips to get you started!
Social media advertising
Social media platforms are becoming increasingly popular methods for advertising. Remarketing (a form of PPC marketing) is the main breadwinner, but Facebook and LinkedIn are really stepping up their game. The main reason social media marketing provides a great return on investment is due to the volume of data they have about each user. With this information, adverts can be targeted to a very specific audience, increasing the likelihood of a conversion.
Profile Management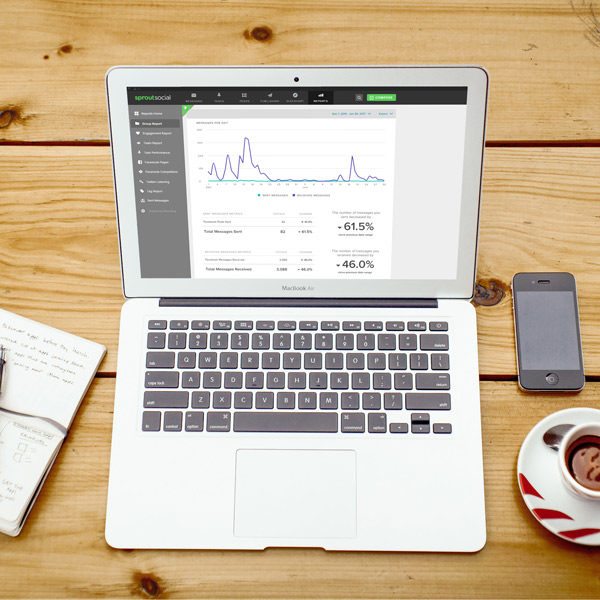 We can create the content, schedule the posts, provide detailed analytical reports, and put in place a full social media strategy for you. There are also several specialist tools our digital marketers can use, in order to increase the opportunities to convert visitors into customers.
Increasing your brand awareness…
As with display marketing, remarketing can work wonders using social media. Have you ever looked on a fashion site, gone onto Facebook and then seen an advert for the exact product you were just looking at? That is all based on gathering specific audience data and creating targeted ads, directing visitors back to your website. Facebook is a great platform for this as it drives high conversions and has a lower cost per click.
No time to manage your social media?
We can do that for you!
Training and Consultancy
Once we have spent time getting your social marketing campaign off the ground, it is important you are able to manage this on a daily basis. Don't worry, we won't just leave you to it! We will provide full social media training to equip you with the skills needed to continue your successful campaign.
50 years of combined knowledge…
Our marketers have extensive knowledge of Facebook, Twitter, Instagram, Pinterest, YouTube, Google+ and LinkedIn. Whichever channels you decide to branch out to, we have the tools to help you reach your goals.
If your business is very fast-paced and you just don't have the time to invest in social media, don't worry. We can take the pressure off and run a full social media campaign for you. We understand it is something that often falls to the back burner, but it's time this changed!
Get your social marketing started
We can show you how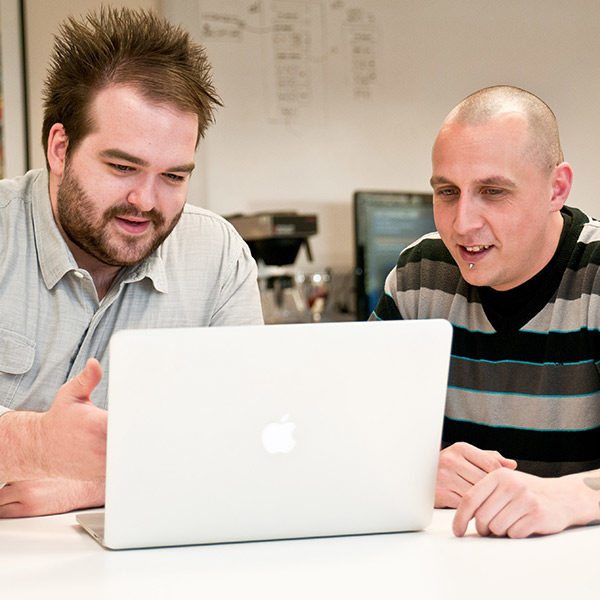 Optimisation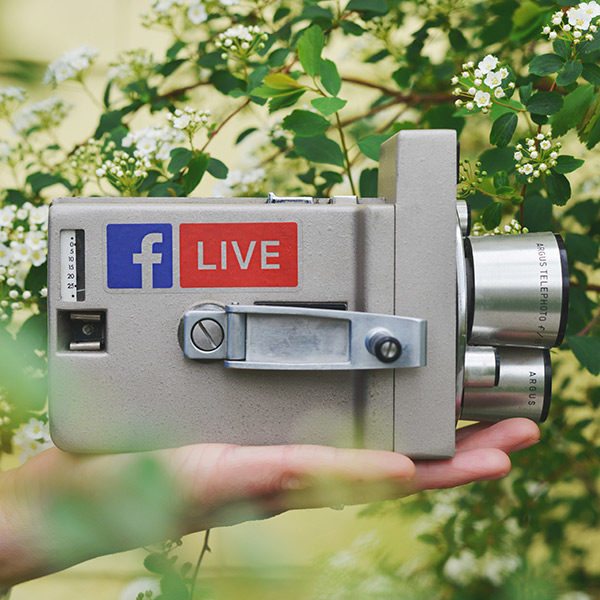 Social media marketing campaigns have a crucial impact on search engine optimisation and should, therefore, run simultaneously with your SEO campaign. Traffic on social media is targeted – people follow and interact with your pages because they are your brand advocates. By driving this traffic to optimised pages on your website, your SEO and ultimately your rankings will be boosted.
Connect with your audience through LIVE video…
Facebook videos are becoming increasingly important for increasing brand awareness. Their algorithm favours 'Live Videos', and promotes them during the live stream. Your post will be optimised automatically, without you having to do anything! We have the facilities to create enticing videos for you, let us take care of it and get your brand in front of more people.
Are you unsure how to go live?
We can help
Laser Red act as an extension of our team and we enjoy working with them. They consistently help us by suggesting new ideas. We trust Laser Red with our digital presence and look forward to all the future projects to come.


Patrick Deeming, External Communications Officer at The Lincoln Cathedral