Engaging, conversion focused campaigns
Email Marketing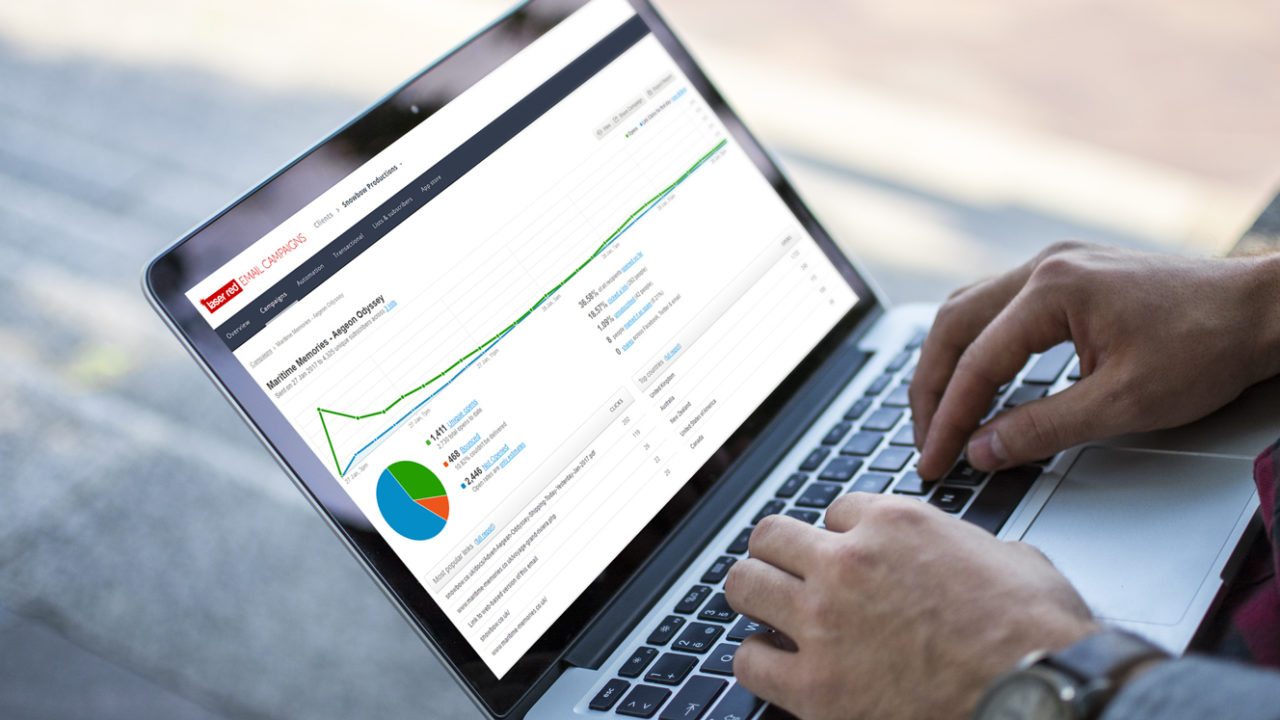 Email Marketing
Email marketing is a fundamental way of engaging and reaching out to your customers. Let's put it into context – everyone who is on the web has an email address. Can you think of anyone that doesn't have one? It is an economic and cost-effective way of communicating with your customers.
All you need is a template (which we can create for you) and an email database, and you are well on the way! We have also put together a sneaky guide which includes some tactics to improve email engagement to help you really make the most out of this marketing tool.
Although it is one of the more traditional methods of marketing, it still has excellent benefits. You are able to reach a large audience, and this audience is often very targeted – people have had to physically input their email address, so are interested in the products that you offer.
It is estimated that 90% of emails are delivered to the intended recipient's inbox, whereas with social media marketing, only 2% of your fans will see your posts in their Facebook News Feed.
Marketing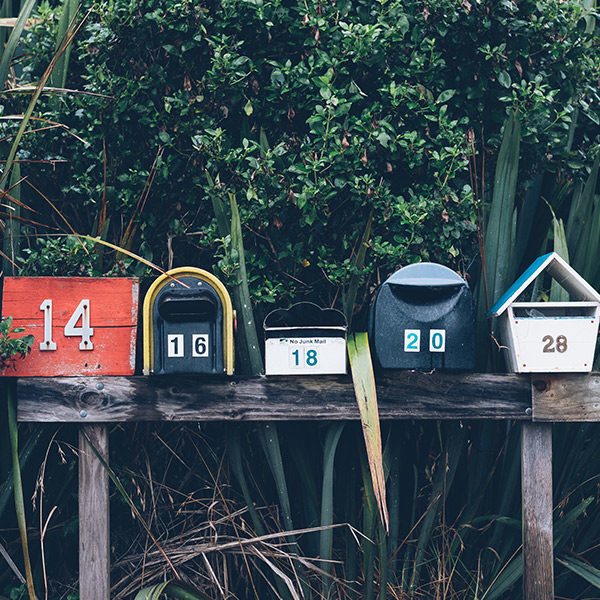 Our highly skilled marketers can help you get the most out of your email campaign and generate ROI. One of the perks of email marketing is the ability to provide constant communication. With the option to segment email databases, we can help you create personalised emails to generate higher open rates.
A/B split testing is another method our marketers use – sending the same email content with different subject lines. Analysing this data gives us an insight into the target audience, allowing us to create more targeted campaigns.
Email automation to improve conversions!
Email automation is a fantastic way to engage with your customers. From welcome emails to product recommendations and abandoned cart messages, we can track the behaviour of your customers. Integrating Google Analytics with your email campaign allows us to measure its effectiveness and conversion rates.
Email can get you closer to your customers
We're experts at email
Email Templates
Utilising powerful software…
Using our specialist email marketing software, we are able to A/B split test your email campaigns – for example sending a newsletter with two different subject lines to your customer list. We carefully analyse email campaigns and constantly work on ways to improve open and click-through rates. These emails will be fully optimised and mobile-friendly too, something else we take care of for you.
Our team can design bespoke email templates that are user-friendly and easy to tweak here and there. You can be sending your very own campaigns that look great and display your message effectively.
No more boring out-of-office replies…
We are also able to design and build engaging email templates to go straight from your very own inbox. Ever wanted an out-of-office response that is a little more lively than just a one line sentence? Get in touch.
Make use of the power of email
We are specialists at email marketing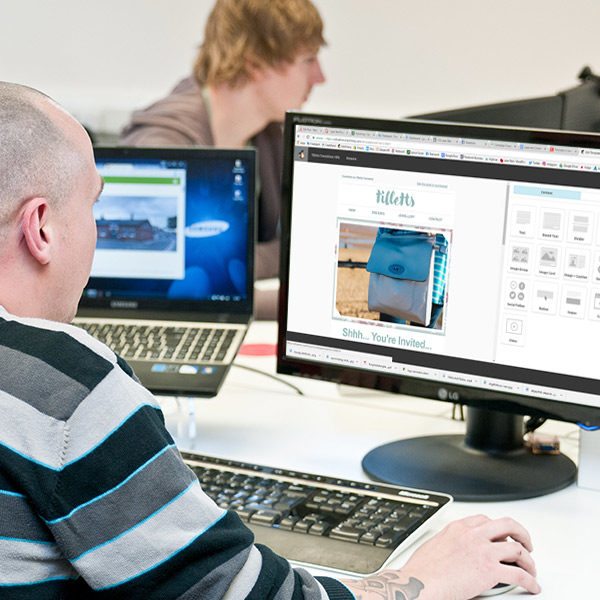 Laser Red act as an extension of our team and we enjoy working with them. They consistently help us by suggesting new ideas. We trust Laser Red with our digital presence and look forward to all the future projects to come.


Patrick Deeming, External Communications Officer at The Lincoln Cathedral