SEO/SEM
Search Engine Optimisation
Search Engine Optimisation
Search engine optimisation (SEO) is focusing on getting your website to the highest possible rank in organic (non-paid) search engine results. The higher up the rankings you are, the more trusted your brand becomes, and the more traffic you will have to your website. It's a win-win situation!
Websites that are ranked top on page 1 of search engine results are likely to receive 33% of traffic, compared to 17% for websites in position 2 (according to Search Engine Watch) This figure drops off to a miniscule 2% if you are at the bottom of page 1. So if you are ranking on page 2 for keywords relating to your business, you are likely to be losing out on vast amounts of traffic. See how SEO could really work for your business.
By implementing SEO, you should see an increase in conversions/sales without proportionally increasing your marketing spend. However, due to the nature of the changing Google algorithms, it takes time to build up search engine rankings. The team at Laser Red are always keeping an eye on the latest industry trends, and algorithm changes – making sure your website stays on top.
Our dedicated marketing team have a wealth of SEM experience and are incredibly detailed when it comes to researching and implementing both on-site and off-site search engine optimisation. We can perform a search engine optimisation audit to give you a full breakdown of how your site is performing at the moment, with steps on how you can increase your rankings.
Here are some recent statistics from one of our main SEO campaigns for Tong Engineering:
97% increase in search visibility (the click through rate of a website in organic search)
71% of 152 keywords ranking in positions 1-10 (over a 10 month period)
147% increase in traffic to the website
If you are considering SEO as a way to raise awareness of your services and products, and want a hand on how to get started contact us today.
Technical SEO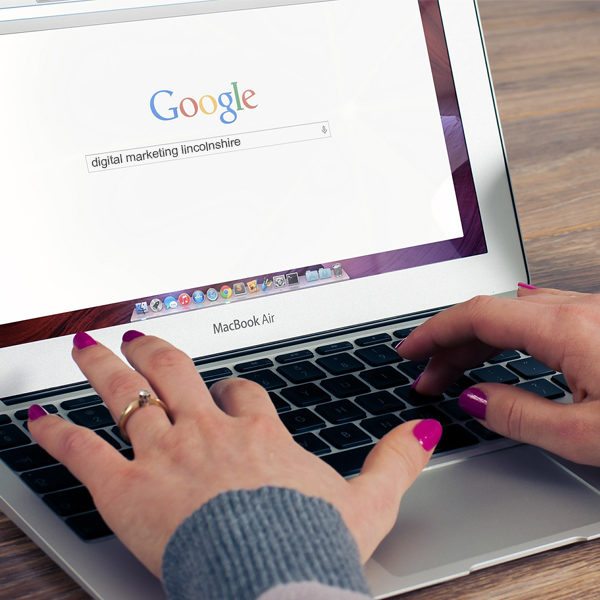 Initially, we carry out background checks on your current website to eliminate any SEO factors that Google may punish you for. This includes site speed, investigating backlinks, checking internal links, competitor analysis, and looking at the general user experience. The performance of your website is key – it is important to get these right from the very beginning. Making your website mobile-optimised is also very important, as these will be ranked higher in the search engine results pages (SERPs).
Always adapting for the best results…
With the Google algorithms constantly changing, you can rest assured we are always keeping up to date with the latest trends. We are a dedicated bunch and regularly participate in training and learning sessions so you receive the best possible advice and service. We continually monitor and amend SEO campaigns accordingly throughout their duration, and utilise powerful software to monitor your search engine rankings.
Search ranking is vital
We can improve yours
Content
Content is key if you want your company at the forefront of your audience's mind. It has to be relevant, high quality, fresh, regularly updated and most importantly, keyword rich. Sounds like a lot of work, doesn't it?
Google is constantly looking for an enhanced user experience, so it is vital the content you display is relevant to the search carried out. We utilise specialist marketing tools to generate specific keywords for your business, giving you the best possible chance of being at the top of search engine listings.
Landing page optimisation is also key – search traffic needs to be directed to the relevant page. We will set up a Google Analytics account to regularly monitor pages which have a high exit rate (visitors are landing on the page and not clicking through) and make amends to the content accordingly. Content outreach and link building will also strengthen your website, get in touch to find out more.
Content is key
Let us take care of this for you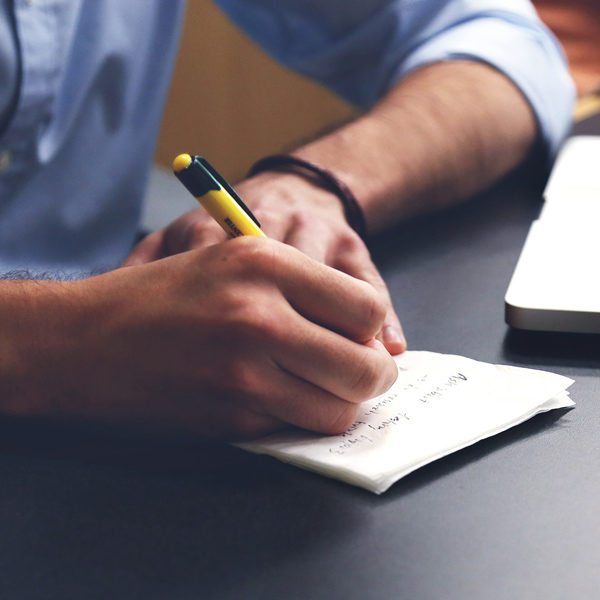 Strategy
It is vital to understand who your audience is, and their behaviour on the internet. Key performance indicators will be discussed and tracked throughout, ensuring SEO is in line with your business goals, whether that be increased conversions or generating traffic to your site.
Thorough competitor analysis…
Once we are aligned with your goals and target audience, we will also have a look at your competitors. It is vital to see how they are performing, so we can use our wealth of knowledge and experience to beat them! This will also allow us to identify any gaps and opportunities within your target market, which can be utilised to your advantage.
We will explore both on-site and off-site SEO methods to help increase your search engine ranking, and also amend your website code to improve this. Aligning your social and email marketing with your website is essential for brand consistency.
We can identify your core audience
And market to them
Audit
We will carry out an in-depth audit of your website, identifying any poorly performing or outdated pages, and any that are ruining your chances of being at the top! If your site isn't performing well in search engines, we'll get to the bottom of it.
Indepth website audits…
We can crawl your website, just like a Google-bot does, to analyse how accessible the pages are (we all know Google favours user experience), and if they are well indexed. Assessing the content on your website is crucial.
If your content does not include keywords that are regularly searched for, traffic will not stay on your website, and your rank position is likely to slide. We appreciate sometimes it is hard to know where to start, so let us make it easy for you!
Something not working right?
Let us find the problem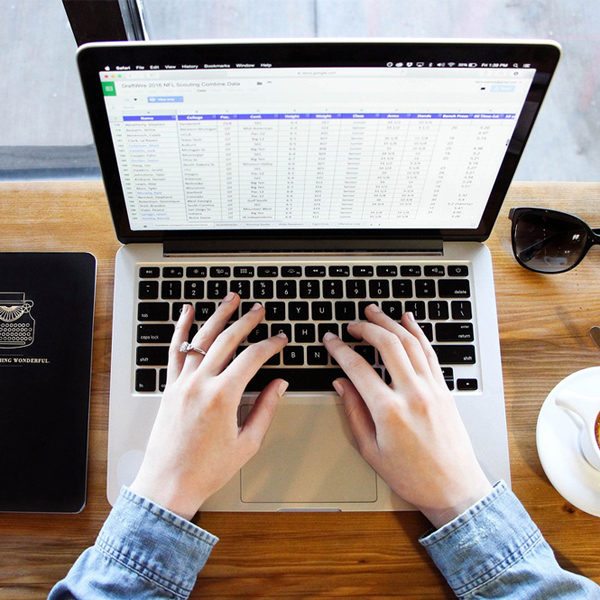 Analytics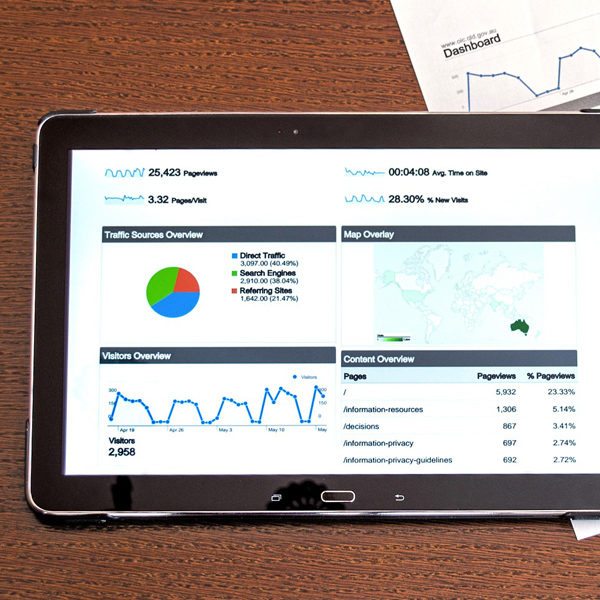 We are dedicated to our clients and continually monitor and analyse campaigns throughout their duration. Money is precious, and ROI is vital. If a campaign isn't performing well after a week, we spend time analysing what is going on and amending accordingly. Rather than waiting until the end of the campaign and telling you it didn't work!
Useful reports you'll understand…
Detailed monthly/quarterly reports (you choose!) are produced by our digital marketers. We break down the technical details into information that you actually need to know.
SEO is a vital component for any expanding business, and can help attract more qualified leads. With Google receiving over 100 billion, worldwide searches a month*, you can see how important a highly ranking website is.
More traffic = more conversions.
*Source Mashable
We love stats and analytics
Let us explain yours