As McFadden & Whitehead famously sang, "Aint no stopping us now!", and there isn't. Due to the increasing demand for our website design and development services, as well as our digital marketing services we've added 2 brand new members to the Laser Red family.
First up…
To help us get our fantastic web designs out to more clients, we've added a brand new designer to our team. We thought we would try and confuse everyone by hiring another designer called Daniel.
To try and make things a little easier we've nicknamed this one Danny, who will be backing up our current lead designer, Dan.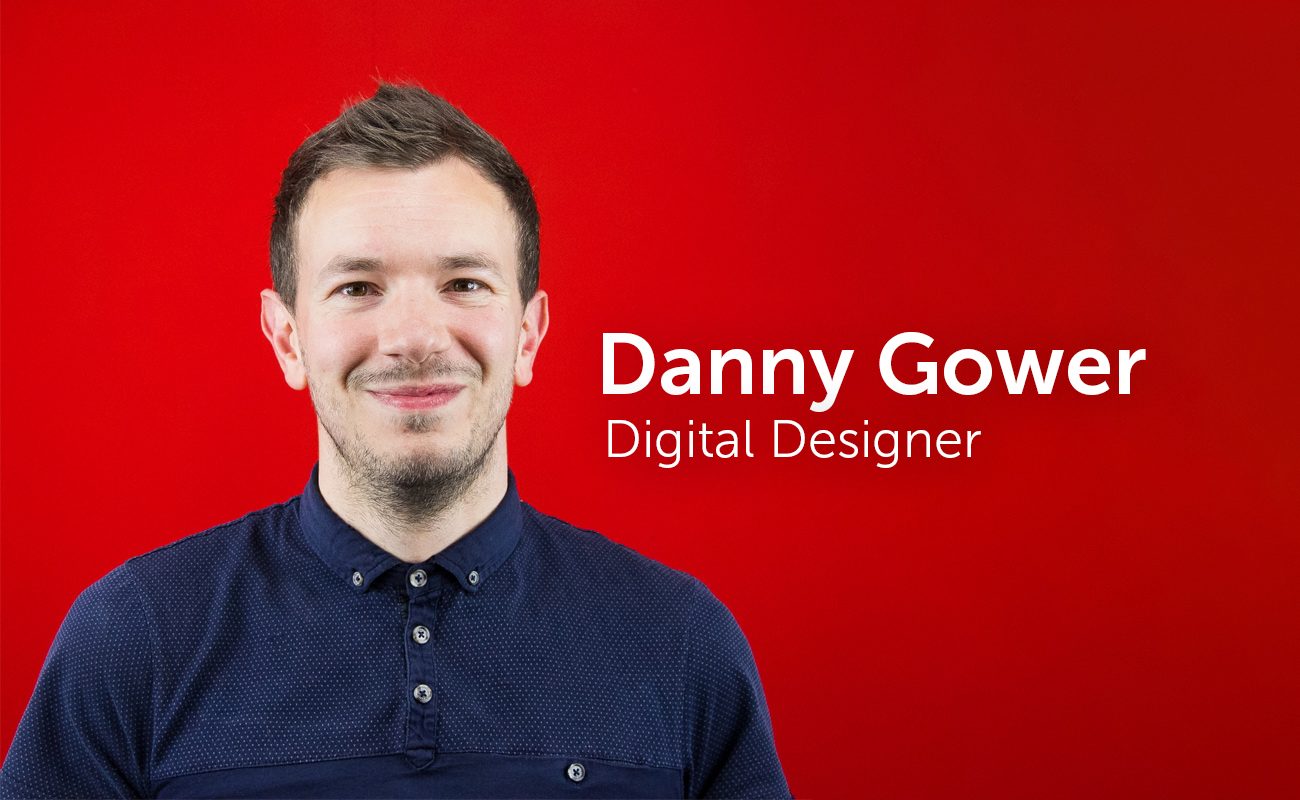 For the past 6 years, Danny has been a dedicated self-employed graphic designer, specialising in branding and printed collateral. Over the years he has created strong and powerful branding for local companies such as The Comfy Duck and The Lincolnshire Chef (by the way have you seen their new website?!).
He has also worked closely with Holiday Inn Express Grimsby, DoubleTree by Hilton, Hampton by Hilton and Marco Pierre White Steakhouse Bar and Grill, designing items from room business cards to fully branded hotel, restaurant and bar materials.
Danny graduated from De Montfort University with a BA(Hons) in Interactive Design but over the course of his education, studied various forms of multimedia. He became interested in Graphic Design at college and made it his focus whilst attending university.
I've been in touch with Laser Red a few times over the past few years and I've always been impressed by their work and way they interact with their clients. When the opportunity arose to be part of the team, I knew it was the right move for me. I can't wait to get stuck in and start working with this brilliant team.
Danny enjoys working closely with people, understanding their brand, their aims and creating an identity for their business which will help them grow. He loves nothing more than seeing his work help a company become its own.
On the weekend you'll find Danny either relaxing at home, scrolling through Netflix for what seems hours before finding a good series or film to watch. He loves a good meal out with a glass of red wine, and can regularly be found on the squash court!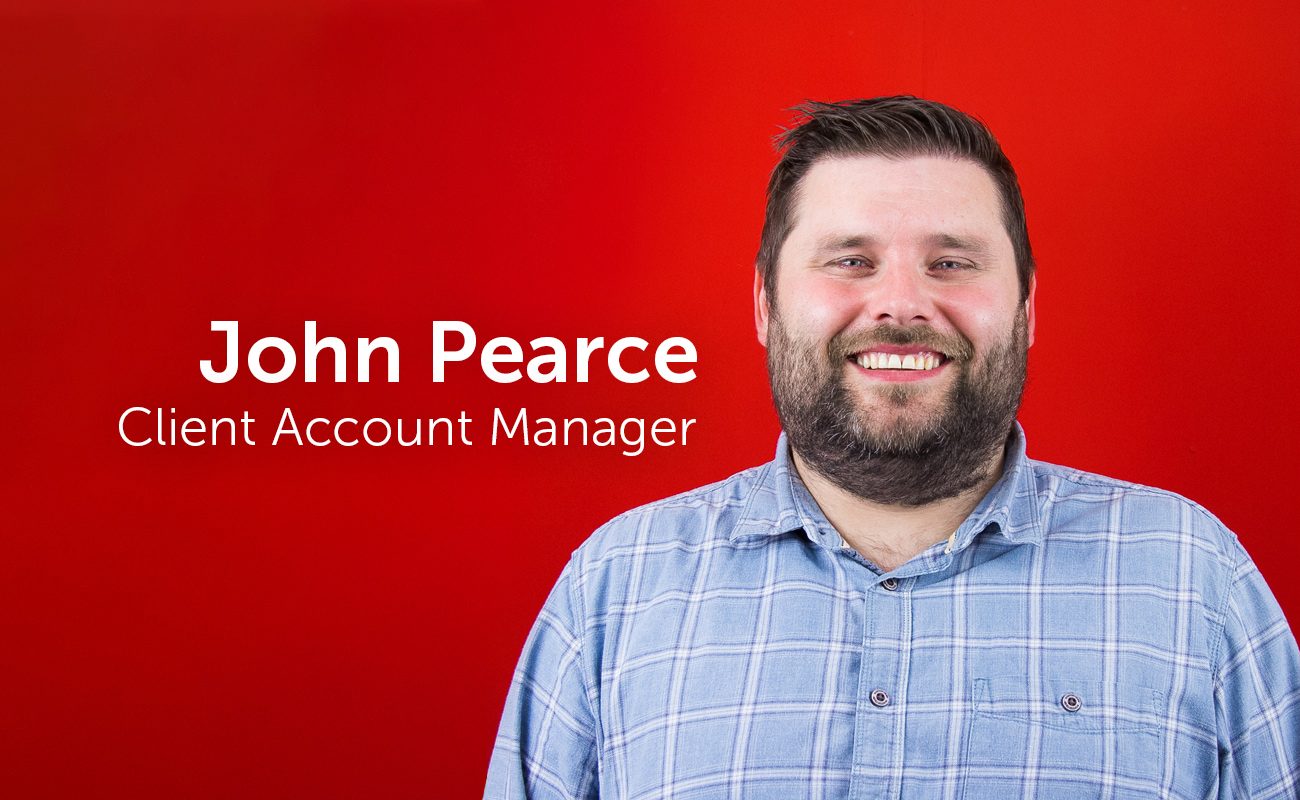 Introducing another John to the team (are you keeping up with us?!).
With the influx of new and repeat client projects, we wanted to make sure that we could provide the same level of care and attention to each customer. This is where John P. our new account manager comes into play. He'll be supporting clients from initial contact, through their project's lifespan and beyond. John's here to help customers get the best out of Laser Red.
John.P joins us from Clarriots Care where he worked as a business development manager in the franchise section of the business. His background is strong in design and marketing. Upon running his own design agency between 2010 and 2013, he quickly got the bug for customer relations and client development. This quickly became his focus and career of choice.
I am extremely excited to be joining the award winning agency Laser Red, and helping to drive the business forward to meet it's very exciting goals for the future.
He has 12 years experience in design and marketing. He studied Interactive Design at the University of Lincoln where he gained a diploma (no this is not a mistake, both of our new recruits studied Interactive Design!). The thing he enjoys most about being part of the design industry is solving client problems to help change their business for the better.
At the weekends you'll find John up to his ears in nappies. Not his own, obviously. He has a 5-month-old son who is just starting to wean onto solid food. Or he'll be either kick-boxing or swimming with his 4-year-old son. In the evening he'll be trying to have a beer or three with his wife, whilst trying to get two hyperactive kids to go to sleep!
Get in touch
We hope you will all give them both the warmest of welcomes. If you've got a project you'd like to discuss, now is the time to get in touch, give us a call on 01472 878 496 or alternatively email us on [email]team@laser.red[/email]