Social media gives your company the opportunity to interact with your potential or existing clients. Getting relevant and engaging content in front of these people can get you ahead of the competition. We've put together our top 5 social media marketing tips to help kick-start your campaign.
1. Always have a plan
Before you start any major social media campaign, have a clear plan. Your marketing plan will set you up for success and help avoid any mistakes. It's important to have a clear idea of what you want to achieve and how you are going to get there. We always suggest planning 90 days ahead of yourself. This will give you the lead time you need to create a super-effective social media strategy.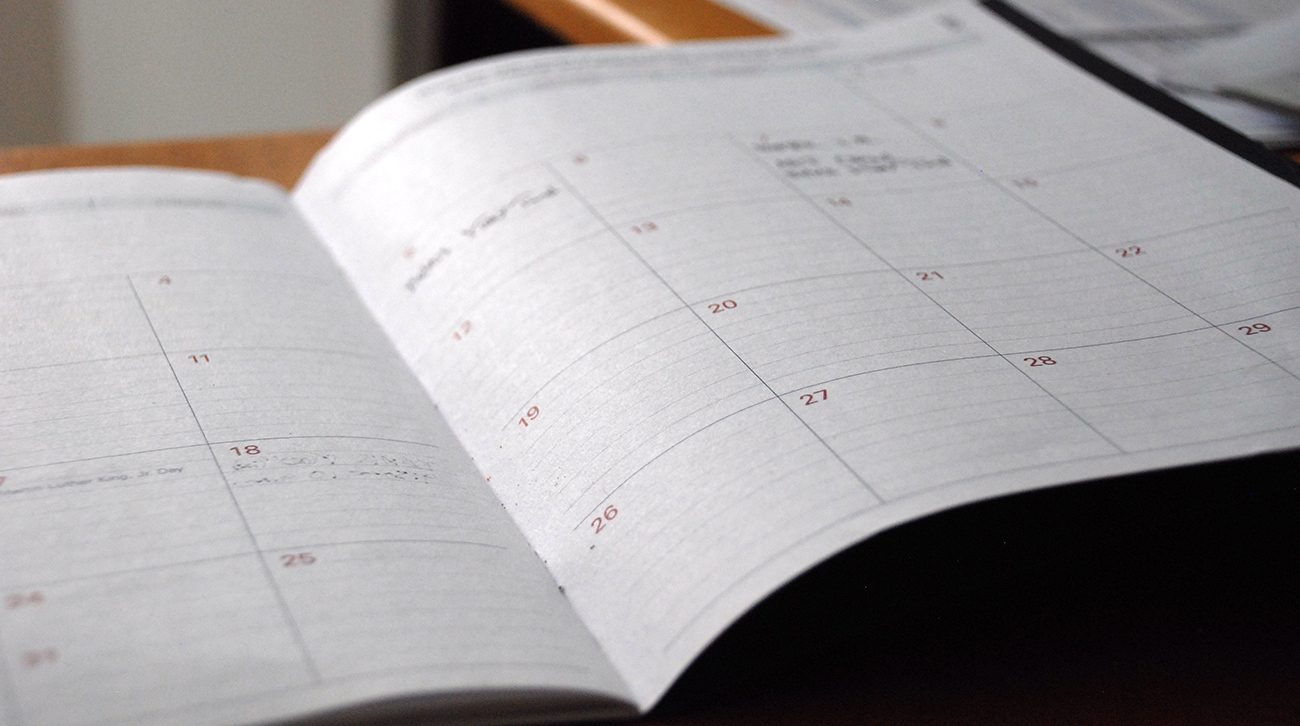 2. Be your own business
There's a lot of noise online right now and everybody is trying to promote something. Don't be too focused on how your competitors are doing it, do it how YOU want to do it. Try and be different. Be bold, and take that risk! You want to stand out from the crowd, and investing time and money into social media will really help to grow your brand in front of the right target audience.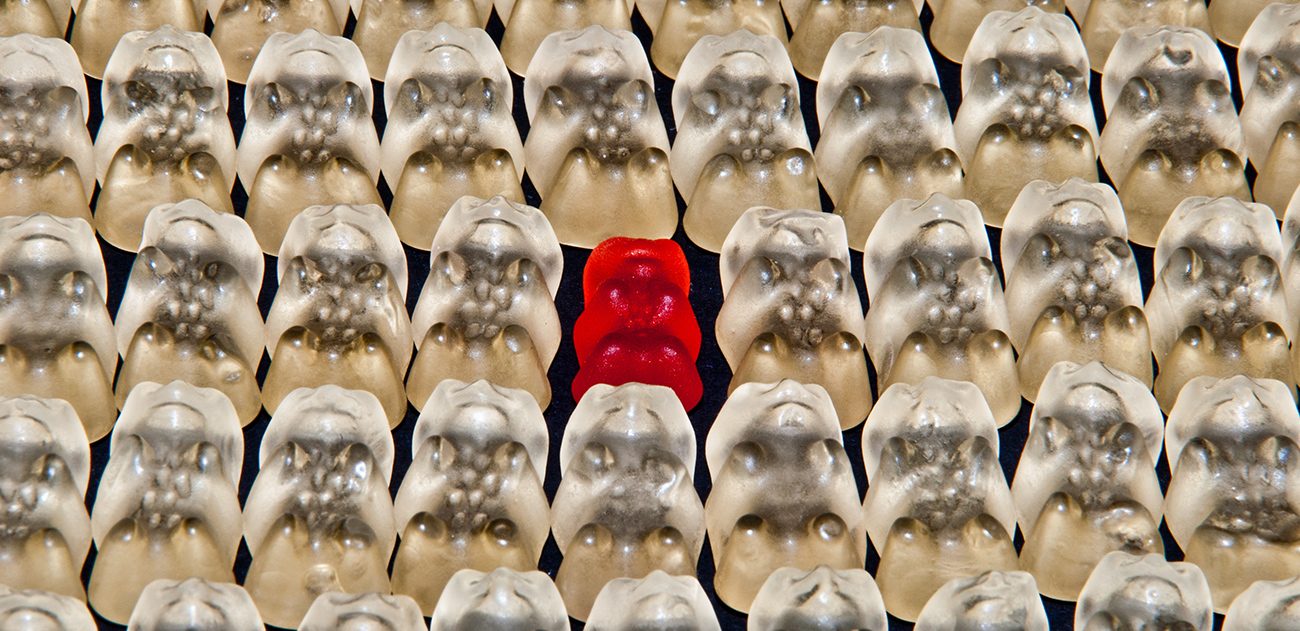 3. Video, video and more video!
Video is a great way to build credibility for your business and it will get better engagement than any text or photo you post. A small visual insight into what happens behind your business's doors can work wonders.
This can be through Facebook Live or Instagram Stories. Don't forget 85% of Facebook video is watched without sound, so make sure it's extremely visual with subtitles if you need them.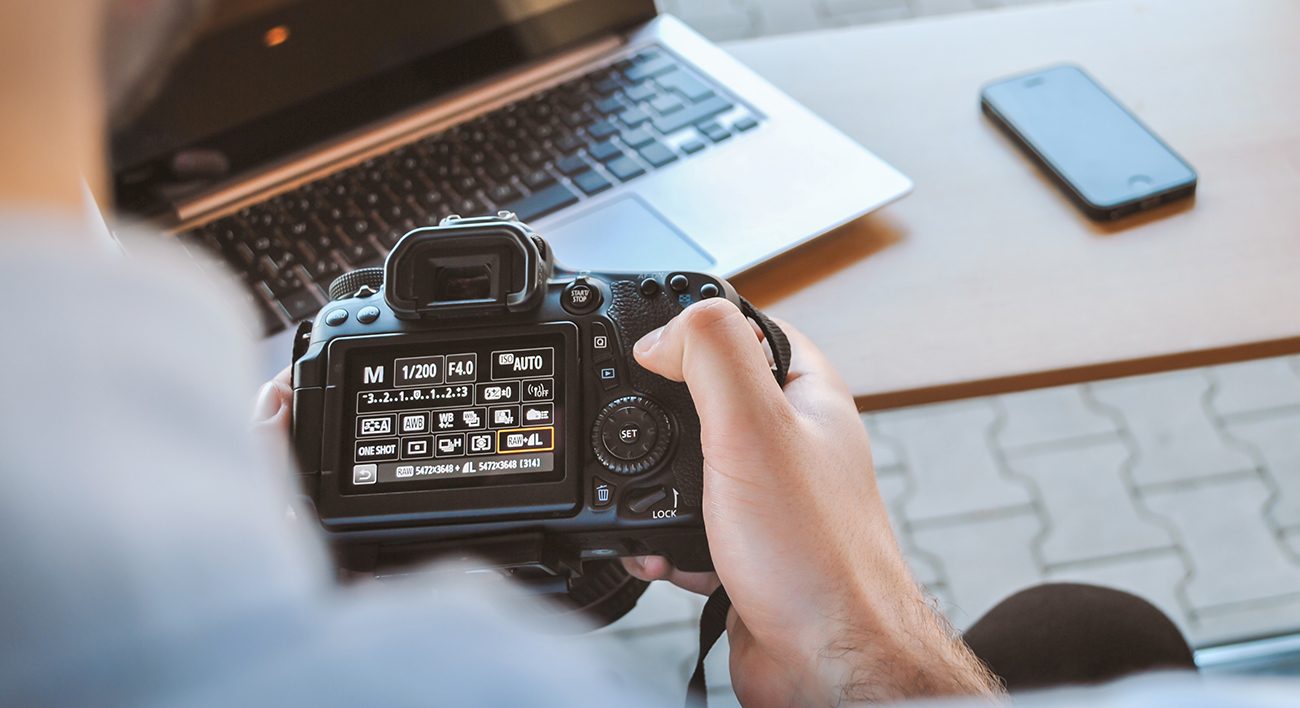 4. Subtle content amplification
Sounds really fancy, doesn't it? It's as simple as using the proper hashtags on Twitter or Instagram to reach a wider audience. Using the correct hashtags will help make your content more discoverable. You can add a variety of hashtags per post, but make sure they are relevant to your content.
If you're worried about ruining the look of your Instagram post, you can add them as a comment. Did you know you can use up to 30 hashtags on Instagram?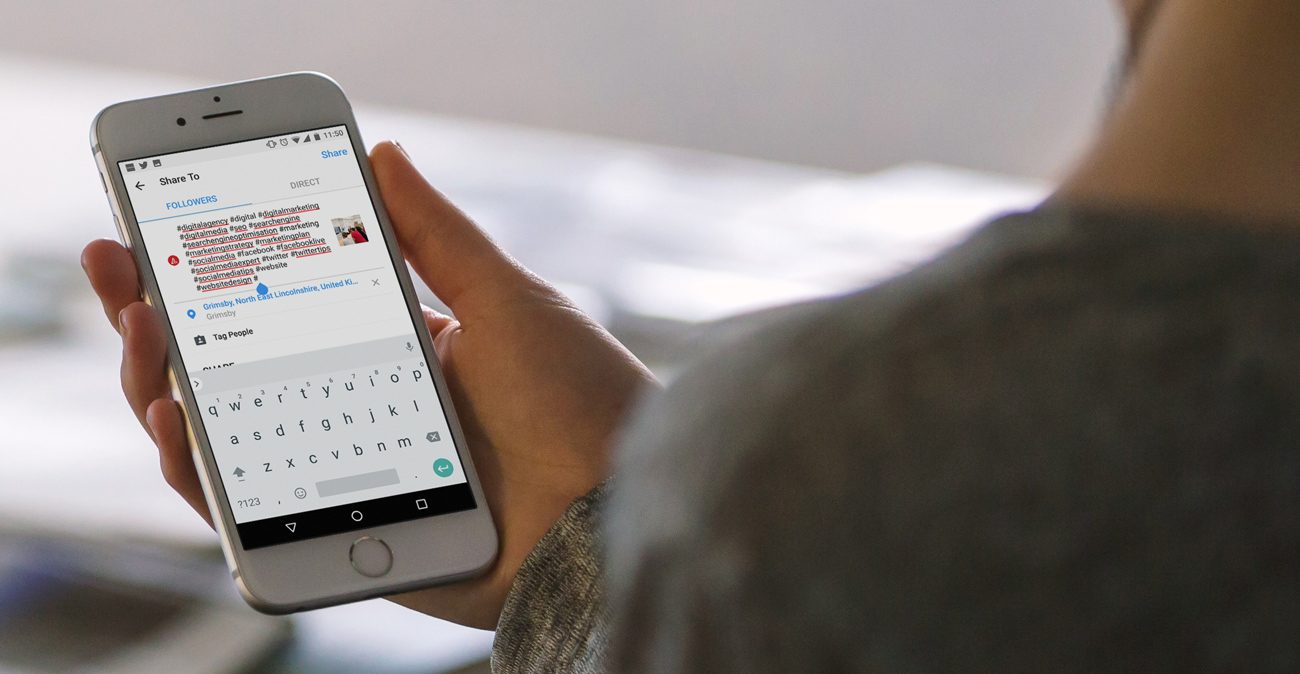 5. Content will always be KING!
No amount of paid advertising can turn bad content in great content. That's why you need to invest in improving your content. That means well written, mistake-free copy that engages and excites your potential customers. Spending time planning out your content will help you stay on track.
Blogs are also a great way to keep Google interested in your website, as it can see you frequently adding relevant content. Anything you can do the help your search engine optimisation, and please Google is always something worth doing. Not sure where to get started? Our blogging tips will get you well on the way.
If you'd like to have a chat about anything in this blog post, give us a shout on 01472 878496 or email us at marketing@laser.red.