It's been a busy week for all of us here at Laser Red, there's been awards, there's been parties and there has also been change within the business.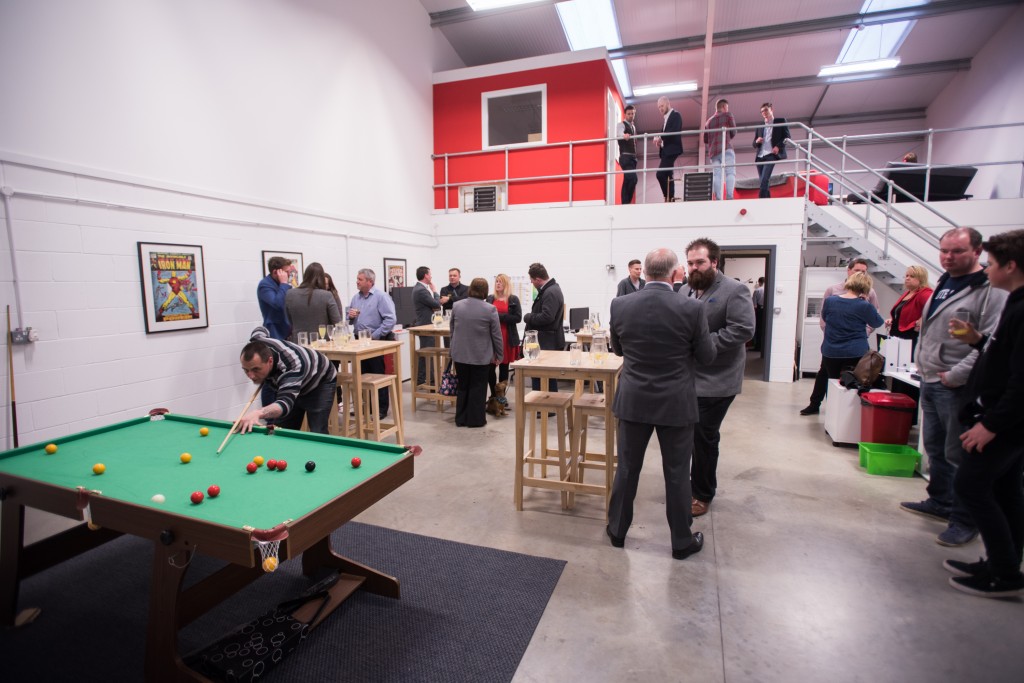 In 1995, at the dawn of the internet, Peter O'Leary founded a small web creation business. 21 years later, that business has gone on to build hundreds of websites, been nominated for multiple awards and grown exponentially in size. We now employ 10 fantastic, passionate members of staff. Today we mark the next chapter in Laser Red's history with the appointment of a new Managing Director.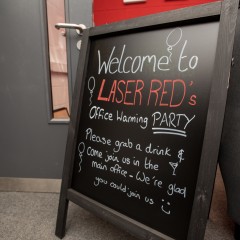 For the past 16 years Liam, Peter's son, has worked within the business. Starting at the age of 14 as a part-time recruit while still in school. Liam would help clients with data entry and IT issues, while learning more about designing and building websites. After college Liam joined the business full-time as a web designer. Soon after, he started to learn more about web development and also took on more responsibilities for building clients websites.
In 2011 Liam was promoted to the role of Creative Director. This is when he began to get more involved and started to put his mark on the company. His first major act was rebranding the business, which really helped put us on the map, and made Laser Red one of the names synonymous with Web Design & Development in Lincolnshire.
We've gone on to win a number of awards for our work (the most recent being Best Website Design at the Lincs Digital Awards 2016 for the Tong Engineering website), been featured in multiple industry magazines for our work and continued to deliver bigger and better projects for our clients. None of this would have been possible without Liam's creative drive and vision for the company.
As a result of Liam being the driving force behind the business, unofficially for the last 5 years, the company has continued to grow each year, causing us to re-locate twice in 3 years! We have also seen an average increase of 50% turnover each year for the last 3 years.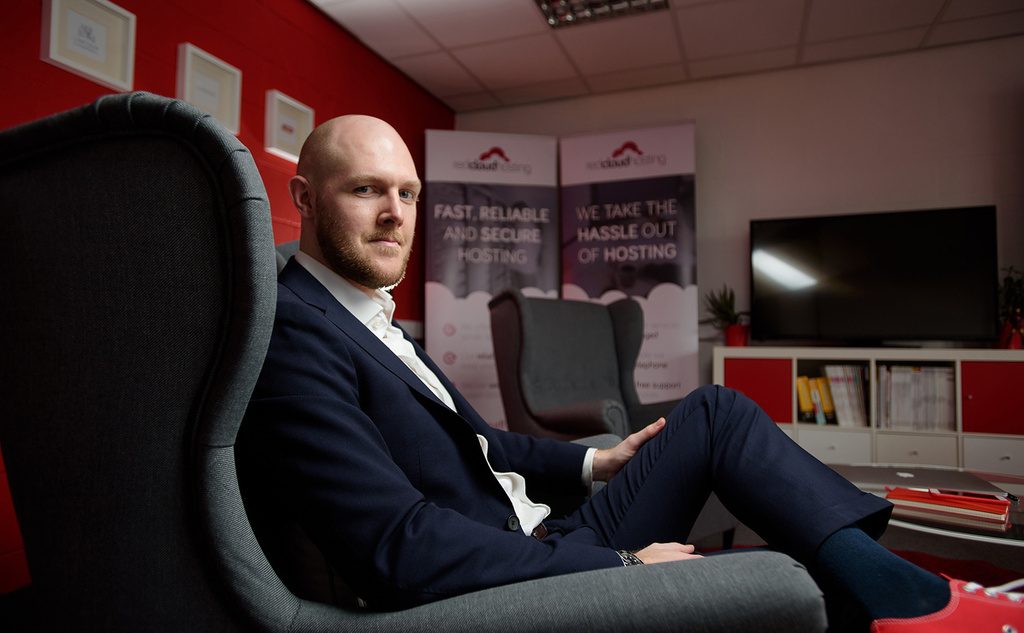 "After the first year of running this place, I sat down and basically came up with, 'This is the turnover and this is the profit and I'm going to try and increase the turnover by 50% and I'm going to try and double the profit.'"

– Liam O'Leary, Lincs Business Magazine Issue 77
In a heartfelt speech at our recent office warming party, Peter made it official, handing the reigns of the company to Liam, appointing him to the position of Managing Director.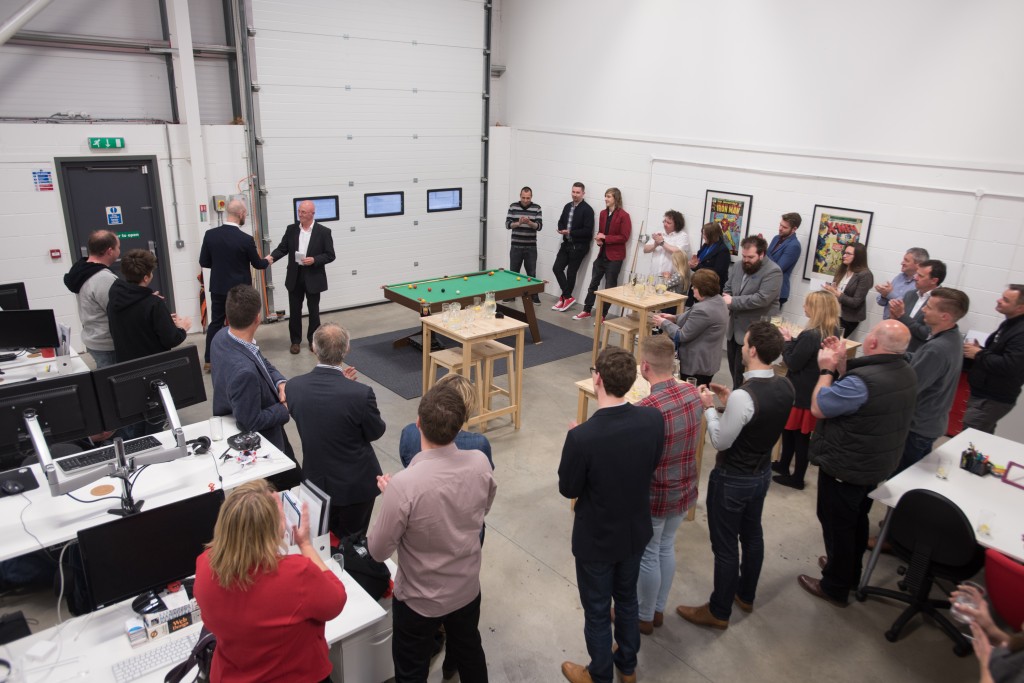 Peter will continue to be an active part of the company, but will now hopefully have time for more leisurely activities, safe in the knowledge that the family business is in good hands!
You can read the full interview with Liam about the change of MD on the Lincs Business Magazine Issue 77.