2015 has been a big year for fonts, with dozens of new designs being created.
Fonts are an integral part of the design process for every designer wanting to create amazing and eye-catching graphics or web design projects. No two projects require the same font – this is why we have compiled a list of our favourite 10 free fonts so far in 2015.
All these free fonts have been professionally designed and made for use by graphic and web designers. These fonts can be used in printed literature, websites or any design project you have in mind.
So why not start downloading them and use them in your designs!
1. Aileron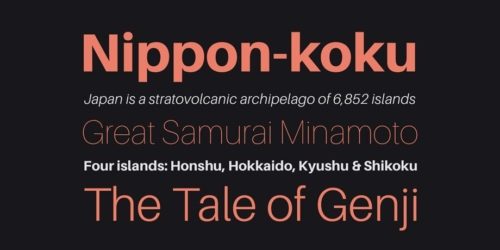 2. Fabfelt Script
By Fabien Despinoy
Download Fabfelt Script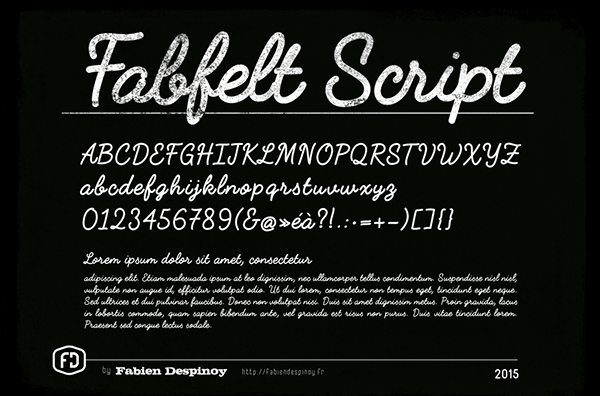 3. Geomanist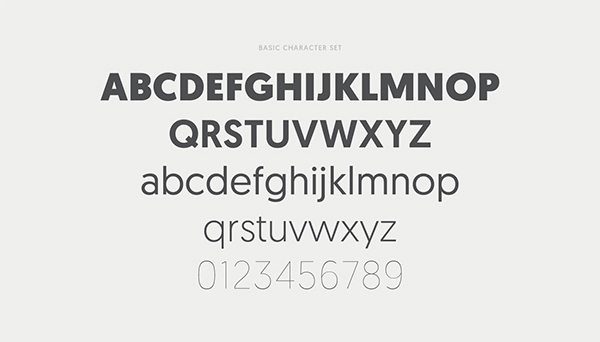 4. Harlott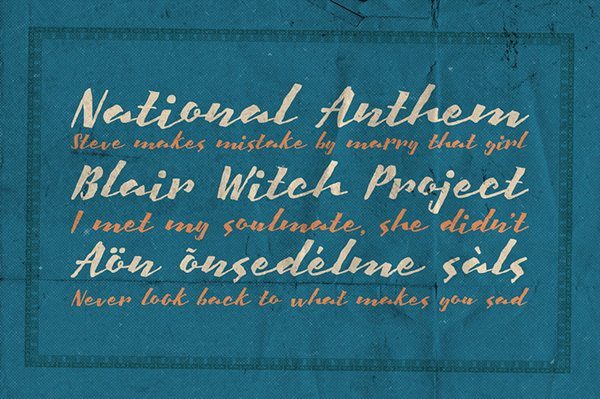 5. Marsmonster 
By DaFont
Download Marsmonster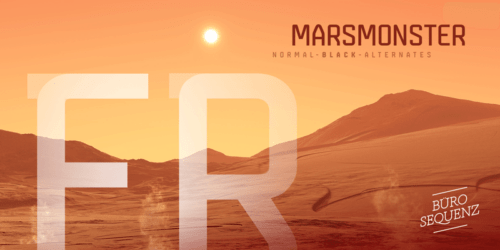 6. Maxwell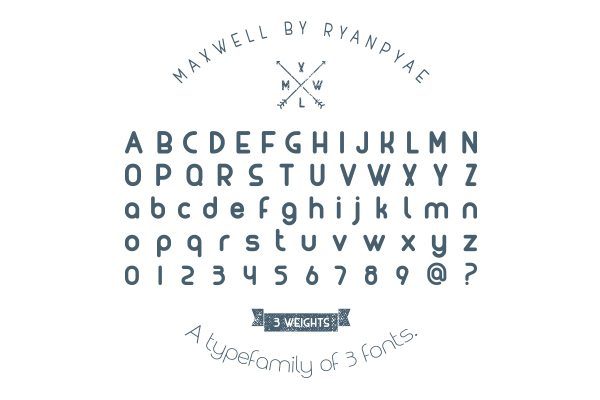 7. Moon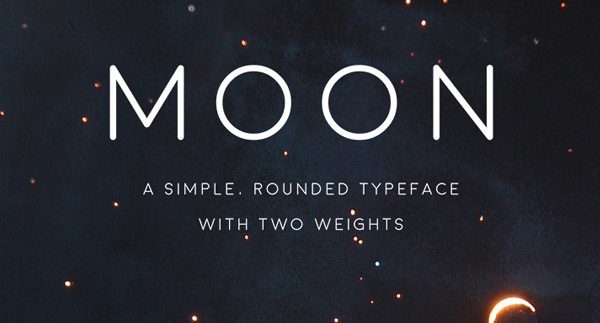 8. Pier
By Mathieu Desjardins
Download Pier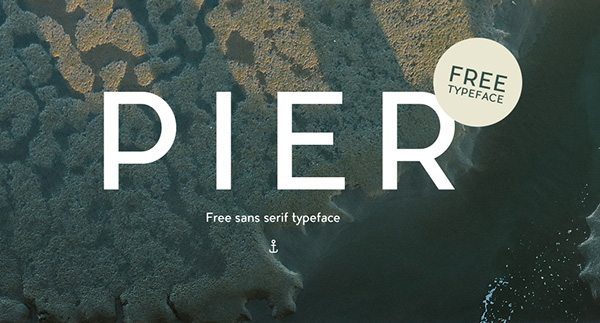 9. Rhetoric
By Tshepo Mosoeu
Download Rhetoric

10. Swissblnk Monthoers
By DaFont
Download Swissblnk Monthoers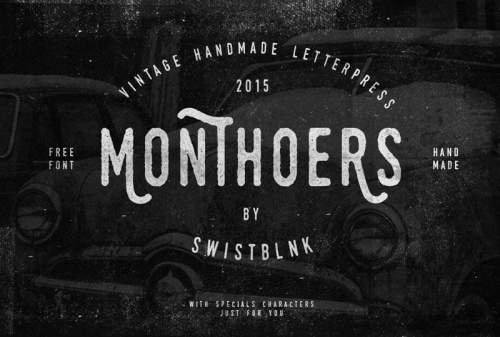 Why not take a look at our updated top free designer fonts for 2017 too – there are some great new additions that we have found recently.