We're looking for a PPC Marketing Junior to join our marketing team. 
Join our growing team and work with national and international clients. We are working on building the biggest and best marketing team in Lincolnshire – do you want to be part of our journey?
The application deadline is 26th March 2021!
Full-time position.
Work remotely, or from either our Grimsby or Lincoln offices.
Must be a UK resident.
Salary – £17k-£20k pa + performance bonuses, depending upon your experience.
35 days holiday per year (inc bank holidays).
Apply today
All about your role…
From your first day you will begin training with our PPC Manager. You will be quickly introduced to PPC through personal 1-2-1 online training sessions.
You'll be shown the tools of the trade, such as Google Ads Keyword Planner and Facebook Business Manager.
We want you to live and breathe PPC marketing, and become an expert in the field.
Apply today
The successful candidate will need to be passionate about data. Taking the time to learn and understand Google Analytics as well as other platforms will be beneficial. Podcasts, Reddit, Blogs, Twitter – the information is out there.
Your day-to-day tasks will be…
Entry-level Google Ads and Social Media Ads adjustments and suggestions for clients
Improving your abilities and understanding with industry research
Working with the marketing team to think of new and innovative growth strategies
Helping to hit internal and client marketing targets
Conducting competitor analysis and industry research
Apply today
You'll also help out with…
Preparing monthly client reports that provide insight into the performance of campaigns
Getting involved with creative ideas for social media content
Developing a client base of on-going marketing contracts
Planning, managing and optimising clients digital marketing by offering new solutions to their problems
Continuously improve performance by learning new skills and offerings to clients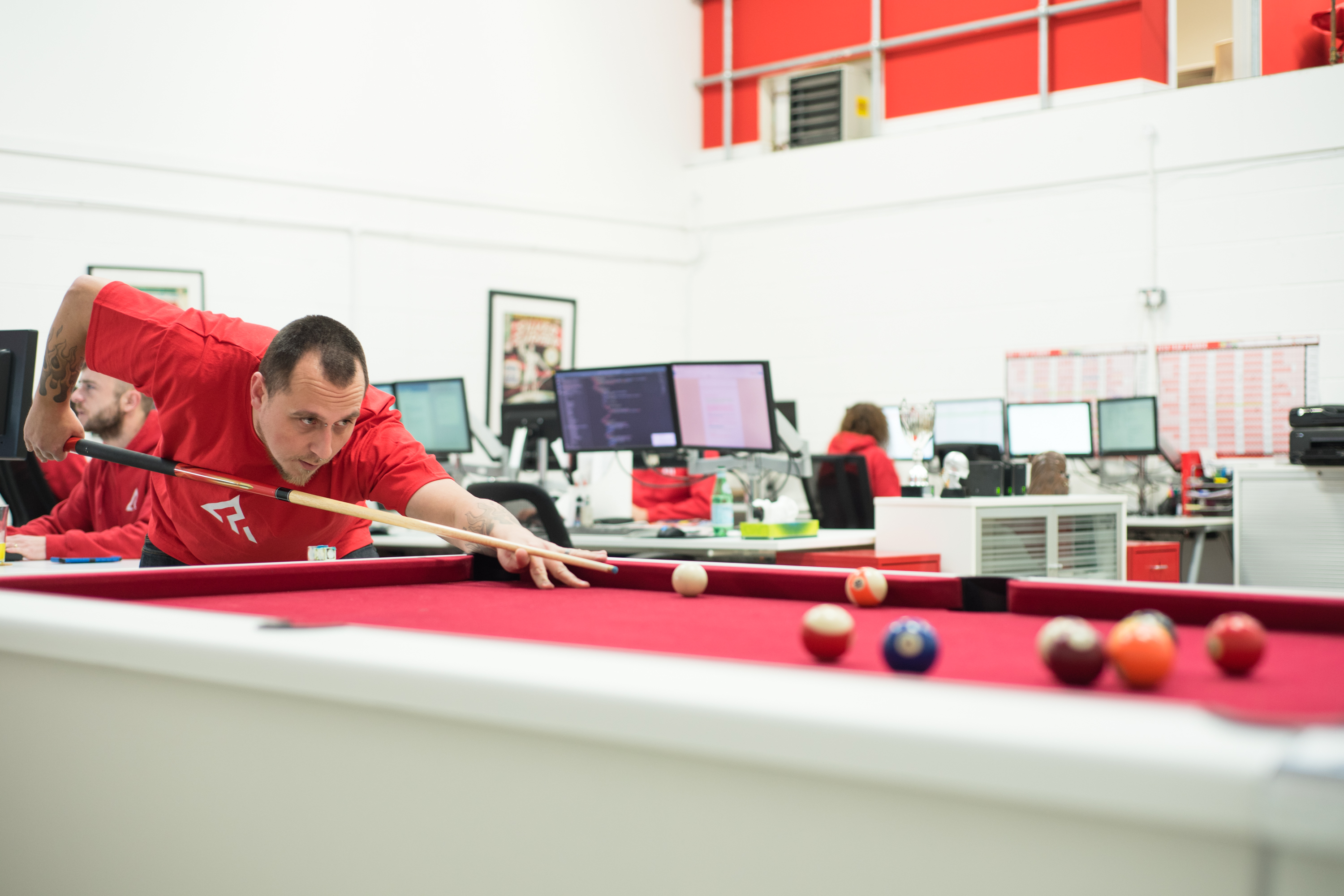 You want perks? Oh boy, do we have perks…
Flexi-start / end working days
Remote working
Pension scheme/ cycle to work scheme/ childcare vouchers
Monthly rewards/prizes and bonuses
Apply today
As a PPC Junior, you will be specialising purely in Paid Search. You will be expected to become extremely familiar with numerous platforms. The most common being Google Ads and Facebook Ads.
Not enough perks? Go on then have some more…
Regular team outings, shindigs, and events
Annual training/event/book allowance
A fun office environment (if you want to work from one of our two offices)
Red Converse – if you make the cut!
Apply today