The world's most popular CMS
WordPress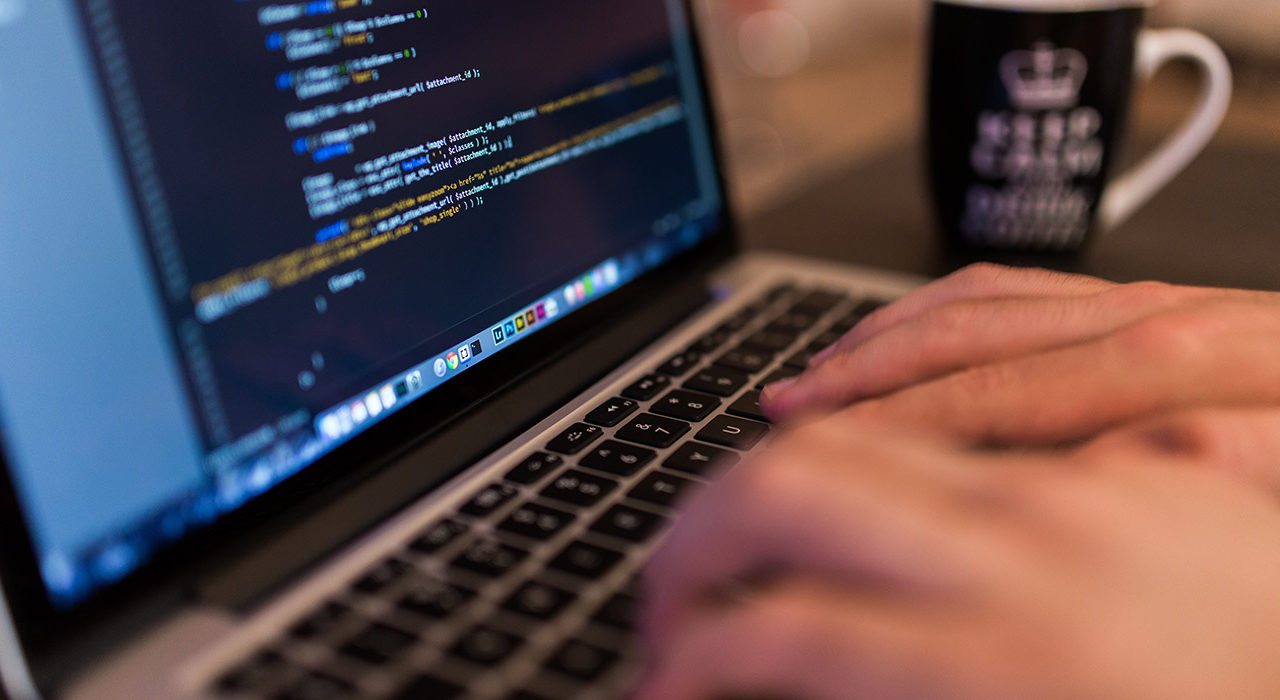 WordPress
Whether you are looking for a complete redesign or an additional plug-in for your WordPress website, our developers can help! We live and breathe WordPress. We can create custom templates and extensions, to take your website to the next level. Our Lincolnshire team of WordPress website designers & developers are that good we won an award to prove it for our work on Tong Engineering.
One of the main reasons why we are such advocates of WordPress is that its fully customisable, meaning that we can design a completely bespoke website that will not be like any other. We will always provide training following the completion of your new website, so you can easily amend the content yourself as needed. Google loves fresh, updated content so you will ultimately be improving your SEO efforts at the same time!
As part of the core development, we will work alongside our clients to establish the key functionalities and pages that are needed within the new website. We understand that our clients ideas and plans can change, and that their website may need some new functionality in the future. That's why we make sure that the knowledge, passion and quality that we put into every project is also flexible enough for modification in the future.
Bespoke Development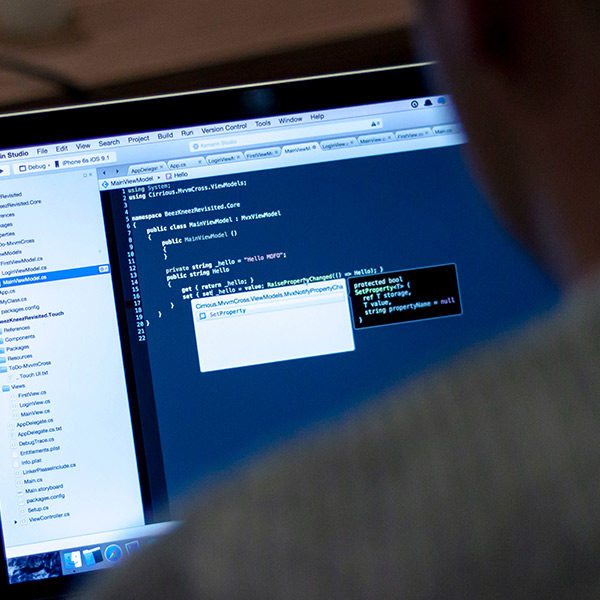 We have been creating bespoke WordPress websites for years, and the skills our developers have are out of this world! From creating HTML and CSS, to PHP and integrating MySQL, it is like learning another language. Back in the days where WordPress was renowned for being a blogging platform, the websites all looked the same. There is so much we can do now to make yours stand out from the crowd, whilst aligning with your branding.
We don't re-use any of our templates…
All of our WordPress websites are mobile-friendly, responsive and look flawless, no matter what they are being viewed on. With a bespoke build, we can really focus on SEO by removing functions that are just unnecessary and could slow your website down.
We can make WordPress work for you
Get in touch
WordPress Themes
WordPress themes are our forte. We want your business to stand out, and be unique – visitors need to be immediately attracted to it. You will be involved in every step of the design process, after all, it has to fit your business.
You'll be involved the entire way…
From the intended layout of the main pages to the finer details, watch as our designers bring your website to life. Once the design is signed off, our highly skilled developers will start constructing the background code for a seamless finish.
Creating custom themes gives us more flexibility. If you change your mind about something, that really is not a problem – our themes are much easier to modify than the custom templates. With a decreased reliance for plug-ins, your website will run smoother too.
We've been building WordPress themes for years
Let the experts build yours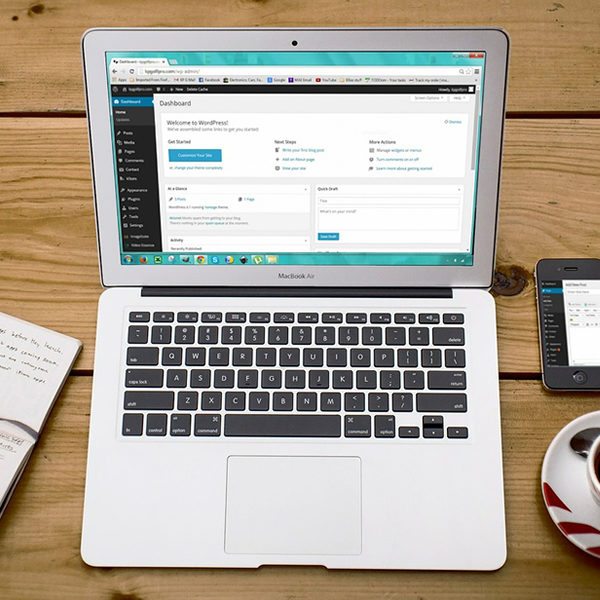 WordPress Plug-ins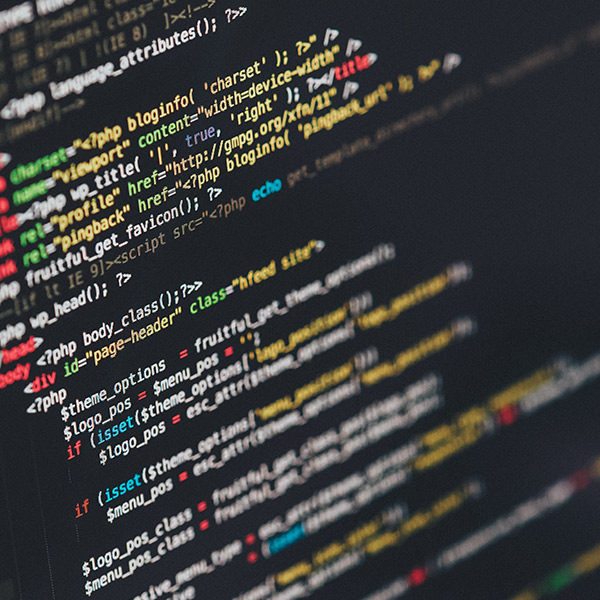 Plug-ins are tools that widen the functionality of WordPress. We will go through your website goals and design plug-ins that will help you achieve these, completely from scratch. Our team of developers are highly skilled in this area, as you can see from our previous work on The Lincolnite Jobs. Make your website stand out from your competitors with our help. We are also able to create custom extensions to allow your eCommerce platform to seamlessly integrate with your WordPress site.
Can't find the plug-in you need?
Let us build it for you
Optimisation
Once we have dedicated ourselves to creating the best possible WordPress website we can, there are a few bits we need to do before it goes live. SEO is something we take very seriously.
Google cares about site speed…
Image optimisation is vital. Images need to be enhanced for the web and have alt tags so the Google-bots can easily crawl them. Site speed will be tested throughout the design process, but a final test will be carried out before going live. We will take care of all the technical bits including enabling page compression and minifying CSS code.
When both parties are happy, the website will be launched. We will submit a sitemap of the website to Google for indexing, and will continually optimise the site for SEO once it is live. Setting up Google Analytics lets us track and analyse how your website is doing.
Is your website slow?
Let us turbocharge it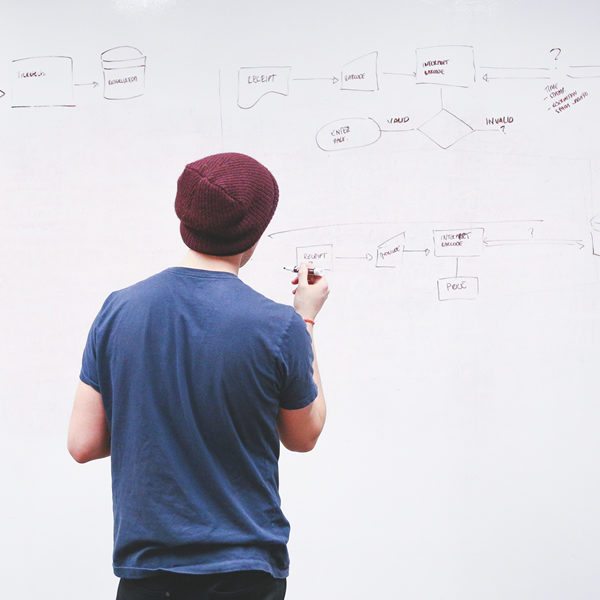 Training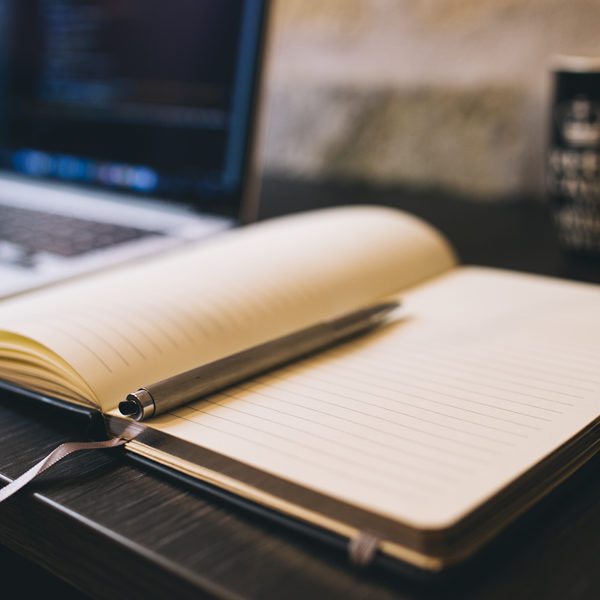 The top benefit of using WordPress over other website platforms is how user-friendly it is. Yes, we will do all the hard work and get your new website up and running. However, you may prefer to maintain it on a regular basis. That is absolutely fine – we can provide you with the training you need.
We'll never leave you in the dark…
With the drag and drop functionality of WordPress, it is very easy to update. We are always on hand to provide support if you require it.
You don't need to be a programmer to run a website
We can show you how
Laser Red act as an extension of our team and we enjoy working with them. They consistently help us by suggesting new ideas. We trust Laser Red with our digital presence and look forward to all the future projects to come.


Patrick Deeming, External Communications Officer at The Lincoln Cathedral