Fast. Reliable. Affordable
Website Hosting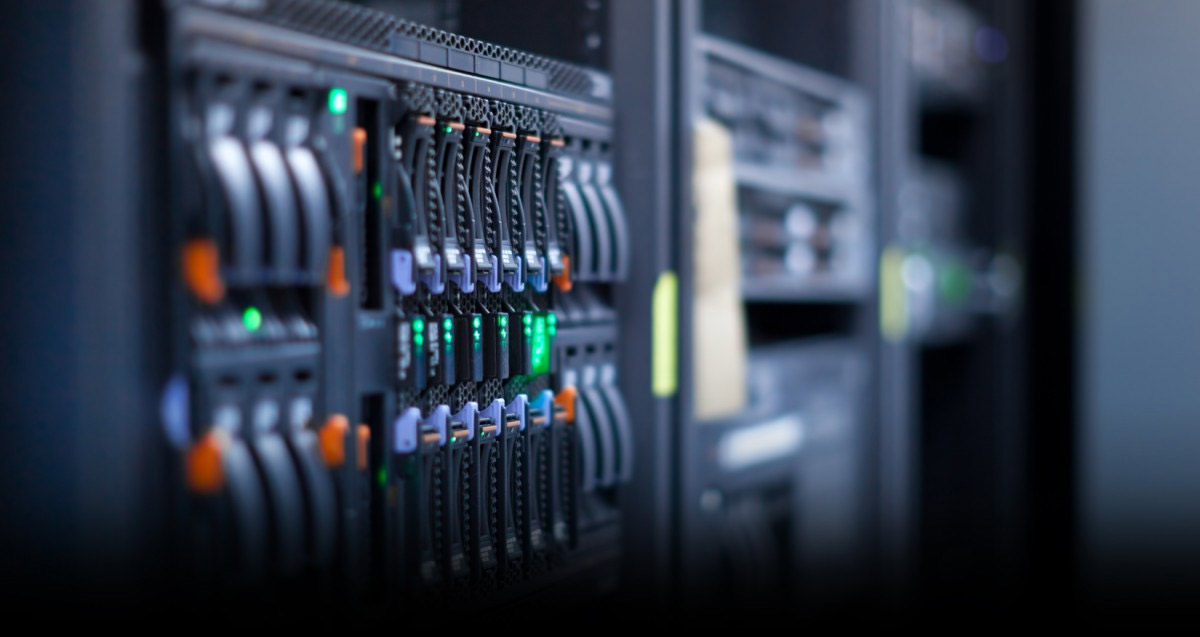 Website Hosting
Website hosting can be a complete brain-boggler! Putting it simply, you need hosting in order for both your website and emails to work. We can take care of all of this for you, so you don't have to worry. With our 99% uptime guarantee, we are pretty confident when it comes to website hosting. Get in touch to find out more.
WordPress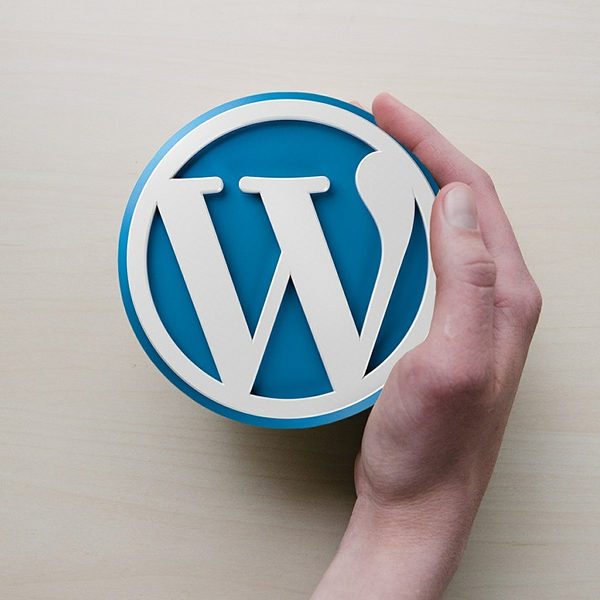 We take the stress off your shoulders…
After we have spent time creating your exceptional new WordPress website, let us take care of the hosting for you.
We have several packages available, providing extras such as email accounts, daily backups and free support.
Your new website will be in safe hands, and any problems that do arise will be fixed for free. Hosting your WordPress on the right server is essential. Let us take the pressure from you.
Need a host for your WordPress site?
We can host sites of all sizes
Virtual Private Server (VPS)
We'll support you day or night…
We can both provide and manage dedicated server and VPS solutions. Our services are both high quality and affordable, with the options of either web or virtual hosting. You can rest assured we will host your website on the best possible dedicated server.
Other benefits include: multiple locations for low latency performance, super fast performance and reliability, and servers which are fully staffed 24/7, 365 days of the year by certified engineers.
We're experts at hosting
Let us take the stress out of it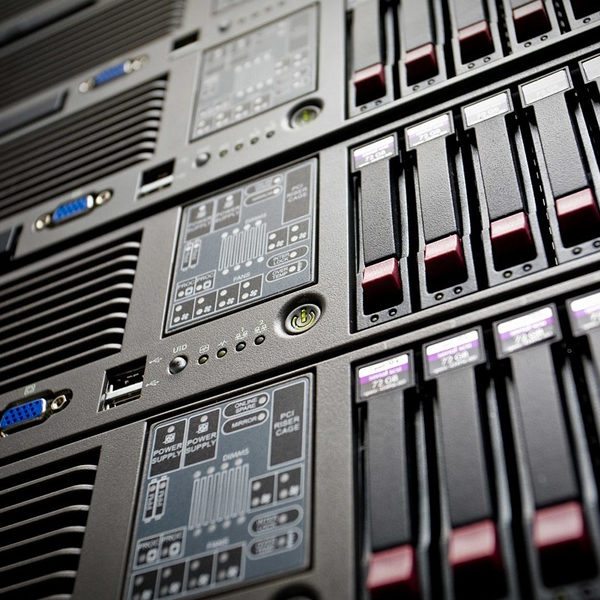 Service Level Agreement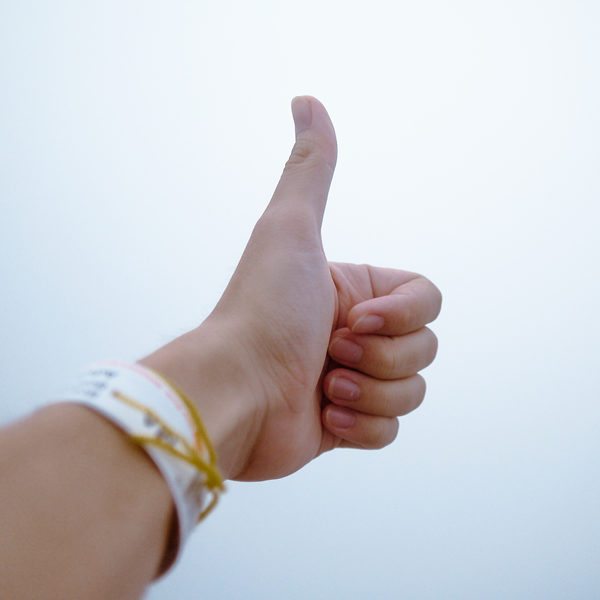 We are so confident in our website hosting abilities that we provide a 99% uptime guarantee. This means that if your website hosting is offline for more than 1% per month, you will be compensated* (based on your hosting package type, and length of downtime).
We aim to reply to all hosting issues reported to us via our support email address (team@laser.red) within 2 hours during normal office opening hours.
Our Service Level Agreement does not cover the following circumstances:
Any events beyond our reasonable control, including, but not limited to, fire, flood, virus attacks and hacking, or failure of third-party software or DNS issues outside our direct control.
Any customer actions that lead to technical issues, including, but not limited to, custom scripts or coding, third-party software installed by the customer, wilful misconduct, or breaches of our terms and conditions.
Upgrades, scheduled maintenance, or emergency maintenance.
*maximum 25% of your monthly fee
You can rely on us
Get in touch, we can help