Apps. Intranets. Databases.
Bespoke Development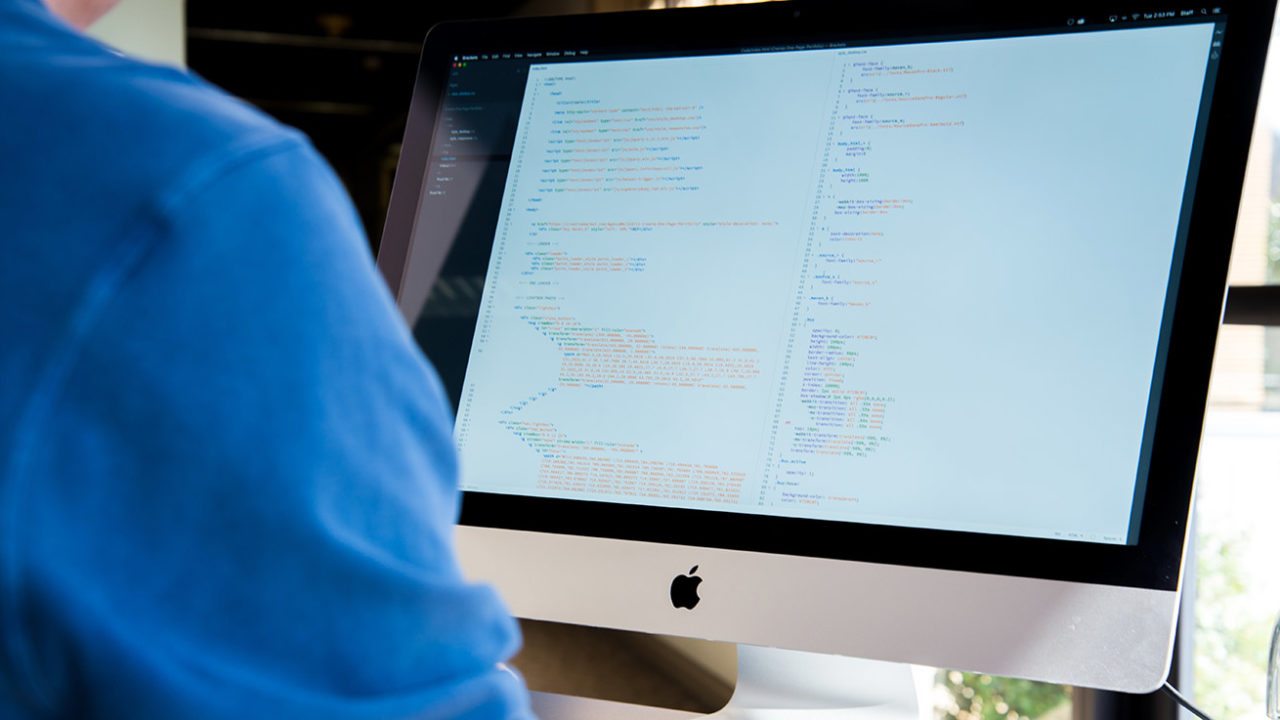 Bespoke Website Development
There isn't always a plug-in or add-on that does what you need it to do. You can't always find that perfect software with the functionality you need. As well as being experts when it comes to WordPress website design, we are also extremely experienced with bespoke website development. We can create custom mobile apps (for iOS and Android devices), databases, customer relationship management software (CRMs) and intranets.
User experience is something we take very seriously, and any bespoke development projects that we carry out are fast, easy to use and innovative. We follow a strategic process to ensure a smooth transition between visual design and the final development stage. Our award winning team will work closely with you every step of the way, from initial idea to implementation.
Got an app idea in mind? Contact us to turn your innovate ideas into reality!
Mobile App Development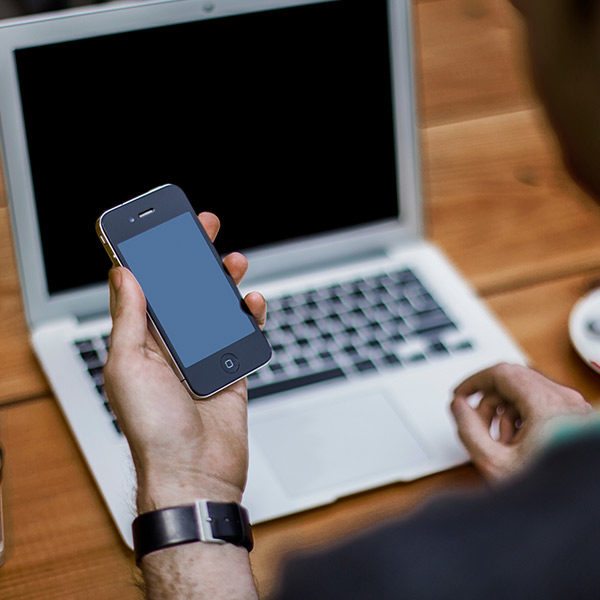 Nearly everybody now has a smartphone or tablet which they use to access their emails, the internet or mobile apps. Nowadays Joe Bloggs expects to be able to access your app or website on the go. Although our fantastic mobile friendly responsive websites will take you so far, an app can take you even further.
The sky is the limit, get in touch!
We can design and develop mobile applications for both iOS and Android devices. We'll work with you throughout the entire project to ensure we're building the best app we can. If you've got an idea you want to make a reality, contact us now!
Got a great idea for a new app?
We can make it a reality
CRM Development
The main aim of a customer relationship manager (CRM) is to maintain your customer or products records in a centralised location. It's crucial that this data is collected securely and efficiently, so all departments can access it when needed. Our CRM development team will help you achieve the perfect solution for your business.
We get to know you and your business…
We'll first understand the needs and requirements of your business, then work alongside you develop the ideal solution. We can work with you to develop a tool which generates information about your customers, but also work alongside you when it comes to developing your client base.
We can build you the tools you need
Get in touch, to find out how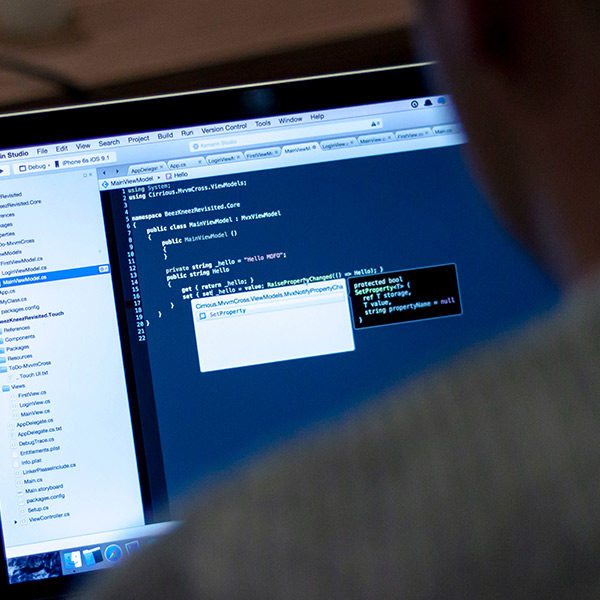 Intranet Development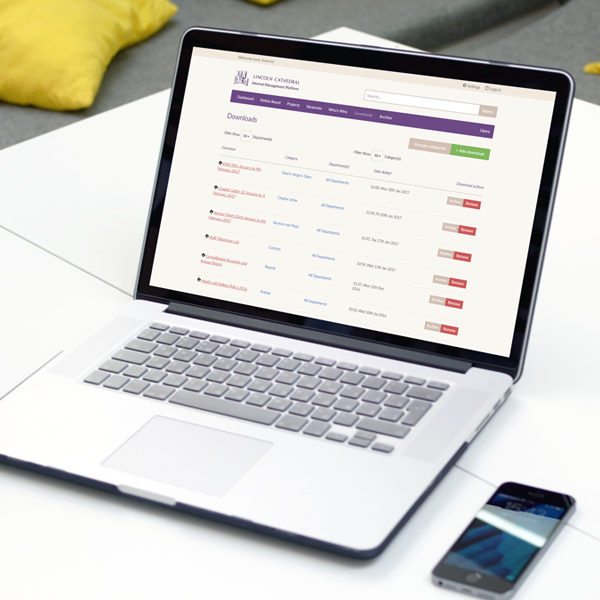 They key to success for your business is for your staff members to be able to communicate and collaborate seamlessly. Our skilled intranet design and development team can work with you to create your perfect personalised intranet. It's rarely just about content sharing; we'll discuss your key business requirements and create a system that works for you.
Your intranet should work FOR you…
Using our award winning experience we can design and develop a fantastic intranet that integrates with your existing HR systems, calendar software or file servers. We design all our intranets with the user in mind, unlike most off-the-shelf software.
We understand intranets
Let's make yours brilliant
Laser Red were a pleasure to work with. The project felt like a real team effort. The resulting website went beyond our expectations and we love it. It's such a reflection of our company and we've had such great feedback. I'd happily recommend them, they're great!


Suzy Starlite, partner in Supertone Records