Improved customer service and efficiency
With many aspects of life moving towards an increasingly digital medium, Tong Engineering saw the need to develop a platform to service their customers.
The TongHub allows customers to log in to their own 'equipment library' accessing the information on machines they own, including serial numbers, instruction manuals, and service alerts.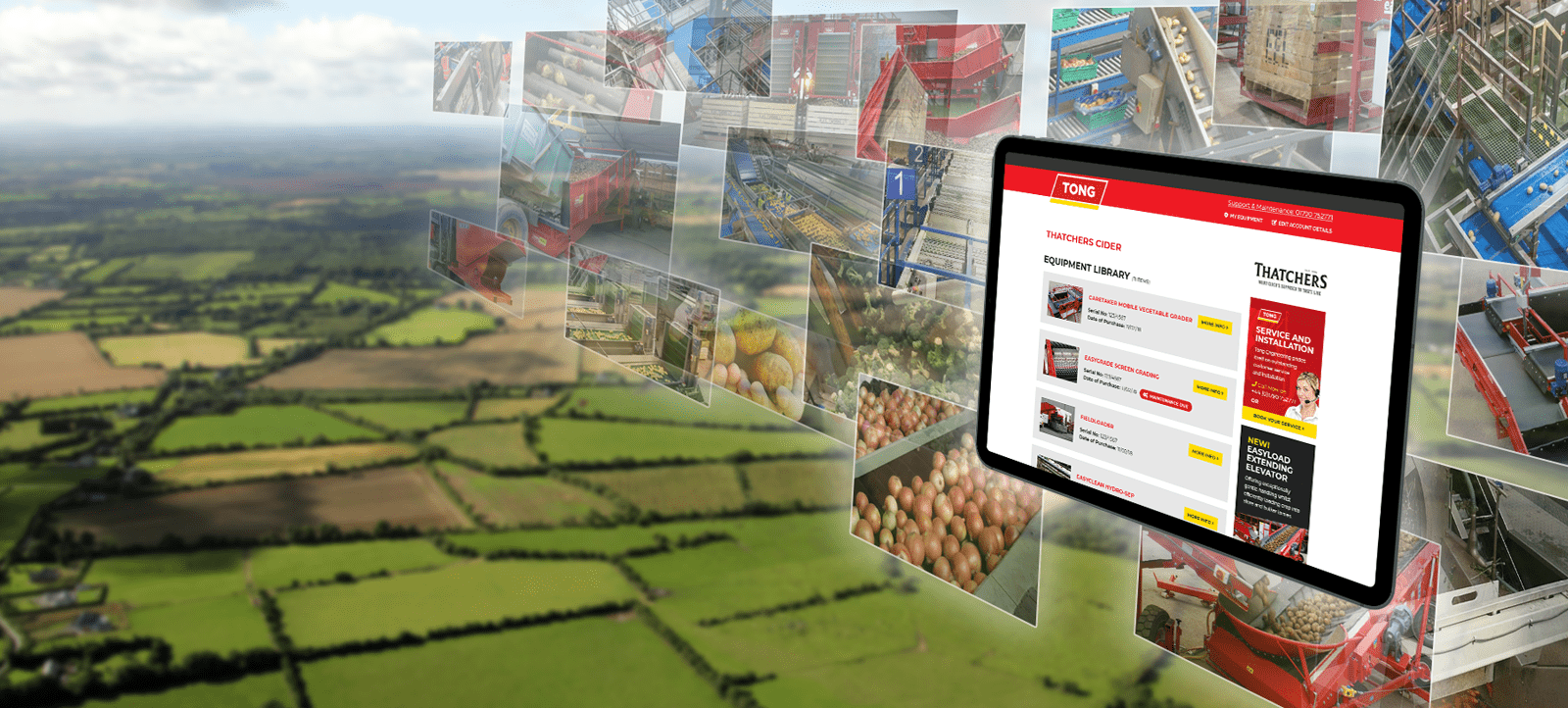 Bespoke development
We developed the TongHub into Tong Engineering's existing website network, allowing Tong's team to switch between editing their website content and updating a customer's equipment within seconds.
We worked with Tong to nail down every aspect of how they wanted the customer journey to work and to make things as easy as possible to manage for their many staff.
Award-winning design (and then some…)
Our talented design team worked with Tong Engineering to find the perfect medium for their customers. The goal was to maintain the ease of use and reliability of their award-winning international website. While providing a design that was eye-catching and easy for customers to get to the information they need as quickly as possible.
Featuring clean lines, an on-brand colour palette and a bespoke admin panel made this client hub feel right at home alongside the rest of the Tong family of websites.
The TongHub platform is a crucial part of the future of Tong Engineering, moving into a digital-first environment, they wanted to be one of the first in their field to offer a bespoke service to their clients.
The project launch was officially announced at the company's 90th birthday celebrations to a warm reception and has been a roaring success so far with clients complementing the information it provides and ease of booking a service.