Launching a trusted brand into the future
Wise Robotics had such potential to expand its business online but was being held back by a clunky, outdated website.
We knew they needed something modern and innovative to reflect their drive, ambition, and innovation, so we designed and built a website that not only looked incredible, but offered the best possible user experience.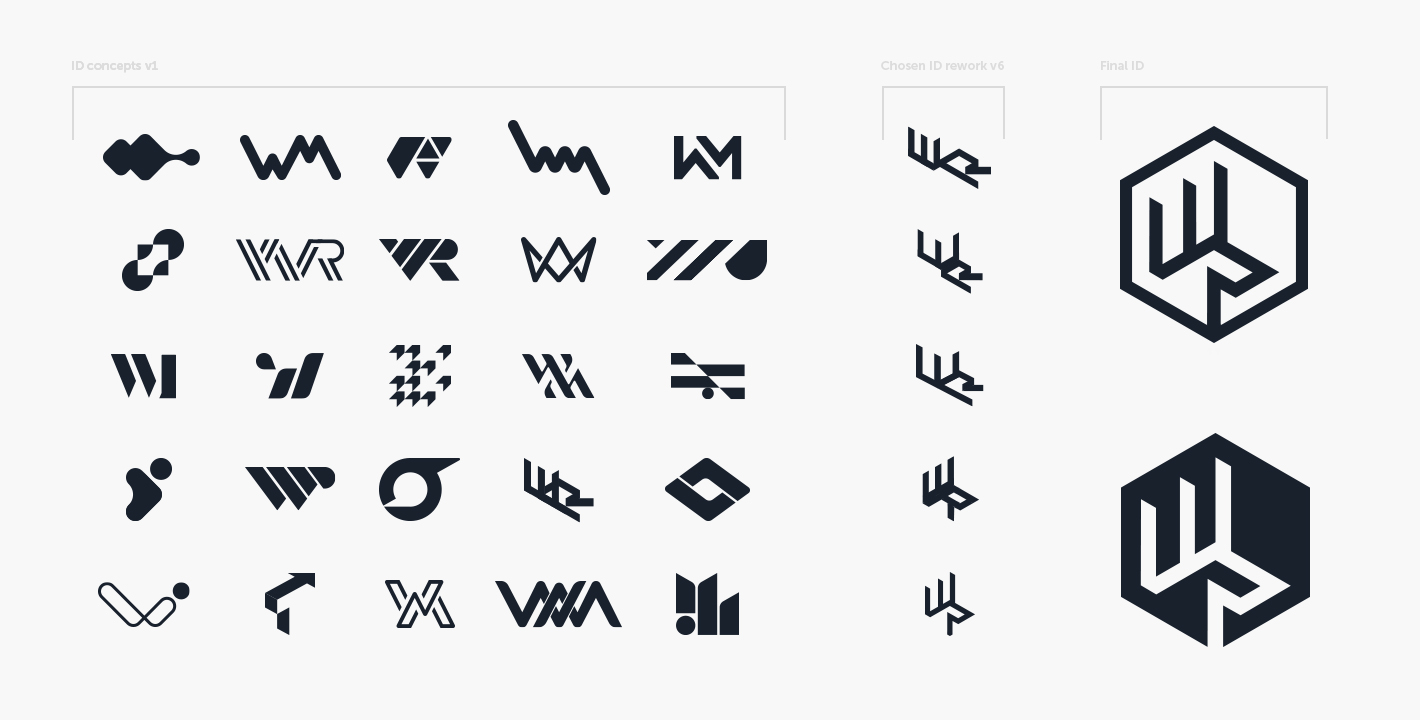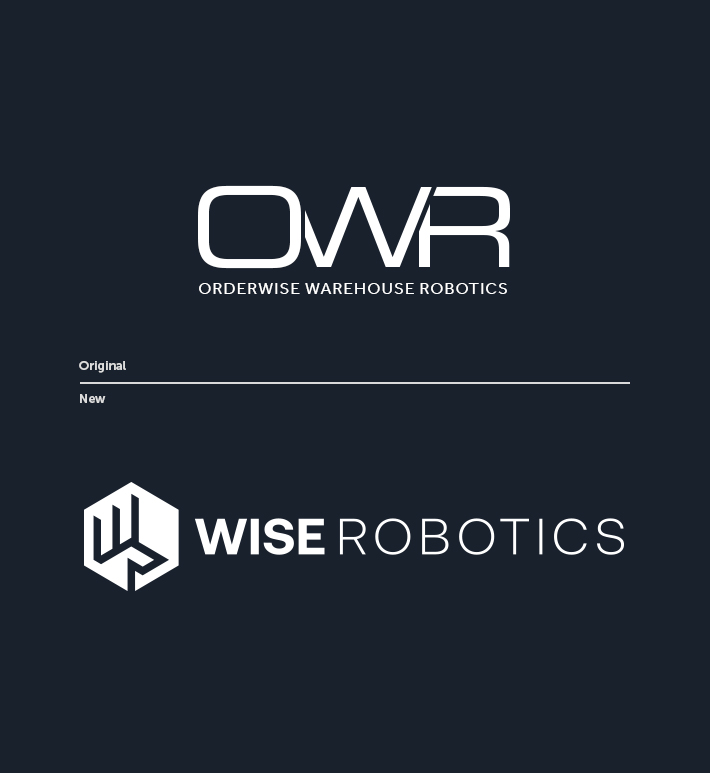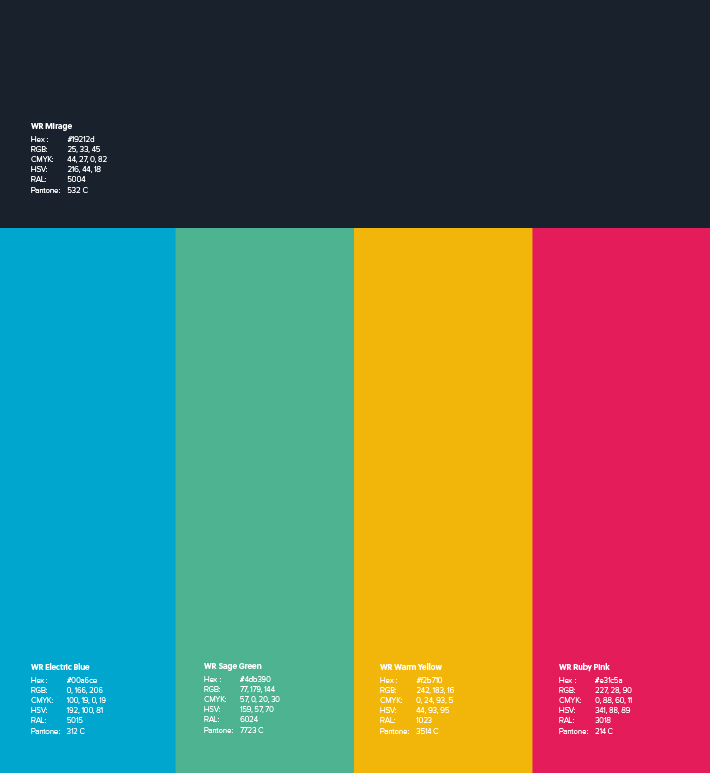 From OW Robotics to Wise Robotics: the rebranch
A big part of the work we completed for this client was re-vitalising their current brand – including changing to a new name and a new look.
We completed comprehensive research and competitor analysis in order to create multiple concepts for discussion and exploration with the client.
From there, we created the final corporate identity and detailed brand guidelines for both print and digital.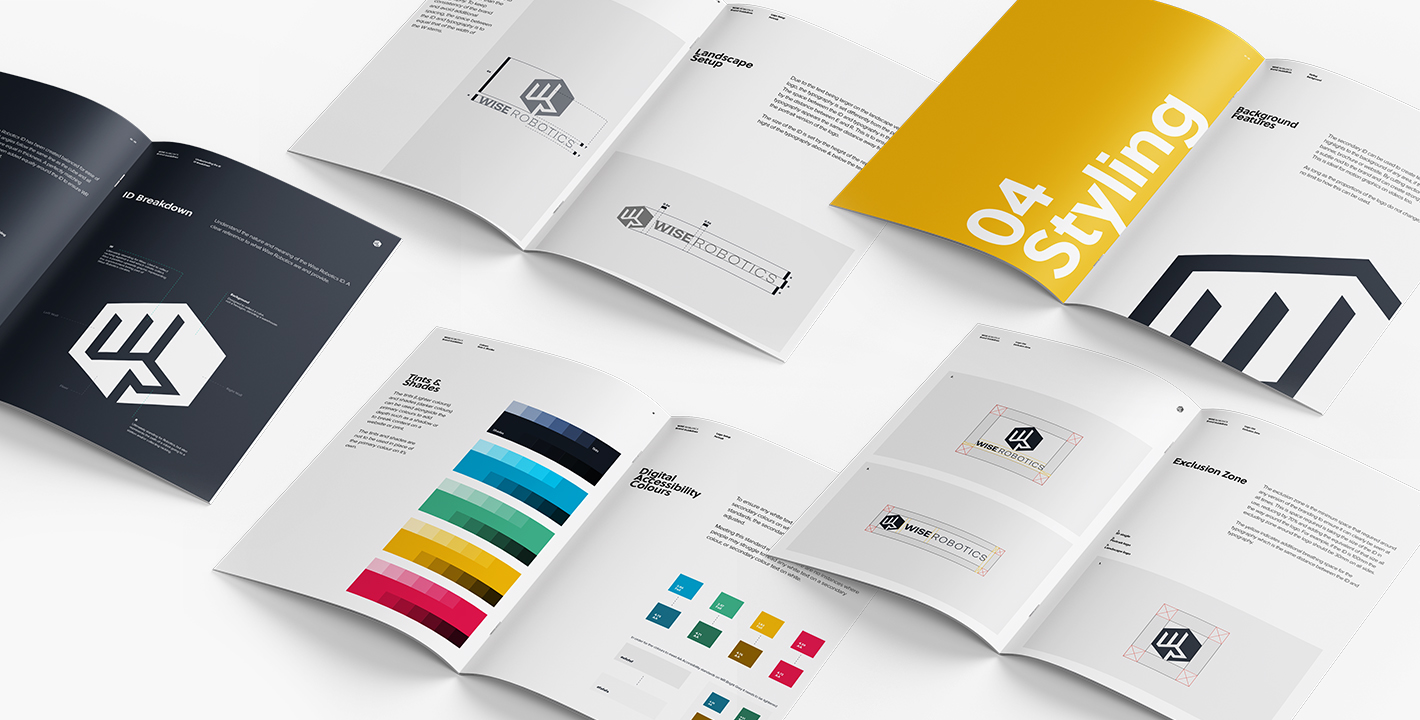 The process of rebranding
Throughout the design process we provided mock-ups of the branding and website elements so the client could see exactly how the end result would appear.
We worked closely with their team to discuss ideas and concepts in order to create the perfect look and feel of the new branding.
The new design of the site strongly reflects the updated company branding, with everything consistent across all marketing channels, keeping a consistent tone and message throughout.
Laser Red have supported us on a major website redesign and replatform, working with multiple integrations. Their approach throughout the project has been excellent, they are very knowledgeable, have a wide range of expertise in house, their project management is very good and they are always forward thinking.
They were there every step of the way and supported us through our go live and snagging period as well. Moving forward they continue to provide excellent ongoing support and development expertise as well as their wider marketing team helping us with key areas such as paid and organic search. The are and continue to be a valued part of our marketing team."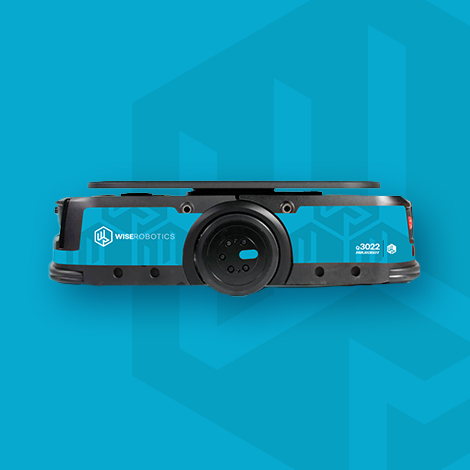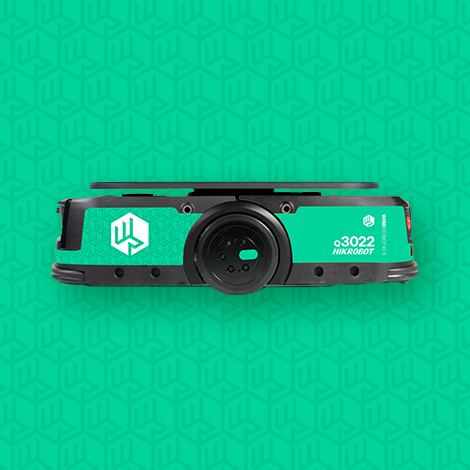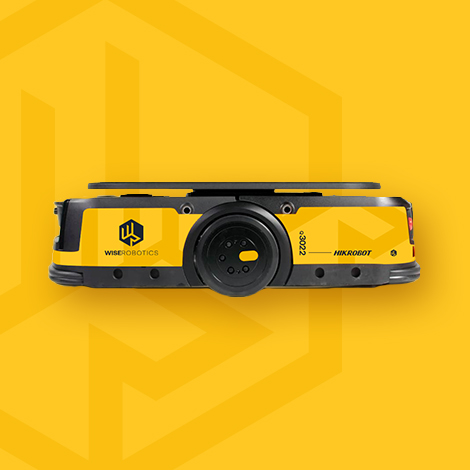 Advanced user experience
It was important to Wise Robotics that the website works to guide their customers, just as though they were in the warehouse themselves!
Our design and UX navigation makes it easy for visitors to explore, engage, and find exactly what they are searching for, quickly and efficiently.
The new layout helped improved the website bounce rate by almost 10%.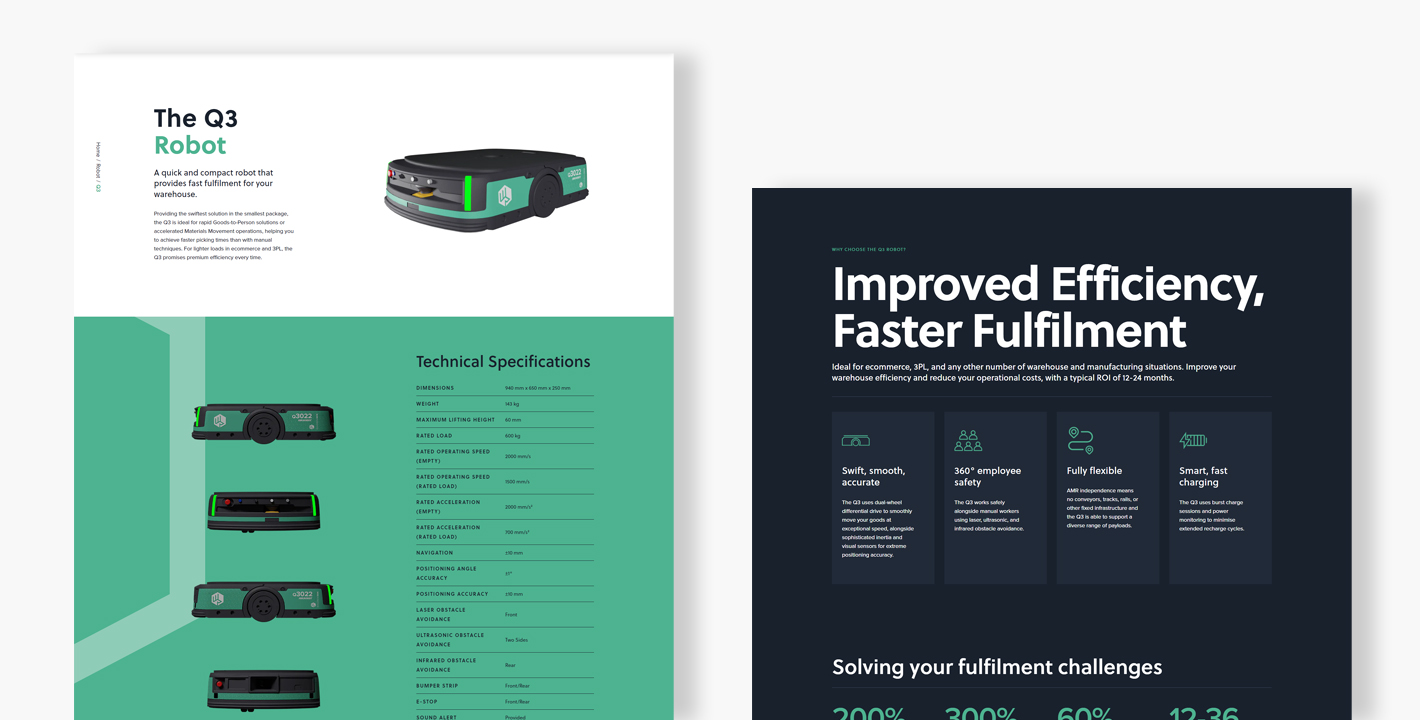 Gated content and resource management
As part of the new website functionality, we developed an easy way to manage and display different resources such as videos, case studies and white papers.
This gated content system requires the user to complete a data submission form before being presented with the resource.
To make things as streamlined and hassle-free as possible, users only have to complete the resource form once per visit/session.

Future proof planning
By optimising and modernising the website, we helped the client expand their reach and engage with more customers on a daily basis.
Designed to be responsive across all devices and platforms, this website is targeted to maximise conversions and ROI – increasing the current engagement, and offering a secure journey for every customer.
Lead generation
Along with the rebrand, web design and web development, Wise Robotics also turned to Laser Red for marketing. To help improve their online authority and lead generation.
In just one year, the marketing wizards have helped increase the organic traffic to the website by over 70% and driven a 325% increase in leads.
Online authority has also increase by over 400% since website launch.
75% increase in organic traffic YoY
325% increase in organic lead generation YoY
Hubspot integration
The forms on the new Wise Robotics website integrate with the HubSpot API, allowing all submissions to be synced to the client's HubSpot CRM account.
This API handled the client's email marketing as well, negating the need for additional third-party software.
95% Achieved! A Grade in Performance on GTmetrix

Leading the Way
Innovation in Technology
The new branding really brings to life Wise Robotic's identity in drive, ambition, and creativity