The brief
Every company likes to say that their staff are like family but Know Media really are. Established by cousins Pete and Luke in 2011, filming is a passion they've always had since childhood, and that has now developed into a successful career. A passion for story-telling is always at the core of their projects. They needed a website that suited their brand and would build long-term connections instantly, inspiring bigger and more creative projects.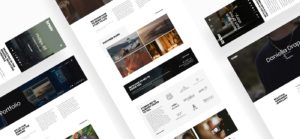 Design
Before any web designs were even contemplated, our design team sat down to run through a variety of branding options. Their current branding was just not cutting it as it stood. We felt it wasn't nearly as unique as Know truly is, and definitely not direct enough. Our talented designers stripped everything back, which allowed us to shine a light on Know's core values. And this was the result….
Video first
Clearly video was going to be a major part of this build, and much like every other website build, we wanted the control in the client's hands. We adapted our flexi-page system to allow Know to pick and choose elements on any future page, substituting any image section to include a video of their choice, for example. A picture may be worth 1000 words, but a video from Know is worth 100 times that.
We tasked the Laser Red team to come up with a new brand and website for our video production agency and we couldn't be happier. From the first meeting, the team got to grips with our identity and created the most beautiful brand and website. From start to finish the whole experience was a pleasure and I wholeheartedly recommend Liam and the team at Laser Red.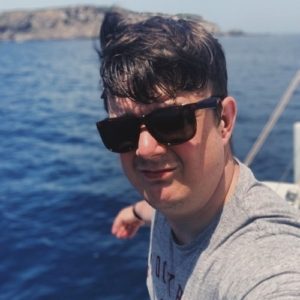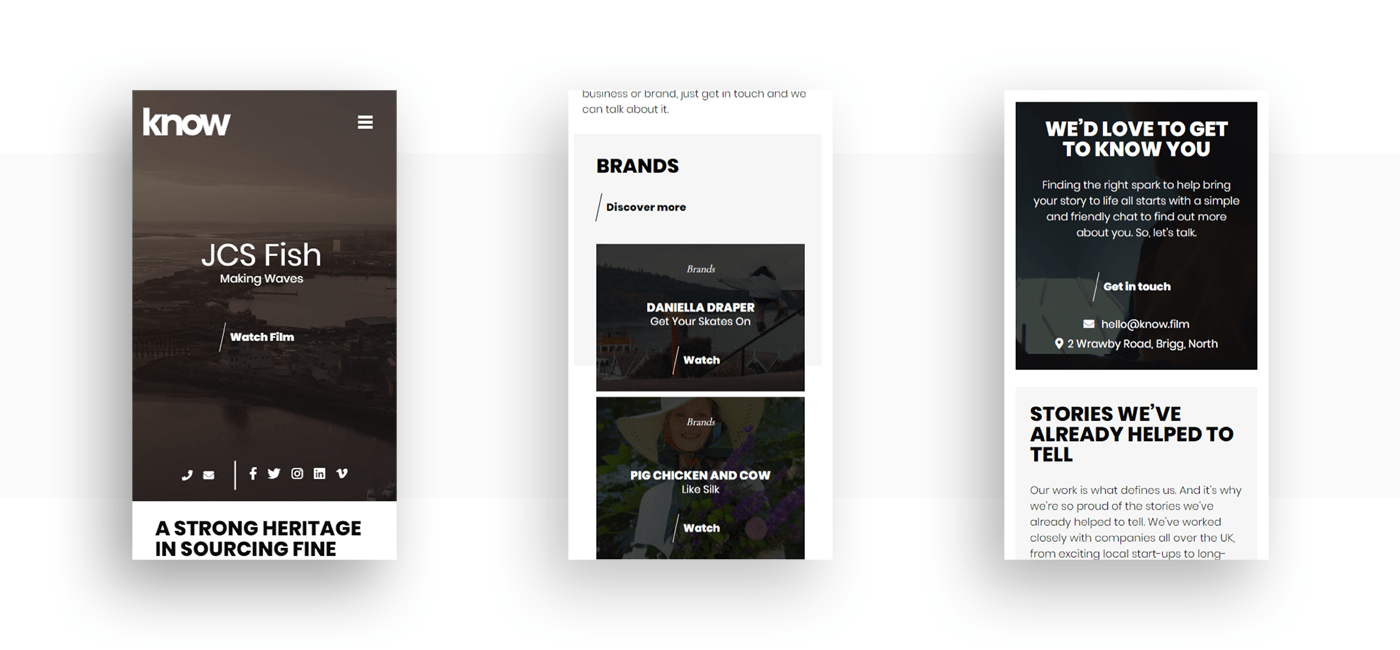 Sales Through Video
Regardless of industry or channel, Know understands the importance of video for your business. Our design and development team worked closely to ensure their brand-new website oozed their ethos and reflected their abilities. No matter how big or small the project might be, Know will go out of their way to use their technical and creative experience to tell your story with the same care, attention and imagination as if it were their own.