Crafting a new digital direction
With a growing demand for IT support, with more and more businesses going remote and getting online, HBP Systems have responded to the increasingly complex needs of their clients over the last 12-months.
In line with this development, a shift in image and brand reputation happened.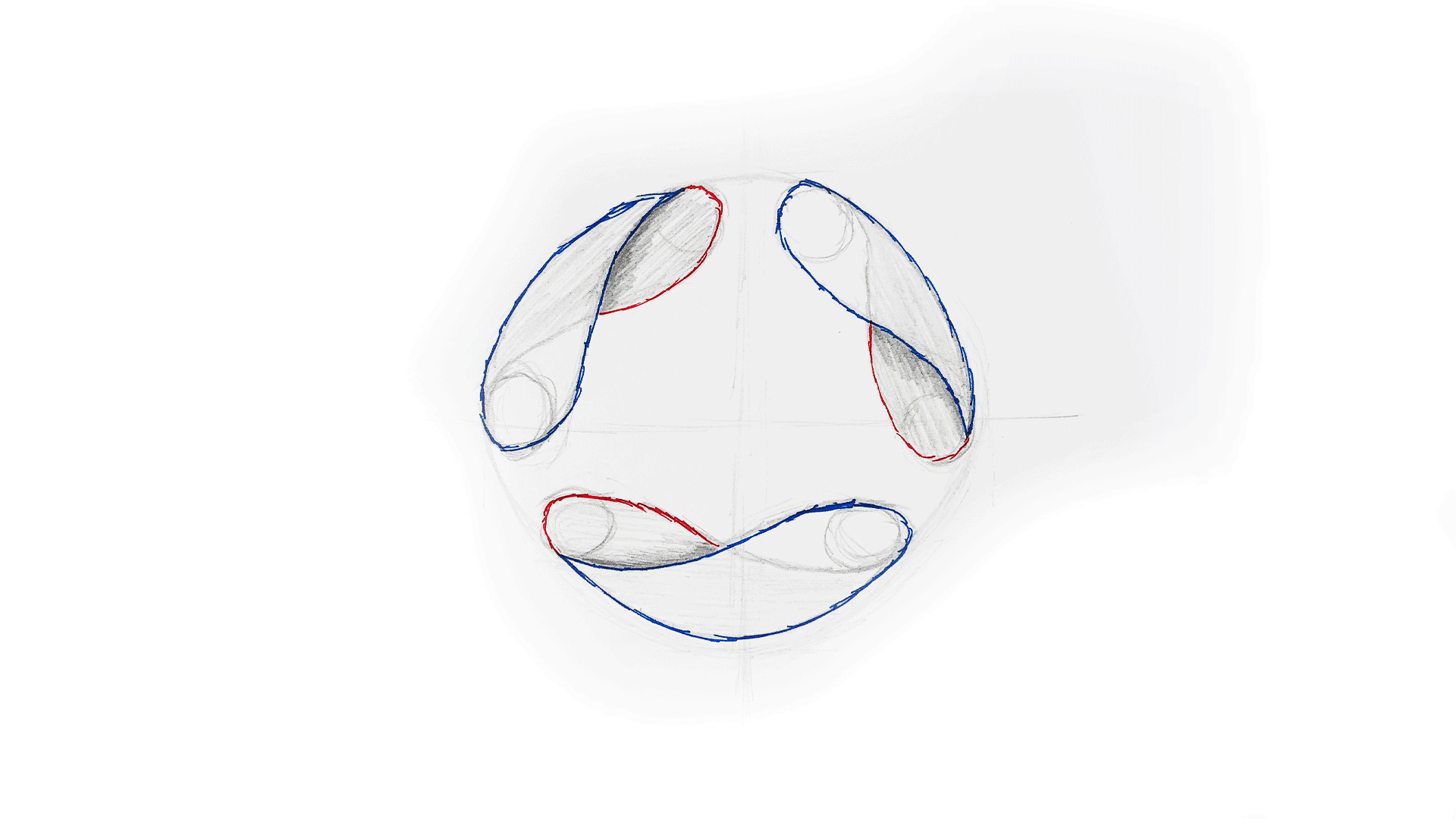 What we did
How we brought a tired and dated looking brand to life…
Creating a roadmap
The first place we started was with the roadmap, this was to ensure our team and HBP were all on the same page. This roadmap gave us the opportunity to agree on the branding objectives and goals and set out timescales and expectations.
Understanding the position
Within any great branding asset, it is important to understand the positioning of the brand. We worked with HBP to map out how their current brand is perceived by the wider audience and how the new one should be perceived moving forward.
Setting the tone
The final step was setting the tone, for this we trialled out different fonts and weights to get the perfect image for the brand. It didn't need to be too shouty, nor too fussy. The chosen font and weight mirrors perfectly a modern, straight-forward and professional company.
The concepts
Our designers worked closely with HBP on a series of branding concepts. Incorporating elements of different designs until a final was agreed on.
But our work doesn't stop there. All branding requires unique brand guidelines to ensure that your message is correctly and effectively portrayed across all business touchpoints.
Identity
More content needed about the symbol, the group, how it works across all of their companies to tie them together, allow for a more uniform marketing message etc
The end result
The visual identity included new graphics, a fresh colour palette and a redesigned typeface.
The choice of bold yet simple colour selection keeps things simple and streamlined emphasising an uncomplicated and modern approach delivered by the business.
Evolving HBP's branding into a recognisable, modern and simplistic asset to their business.