An open mind and a pot of funding
Igluu Meal Prep first approached us towards the end of 2019. As a business that was already selling so many orders through their Amazon store, they wanted to begin working on their own marketing strategy, to help them be less reliant upon their Amazon sales.The aim was to craft together a professional and trustworthy online presence, through social media remarketing, Google search and shopping ads, as well as sophisticated email automation.
We brought a brand to life
We quickly went to work honing their already existing branding but adding the classic Laser Red twist; a shift away from static images to playful and eye-catching video ads, which saw the brand burst to life with character. Injecting some personality into the branding allowed us to tailor ads towards specific audiences and needs.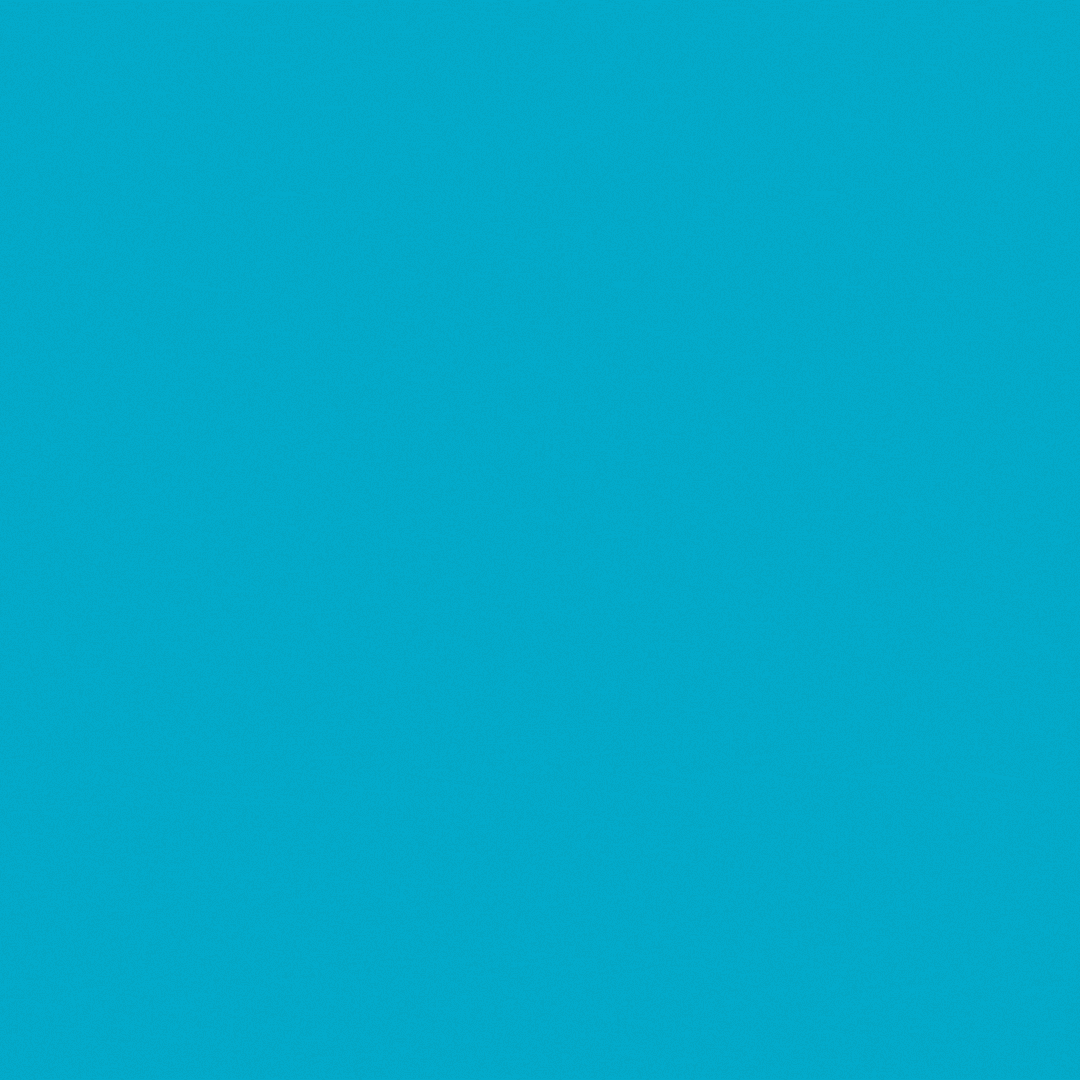 Unfortunately, early on into the project, we discovered that there was going to be one major pain point during this entire process, and that was the Igluu website. It was clunky, slow and held together by 63 individual 3rd party plugins, which explained a lot about the performance. The site actually received the lowest score we'd seen in PageSpeed Insights, and, trust us, we've seen some low numbers.
however…
In order to help the client as much as possible (or frustration towards the slow website), our team dedicated some personal time to help put together a brand-new Shopify website to help the client out.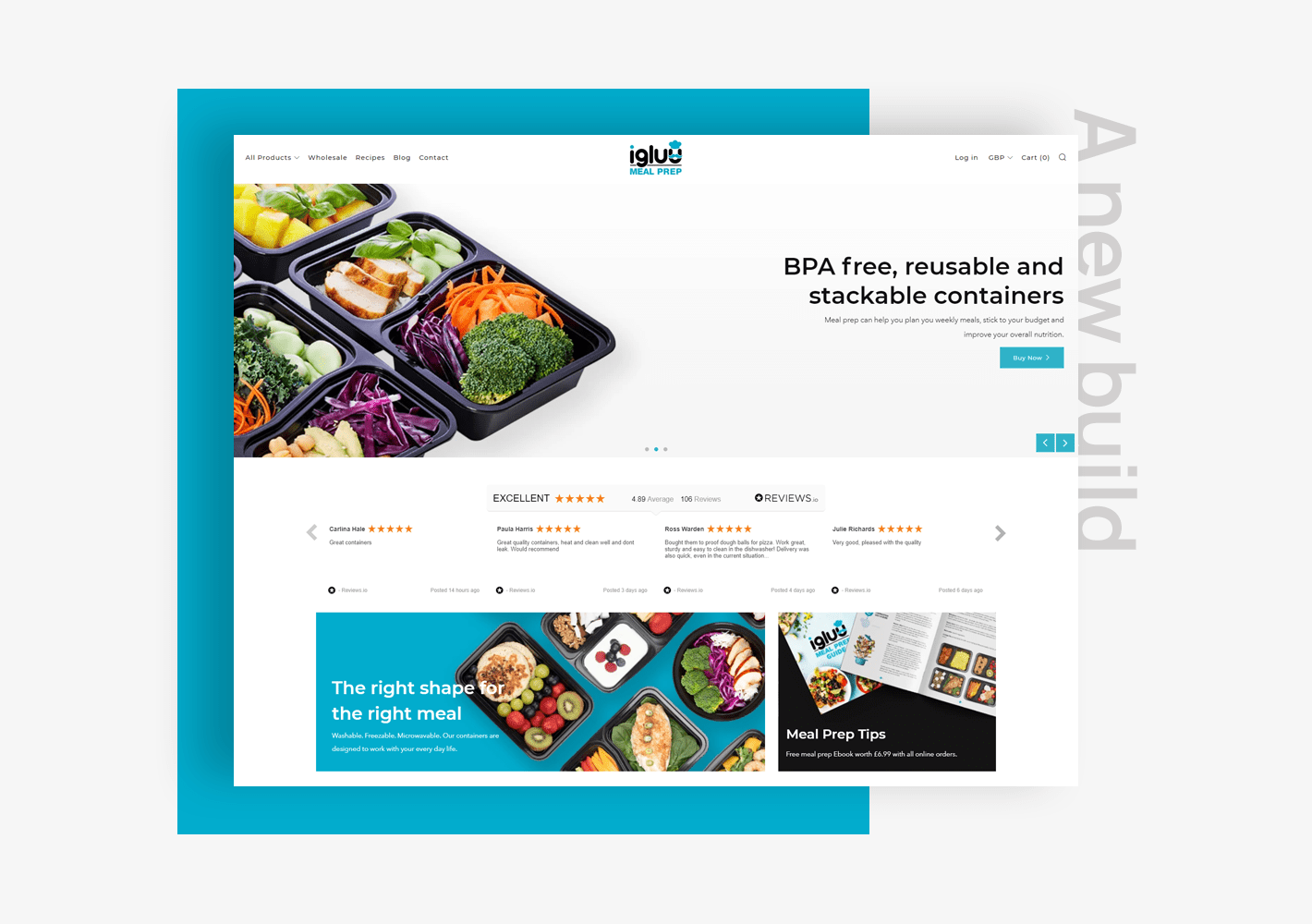 A new site with a big difference
With the products imported, recipes updated and graphics created, we launched the new site. We noticed the improvements quickly, and so did the audience. Overall website performance improved dramatically. We were back on track.
Eye-catching advertising
The search ads were rolling, shopping ads were performing, and audiences were being generated in no time. We've absolutely loved working with Igluu Meal Prep over the past 6 months, and we're excited about what the future holds for us together.