Let your content do the talking
Content creation is the basic requirement for all marketing, whether it be a printed flyer, your website, social media or a PPC campaign.
Beautifully crafted, brilliantly effective stories sell your business and your brand.
Understanding the tone of your business and getting the message across in the right way to your clients can be a huge competitive advantage.
Contact us today
We've worked with Laser Red for more than two years on a number of projects including web design, social media, SEO and PPC campaigns and design work. They are innovative, responsive, creative, great communicators, and most importantly to us, they care. We love working with them!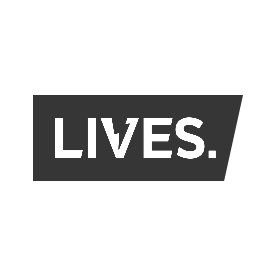 Content is KING!
Keeping up with new content on a blog or news channel can be a time-consuming aspect of a business, so let our content wizards do the talking for you.
We will discuss every aspect of the content with you and always use your ideas, whilst inputting our own.
We also go through a rigorous quality check in-house to make sure the content we create to showcase your business with, is grammatically perfect.
Let's get started
How about these services too?