Your website design should be as unique as your business.
We don't do cookie-cutter design; we do one-of-a-kind, completely bespoke sites tailored to your business. Every website design we make is created with one main goal: to achieve results.
It takes about 50 milliseconds (that's 0.05 seconds) for users to form an opinion about your website that determines whether they like your site or not, whether they'll stay or leave.
That doesn't give you much time to impress, but with Laser Red, you will be worry-free.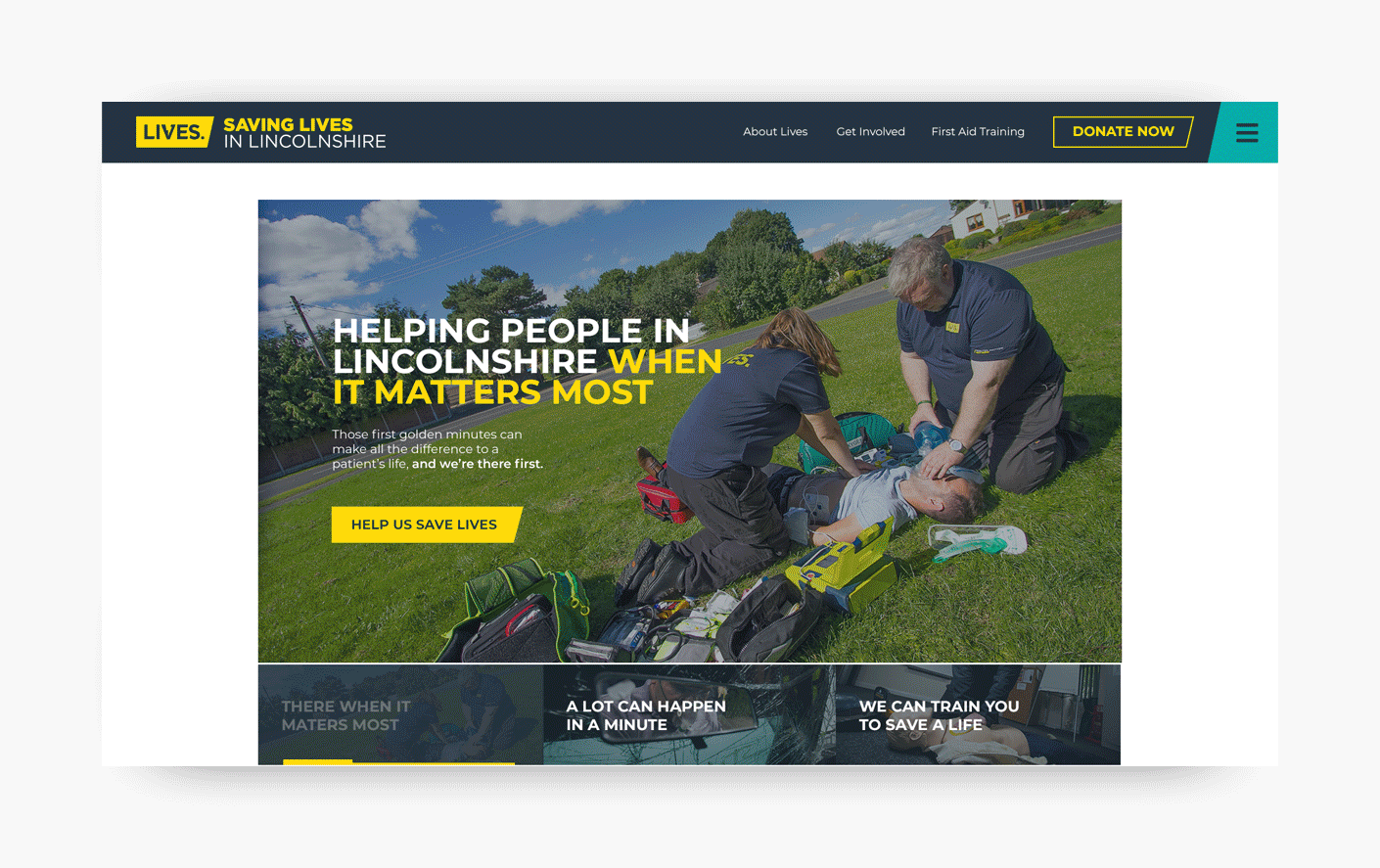 We care about your business
During our initial meeting, we'll get the kettle on and have a good old chat about the business; what makes your company tick, who you are as an organisation, and what you're passionate about.
Working with you and the team throughout the process we'll translate this to the design of your website.
Our aim is to become part of your business by embedding ourselves as part of your team we can truly understand your objective and make these plans a reality in the perfect website design.
Our promise of brilliant results
We want to guarantee you amazing results, this all starts with a well-thought-out brand and detailed bespoke website design.
We have the best tools for the job, by utilising our expert team, we use their collective knowledge and creative minds to focus on the important things in the design.
Such as user experience, making sure your website is visually appealing, accessible, approachable, and most importantly useable. With great foundations like that in place, you're on your way to amazing results.
The SEO has vastly improved. It's streets ahead of our old website and we now rank ahead of our competition. We're very pleased we chose Laser Red and we now have a good ongoing relationship.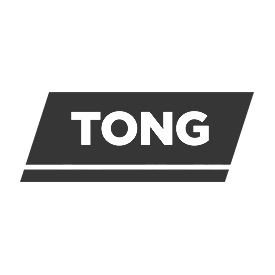 From start to finish we design with your objectives, your brand, your customers, and your ideas in mind.We also design all our websites to be responsive, meaning that they can be viewed and engaged with on any platform or device. Your website should be accessible by your clients everywhere, and they should have positive user experience at all times. We ensure this is the case through thoughtful design techniques.