Top-rated creative website design agency in Lincolnshire
Looking to improve the user experience or look of your current website, upgrade to a new creative design, or just work with an innovative and new creative website design agency?
We have a highly inventive team dedicated to creating long-lasting partnerships with our clients – supporting them through thick and thin.
With offices in Grimsby and Lincoln, could we be the design agency you've been looking for?
Unique website designs which entice clients
We don't do cookie-cutter design; we do one-of-a-kind, completely bespoke sites tailored to your business. Every website design we make is created with one main goal: to achieve results.
It takes about 50 milliseconds (that's 0.05 seconds) for users to form an opinion about your website that determines whether they like your site or not, whether they'll stay or leave.
That doesn't give you much time to impress, but with our creative website design agency, you will be worry-free.
Explore our pervious work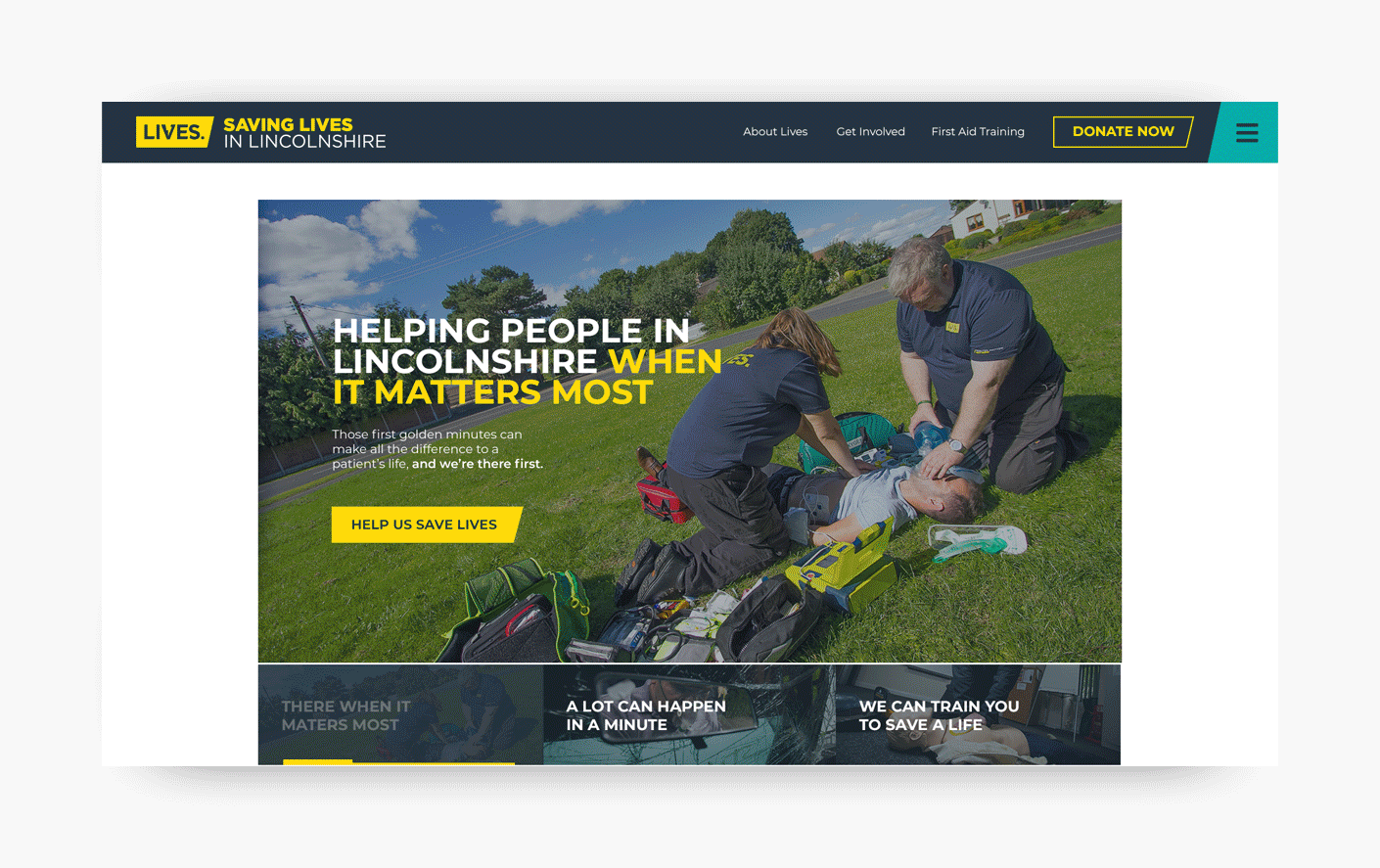 From concept to final result, your website design is in the best hands
During our initial meeting, we'll get the kettle on and have a good old chat about the business; what makes your company tick, who you are as an organisation, and what you're passionate about.
Working with you and the team throughout the process we'll translate this to the design of your website.
Our aim is to become part of your business by embedding ourselves as part of your team we can truly understand your objective and make these plans a reality in the perfect website design.
Our promise of brilliant results
As a website design agency, we guarantee you amazing results, this all starts with a well-thought-out brand and detailed bespoke website design.
We have the best tools for the job, by utilising our expert team of web designers, we use their collective knowledge and creative minds to focus on the important things in the design.
Such as user experience, making sure your website is visually appealing, accessible, approachable, and most importantly useable. With great foundations like that in place, you're on your way to amazing results.
Could we be the website design agency you've been looking for?
We really do go the extra mile for our clients. It's not about clocking in and out; it's about giving our best to every business, every project, and every task. Our confidence in our abilities is based on more than just our own words. We have won numerous awards for our website development, creative design, digital marketing and customer service. Check out our Instagram for design inspiration.
We approached Laser Red with a brief for a full business re-brand to conclude with a new website / digital marketing strategy.
The presentation and proposal by the team ticked all the boxes and after several months of activity the project is complete and I feel a massive success.
The whole team are very professional and at no point do you ever feel you cannot ask a question, I asked a lot!
A great innovative team full of positivity and ideas, the sweets in their reception are an added bonus!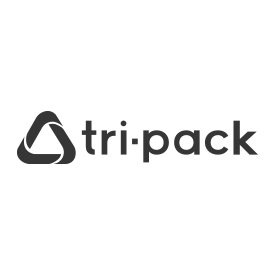 250% increase in website visitors
Frankly, we care!
Long-term relationships with clients like you are what keeps us alive! Our relationships are based on mutual respect, dedication to your goals, and a deep understanding of what your website design needs to succeed.
We are a creative website design agency that takes great pride in what gets pushed out to the World Wide Web. We don't cut corners and we never say "that'll do".
Leading UX design agency
We know the key to success is an exceptional user experience. Navigation, ease of access and usability don't just keep your clients hooked on your site, but they benefit it's online authority and SEO.
That's why we stress test all of our creative website designs before they reach you. Following various user flows we always ensure that a client can contact you with ease and showcase your business to its full potential.
Here's how we can help your business…
Creative Design
Print Services
Branding & Logos
Integrations
Website Development
Recovery Projects
Retainer & Contract Work
Bespoke Consultations
UI/UX & Design
Magento Development
Website Design Agency
Performance Optimisation
Digital Marketing
Support & Hosting
Want to know more?
☎ Call us 01472878496
We worked with Laser Red to create our new website and branding, and were very pleased with the results. The whole process was extremely professional and straightforward from start to finish. nnLaser Red were very good at helping interpret our requ...
Show More
Posted 2 months ago
Good, established and forward thinking company that actually do what they say they will. Easy to deal with and good personal service. Everything measurable with our IT Marketing has improved since we found Laser Red.
Posted 2 months ago
Excellent service from some very talented people.
Posted 3 months ago
Laser Red designed and built our website at Newland Partners Ltd. We're really pleased with the end result and the great work of the team to go the extra mile to meet our needs.
Posted 3 months ago
Acted we great care and professionalism and create a wonderful website yet again.
Posted 4 months ago
You'll love our transparent and open communication
We try to keep things simple, we won't confuse you with jargon when no-nonsense communication will do.
So if you're looking for a new website design agency? What are you waiting for…?
We're open Monday – Friday, 9am – 5pm.
We'll aim to call you back within 30 mins of receiving your message.