Quality branding speaks, shouts, volumes.
Branding is vital in letting your customer know who you are, what you do and how great you are at it – and we want them to know you're brilliant.
The right design can be a complete game-changer in terms of your success; it impacts on consumer awareness, customer loyalty and ultimately, revenue.
Here at Laser Red we are proud to have worked with so many great brands, we have helped craft so many businesses images into something new and imaginative or given them a branding refresh.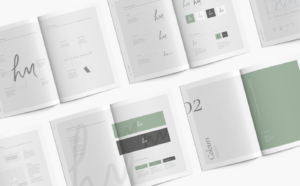 Attention to detail
Our expert designers will work with you to understand your business and brand inside and out. We will create a portfolio of different branding options which will then be tweaked or scrapped all together until we ultimately achieve your beautiful, pixel-perfect branding or logo design.
Tri-pack went through the process of eight initial designs before we perfected their new branding.
No matter if we go back to the very first concept we put together, we make sure your branding is eye-catching and reflects your business in the best light.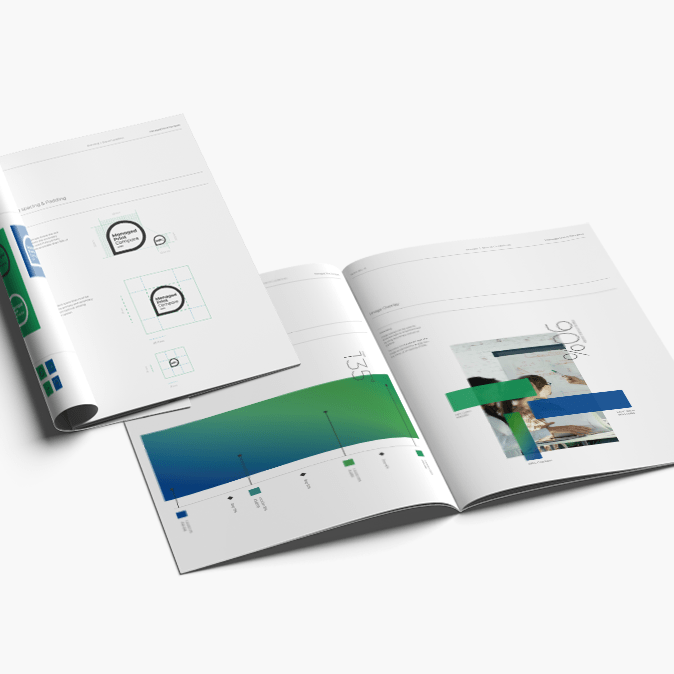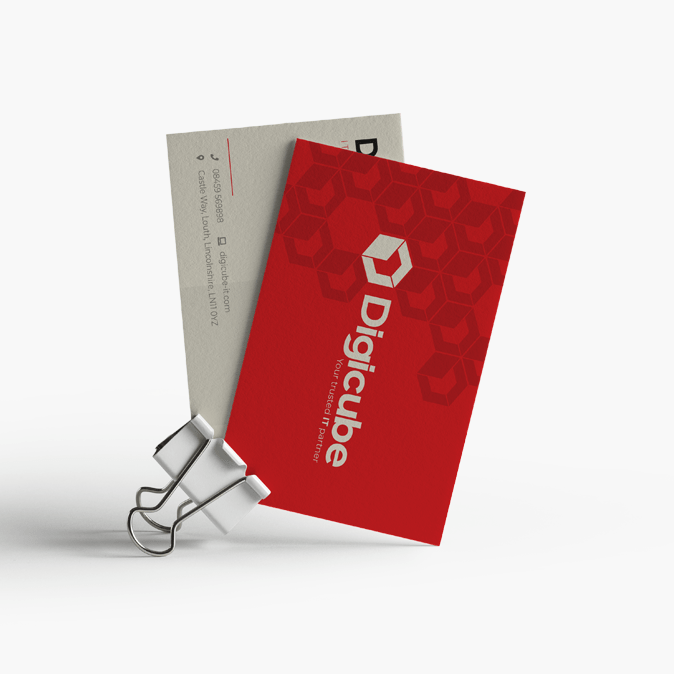 Laser Red created the branding for my new start-up Jelly Dot Party & Events and I couldn't be happier with the end result. Danny got my vision for the logo from the start and did a great job turning it into reality. The whole experience working with the Laser Red team was second to none, nothing is too much trouble and they were professional and approachable throughout. Would highly recommend.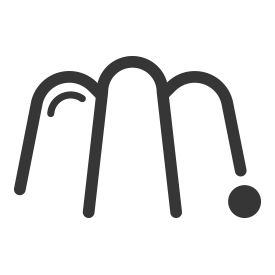 Eye catching brand design
Did you know…
A signature colour can boost brand recognition by 80%?
One-third of the top 100 brands worldwide use the colour blue in their logo. It is said to create a sense of security and trust. Bringing your brand guidelines together can make a huge difference in how people see your business.
It is great when you become recognisable by a single colour or font, so speak to our creative team about how we can make your branding stand out too.
Fresh logo designs…
Old branding and old logos can look tired, too much and very difficult to adapt to modern technologies!
Branding in 2019 is moving to a more simplistic style. Encompassing the image of the home business in simple imagery or text.
We created a simple, stylish, modern and extremely durable logo for Healing Manor which perfectly reflects the class, sophistication and direction of the establishment… just from a brand update!