Is your design starting to look a little dated?
Is your logo just a font? Or perhaps your website stuck in the '90s?
Our team of designers create wonderful things. Our expert creative design agency is built on constructing long term relationships with our clients.
Everything that leaves our studio is unique and pixel-perfect every time. We take pride in what we do.
Laser Red were a pleasure to work with. The project felt like a real team effort. The resulting website went beyond our expectations and we love it. It's such a reflection of our company and we've had such great feedback. I'd happily recommend them, they're great!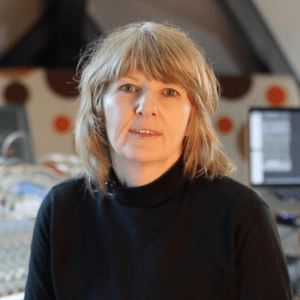 Design Is At The Heart Of Everything We Do
We are an award-winning creative design agency, drawing on our extensive experience to develop designs which really showcase your business.
Employing contemporary or traditional designs. Every design is different, imaginative and we love producing beautiful content.
Our design services encompass branding, websites, print services and signage.
☎ Call us 01472878496
Aesthetics are everything
We understand that presentation is everything when competing in the modern marketplace. In a world of Pinterest and Instagram where image is everything, it's even more important to portray the best representation possible.
Our creative design agency has helped business create a consistent message across all of their platforms, from a shop front to their social media profiles.
☎ Call us 01472878496
Our process
Whether you are looking for signage, website design or stationary our process is well planned, detailed yet simple. We know that the key to success is good communication, so you will hear from us a lot. We will become an extension of your business, providing you with external expertise with internal knowledge.
Idea generation
During our idea generation, we work closely to understand your business needs and objectives. We explore your culture, what makes you tick and how that can be encompassed within your designs. Design is one of your greatest assets so we endeavour to make it perfect.
The concepts
Once we know how you operate our expert design team will get to work on various concepts. Whether this be variations of logo design, website design or print services. By combining creativity and function we get you the results you want.
Collaboration
We work collaboratively with you to develop innovative and effective solutions to your design needs. Exploring the concepts with you will be a collaborative approach and we won't stop until it's just right!
Are we the creative design agency you've been looking for?
Drop us a message and our team will get back to you within 24-hours. We cannot wait to help bring your on or off-screen designs to life.