Search Engine Marketing Executive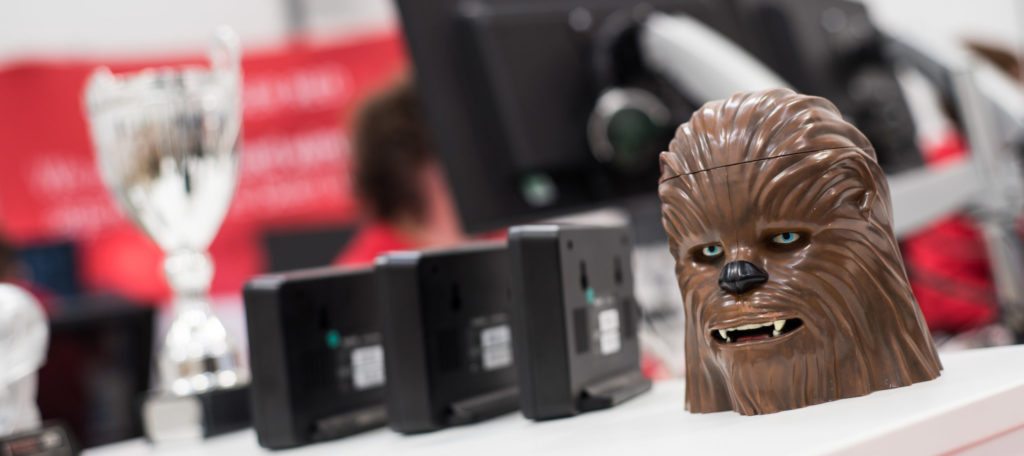 If you're an expert in search engine marketing (SEO) marketing, love working with clients and you enjoy plenty of socialising then we've got the perfect role for you, our new Search Engine Marketing Executive!
We're on the lookout for someone who loves helping clients grow their businesses through digital marketing.
Someone who understands return on investment (ROI) and how to achieve the best results for the client.
Someone who can research and use technical SEO marketing methods.
Do

NOT

apply if…
…you aren't good with planning and research
…you are disorganised
…you can't deal with customer complaints or criticism
…you are lazy and idle, expecting other people to do your work for you
…you aren't a team player and can only work on your own
…you are a poor writer and struggle to convey meaning through written language
RECRUITMENT AGENCIES
Please DO NOT contact us about this role unless you are already on our approved supplier list.
As an Search Engine Marketing Executive, your responsibilities will include:
Researching and planning client marketing campaigns
Use of the latest Search Engine Optimisation (SEO and SEM) techniques
Writing blog articles and content for marketing material
Preparing project proposals and tenders
Generating leads for the business through our own marketing campaigns
Working with the current marketing team to gain positive results for clients
Providing feedback and reports to clients and account managers on a regular basis
Getting involved in planning and marketing of internal projects
Meeting deadlines and customer service KPIs
The ideal candidate should have:
1-2 year's experience
On/Off page optimisation knowledge
White Hat only mindset
Basic knowledge of HTML/CSS
Knowledge of OG, Schema, Rich cards, AMP
Regular user of industry-leading tools and avid SEO trend follower
Advanced Google Analytics user (custom reports etc)
Digital marketing knowledge is an advantage
Proven ability to rank locally and globally
Excellent communication skills
Strong organisational and time management skills
Work Environment
We have a large 2000 sqft studio office based in the town of Grimsby on the North East Coast of Lincolnshire with good road, rail and bus connections.
North East Lincolnshire may be small but it's got all you could need. Low house prices, plenty of different Towns and Villages, with lots of surrounding countryside, green spaces and a lovely long coast line with a beautiful sea side scene. There's always plenty going on with lots of things to do, visit and places to eat (the food here is award winning!)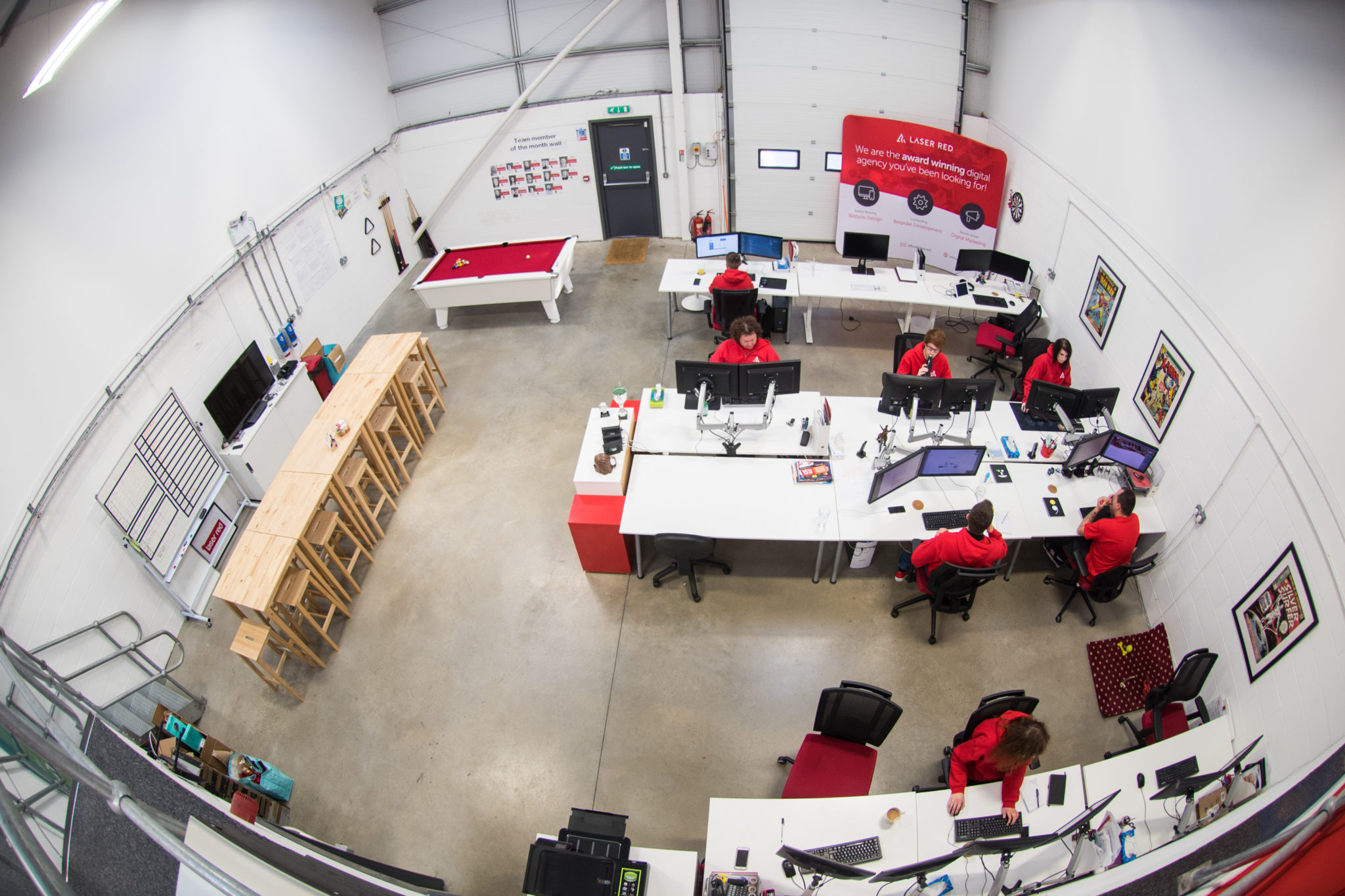 Our office environment is relaxed, fun and quirky. We have dedicated spaces to chill-out, eat and work, keeping them all separate.
In between work you can play pool, darts, Xbox, Play Station, SNES, N64 and even fly drones around the office. We also LOVE board games!
We want our team to feel at home. No one wants to work in a stuffy, uninspiring, stressful environment.
Apply for the job
Applications are closed. If you have any queries, please contact us via email or phone - office@laser.red / +44 (0) 1472 878 496.