Digital Marketer (SEO & Social)
DEADLINE: 30 Jun 2019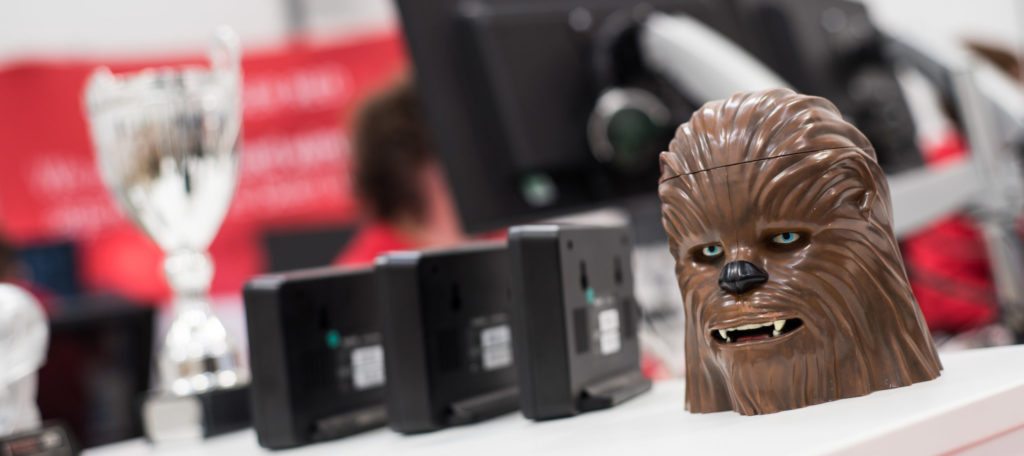 Looking for a new challenge?
Not given enough freedom?
Want to grow and thrive in digital marketing?
We're on the lookout for someone who loves helping clients grow their businesses through the power of digital marketing. Mainly through SEO and Social Media marketing.
Do

NOT

apply if…
…you aren't good with planning and research
…you are disorganised
…you can't deal with customer complaints or criticism
…you are lazy and idle, expecting other people to do your work for you
…you aren't a team player and can only work on your own
…you are a poor writer and struggle to convey meaning through written language
RECRUITMENT AGENCIES
Please DO NOT contact us about this role unless you are already on our approved supplier list.
Apply for this job
Don't be shy!
As a Digital Marketer, your responsibilities will include:
Researching and planning client marketing campaigns
Use of the latest Search Engine Optimisation (SEO and SEM) techniques
Managing/creating social media campaigns
Creating content for SEO and Social
Preparing project proposals and tenders
Working with the current marketing team to plan, brainstorm and grow
Communicating with clients and account managers on a regular basis
Meeting deadlines and KPIs
The ideal candidate should have:
1-2 year's experience
On/Off page SEO knowledge
Use of SEO ranking/tracking software
Regular use of social media
Knowledge of paid social media advertising platforms (Insta, FB, Linkedin)
Use of WordPress CMS
Google Analytics knowledge
Excellent communication skills
Strong organisational and time management skills
Work Environment
We have a large 2000 sqft studio office based in the town of Grimsby on the North East Coast of Lincolnshire with good road, rail and bus connections.
North East Lincolnshire may be small but it's got all you could need. Low house prices, plenty of different Towns and Villages, with lots of surrounding countryside, green spaces and a lovely long coast line with a beautiful sea side scene. There's always plenty going on with lots of things to do, visit and places to eat (the food here is award winning!)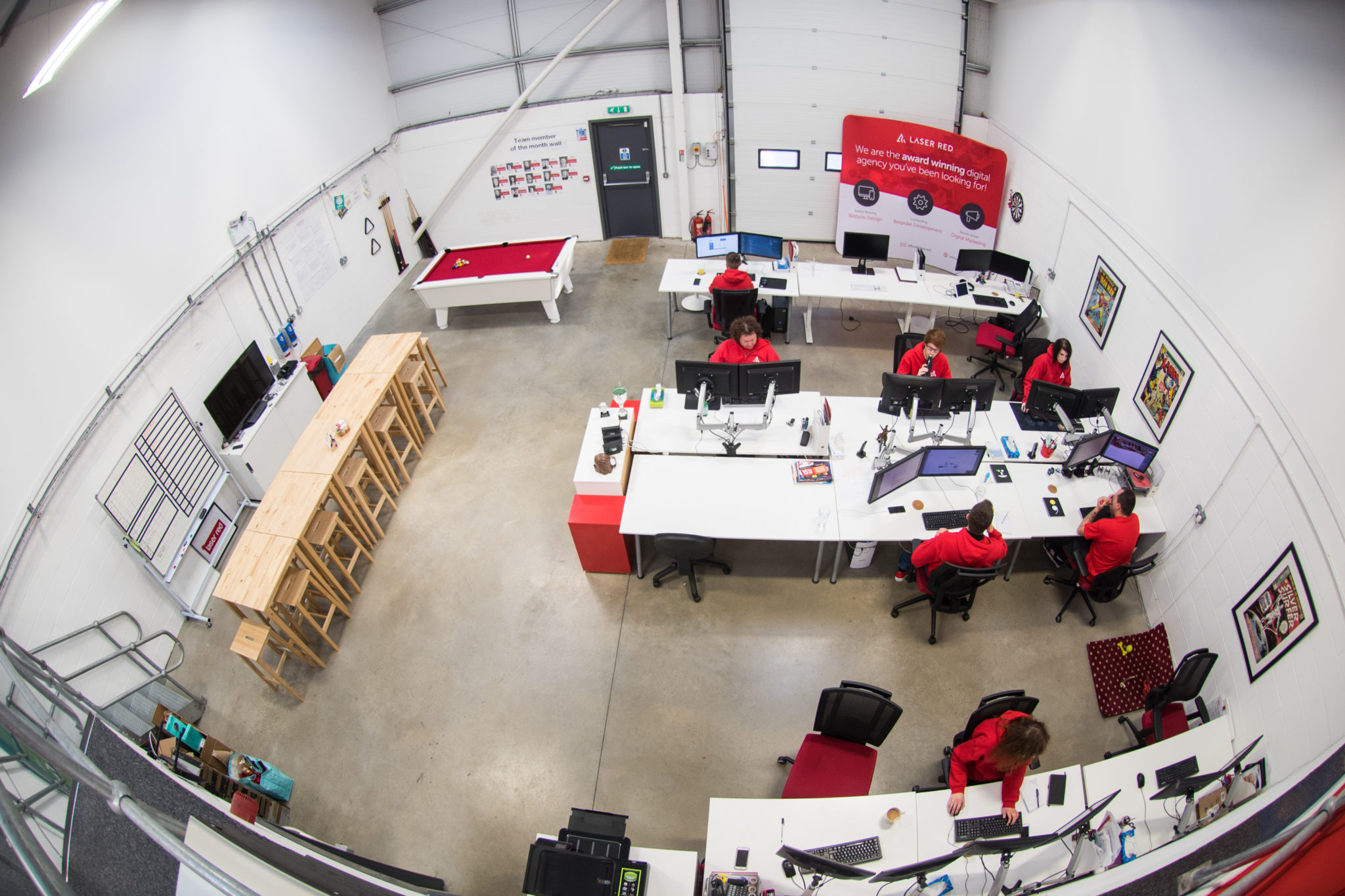 Our office environment is relaxed, fun and quirky. We have dedicated spaces to chill-out, eat and work, keeping them all separate.
In between work you can play pool, darts, Xbox, Play Station, SNES, N64 and even fly drones around the office. We also LOVE board games!
We want our team to feel at home. No one wants to work in a stuffy, uninspiring, stressful environment.
Apply for the job
Application deadline: 30/06/2019