Business Development Manager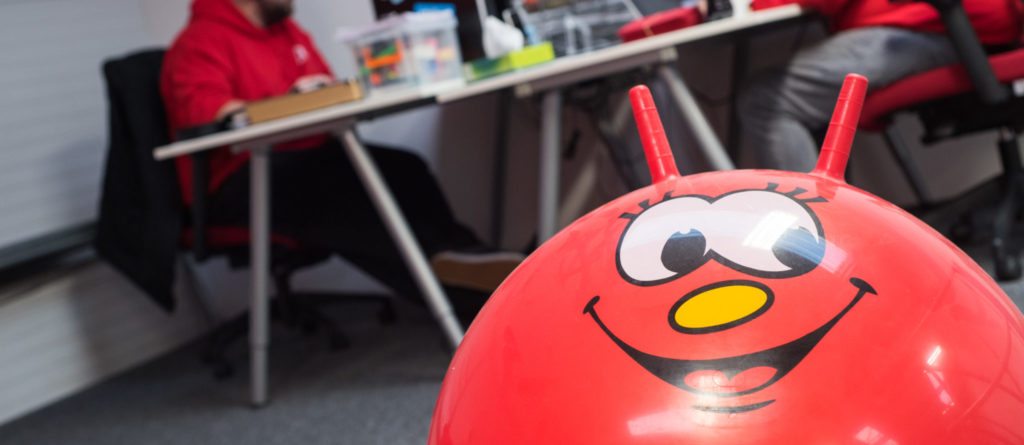 If you're an expert in client relations, love winning new business and you enjoy plenty of socialising then we've got the perfect role for you, our new business development manager!
We're on the lookout for someone who loves getting to know clients and their businesses.
Someone who can see what a client needs to help them progress and grow their business.
Someone who understands return on investment and above all cares about the clients needs before their own.
Do

NOT

apply if…
…you are not good at selling yourself
…you are disorganised
…you can't deal with customer complaints or criticism
…you are lazy and idle, expecting other people to do your work for you
…you aren't a team player and can only work on your own
…you are a poor writer and struggle to convey meaning through written language
RECRUITMENT AGENCIES
Please Do NOT contact us about this role unless you are already on our approved supplier list.
As a business development manager, your responsibilities will include:
Researching and identifying new business opportunities
Managing leads and meeting potential clients
Preparing project proposals and tenders
Winning new business and promoting the company's range of services
Managing existing client accounts and securing repeat business
Providing client feedback and communication to the Laser Red team
Project managing client and internal projects
Meeting sales AND customer services KPIs
The ideal candidate should have:
Excellent communication and presentational skills
Strong negotiation and closing skills
Good organisational skills
A drive and passion for meeting people and making connections
A proven track record in a target driven environment
A clean driving license, own vehicle and business use insurance (mileage will be paid in addition to salary)
Previous experience in the Web or Print industry is a plus
Work Environment
We have a large 2000 sqft studio office based in the town of Grimsby on the North East Coast of Lincolnshire with good road, rail and bus connections.
North East Lincolnshire may be small but it's got all you could need. Low house prices, plenty of different Towns and Villages, with lots of surrounding countryside, green spaces and a lovely long coast line with a beautiful sea side scene. There's always plenty going on with lots of things to do, visit and places to eat (the food here is award winning!)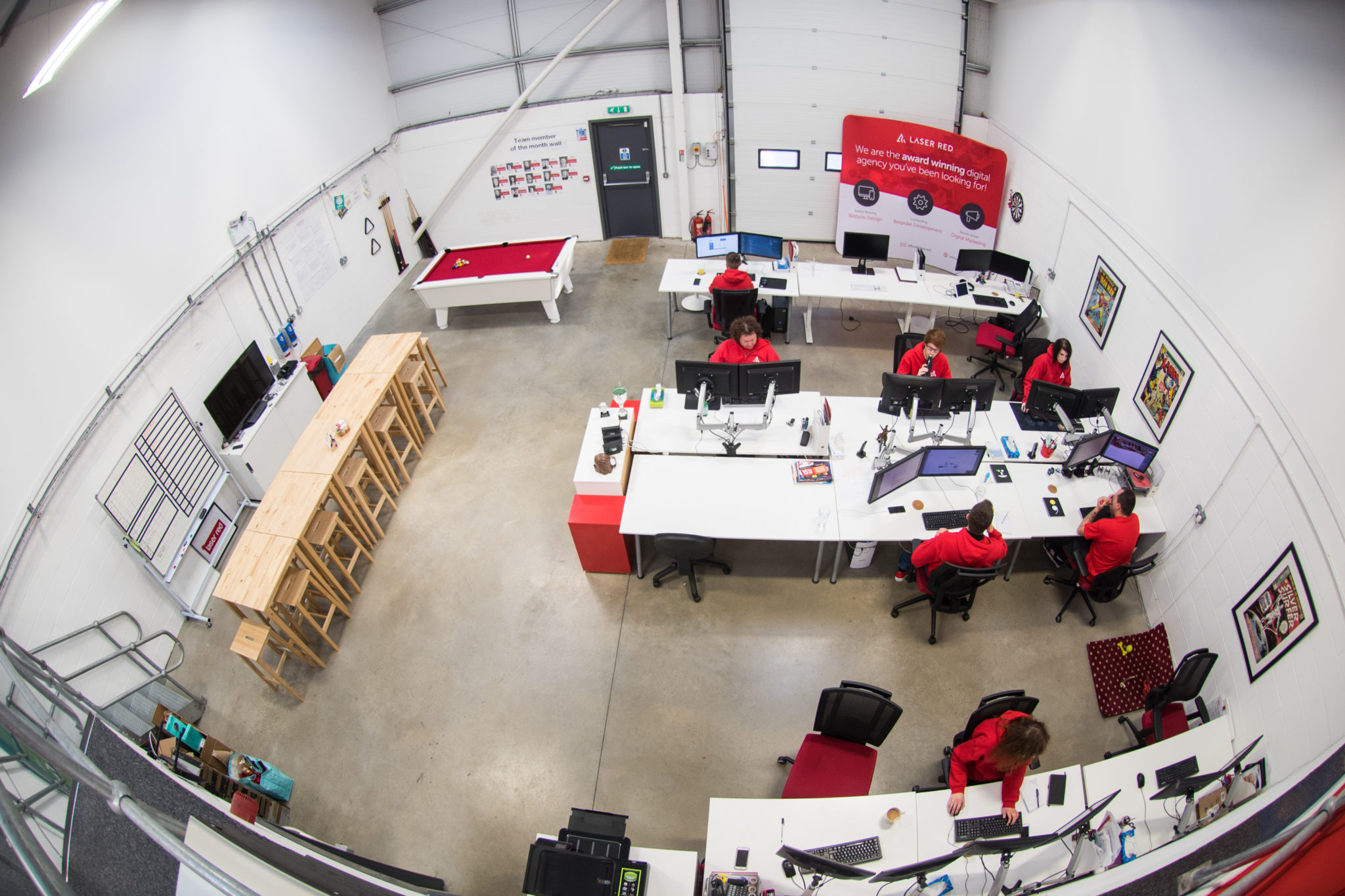 Our office environment is relaxed, fun and quirky. We have dedicated spaces to chill-out, eat and work, keeping them all separate.
In between work you can play pool, darts, Xbox, Play Station, SNES, N64 and even fly drones around the office. We also LOVE board games!
We want our team to feel at home. No one wants to work in a stuffy, uninspiring, stressful environment.
Apply for the job
Applications are closed. If you have any queries, please contact us via email or phone - office@laser.red / +44 (0) 1472 878 496.