What's better than free money? Grant Funding!
If you're a manufacturing SME, we can help you access match funding up to 43%.
This can be used on a range of different digital-based projects aimed at helping to improve and grow your online businesses presence using our expertise.
P.S. The process to apply is very simple.
Get in touch to see if you're eligible
Clients we've helped claim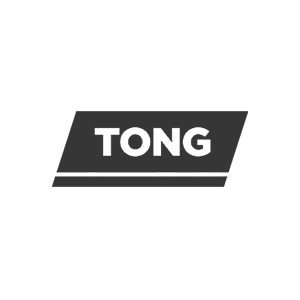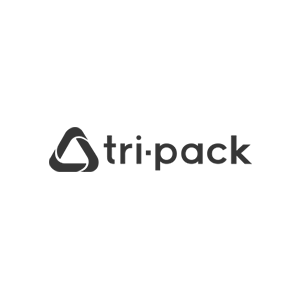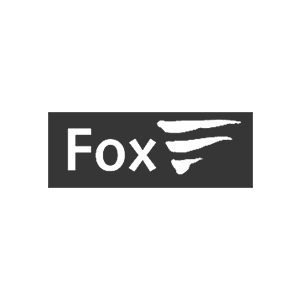 Are you a manufacturing SME?
The grant funding is available for manufacturing businesses right across the UK with Lincolnshire receiving one of the biggest grant rates available.
The growth funding is aimed at SME's to help them address specific challenges that are affecting their performance and helping them to achieve their potential.
I'd like to find out more
Claim 43% back, quickly
If you're based in Lincolnshire, you could be entitled to EU funding which could mean a new website, branding refresh or a digital marketing campaign to help grow your business for a fraction of the cost.
So if your website design is still in the dark ages or your SEO is non-existent. This funding could help you expand and reach new audiences.
I'd like to find out more
Find out if you qualify within 24 hours.
You can gain a significant advantage over your competition with a professionally developed website and conversion-driven marketing.
How about all of that for nearly half the price?
If you have an idea for expansion but don't know where to begin to speak to our friendly team today.
Do I qualify?
Only apply for this grant funding if…
Your business is based in Lincolnshire
You're a manufacturing SME
You want to use the funding to grow your business through digital marketing, branding or a new website.
If you match all three of the criteria, drop us a message and we will get back in touch regarding the process.
With this company for 2 simple charity websites for the last 2 years. Reliable straightforward conscientious and friendly. And from the North East...what could improve on that!
Posted 3 weeks ago
N Silver, Chief Executive at LIVES
We've worked with Laser Red for more than two years on a number of projects including web design, social media, SEO and PPC campaigns and design work. They are innovative, responsive, creative, great communicators, and most importantly to us, they c...
Show More
Posted 1 month ago
"We have known Laser Red for over 5 years now and worked with them for the last 6 months. From the outset we have found their approach to our work to be of a particularly high standard. Most recently we were naturally apprehensive about adding an eco...
Show More
Posted 2 months ago
Laser Red just get it right... They are very easy to work with across the board and make great looking, effective websites. The team have a broad range of skills with the technical expertise, marketing prowess and business acumen to help a company de...
Show More
Posted 2 months ago
We always receive first class service from Laser Red and are very happy with the advice and support we are given for all aspects of marketing they deal with for our accountancy firm. Our website and social media forums are now getting some great resp...
Show More
Posted 2 months ago