What's better than free money? Grant Funding!
If you're a manufacturing SME, we can help you access match funding up to 43%.
This can be used on a range of different digital-based projects aimed at helping to improve and grow your online businesses presence using our expertise.
P.S. The process to apply is very simple.
Get in touch to see if you're eligible
Clients we've helped claim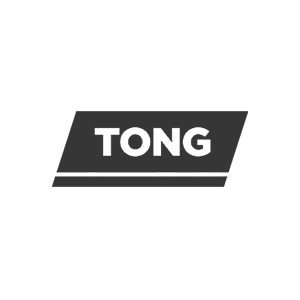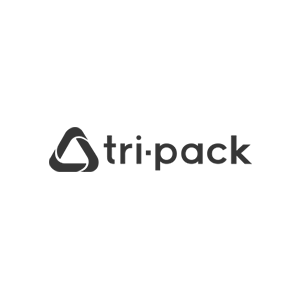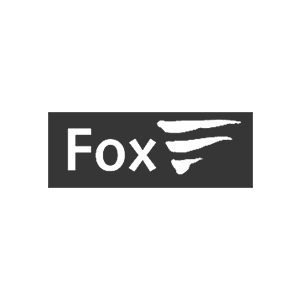 Are you a manufacturing SME?
The grant funding is available for manufacturing businesses right across the UK with Lincolnshire receiving one of the biggest grant rates available.
The growth funding is aimed at SME's to help them address specific challenges that are affecting their performance and helping them to achieve their potential.
I'd like to find out more
Claim 43% back, quickly
If you're based in Lincolnshire, you could be entitled to EU funding which could mean a new website, branding refresh or a digital marketing campaign to help grow your business for a fraction of the cost.
So if your website design is still in the dark ages or your SEO is non-existent. This funding could help you expand and reach new audiences.
I'd like to find out more
Find out if you qualify within 24 hours.
You can gain a significant advantage over your competition with a professionally developed website and conversion-driven marketing.
How about all of that for nearly half the price?
If you have an idea for expansion but don't know where to begin to speak to our friendly team today.
Do I qualify?
Only apply for this grant funding if…
Your business is based in Lincolnshire
You're a manufacturing SME
You want to use the funding to grow your business through digital marketing, branding or a new website.
If you match all three of the criteria, drop us a message and we will get back in touch regarding the process.
P Hamlyn Williams - Lincoln Book Festival
I first worked with Laser Red eight years and I came to them again last year. Their product is beautiful, but, more than that, it is user friendly both for the client and her audience. They are well organised, ever happy to help and keep to the budget.
Posted 1 month ago
I run my own agency and met Liam around 2 years ago. In that time we have shared knowledge, systems and processes to better help one and another. I have learnt much from Liam and his team and their success helps drive our own. Over the past 2 years I have really come to respect their work and process and they would be one of the only agencies I would trust working on our client projects or even our own website.rn
Posted 2 months ago
Good, established and forward thinking company that actually do what they say they will. Easy to deal with and good personal service. Everything measurable with our IT Marketing has improved since we found Laser Red.
Posted 2 months ago
Laser Red created the branding for my new start up Jelly Dot Party & Events and I couldnu2019t be happier with the end result. Danny got my vision for the logo from the start and did a great job turning it into reality. The whole experience working with the Laser Red team was second to none, nothing is too much trouble and they were professional and approachable throughout. Would highly recommend.
Posted 2 months ago
Not only did laser red spend time to really understand our business, our customers and our target audience they were with us every step of the way. They supported us and above all else taught us how to really get the best from our website. rnrnI have recommended and will continue to recommend anyone looking at digital marketing to Laser Red. rnrnItu2019s great to find someone that really gets it.rnrnThank you so much.
Posted 3 months ago