Is your website working hard enough for you?
Are you worried about where your visitors go when reaching your website or if they are even reaching it at all?
Our digital marketing experts are on hand to shed some light on all the nooks and crannies of your digital presence. Our website audits will review performance, design, and marketing, including Google Ads.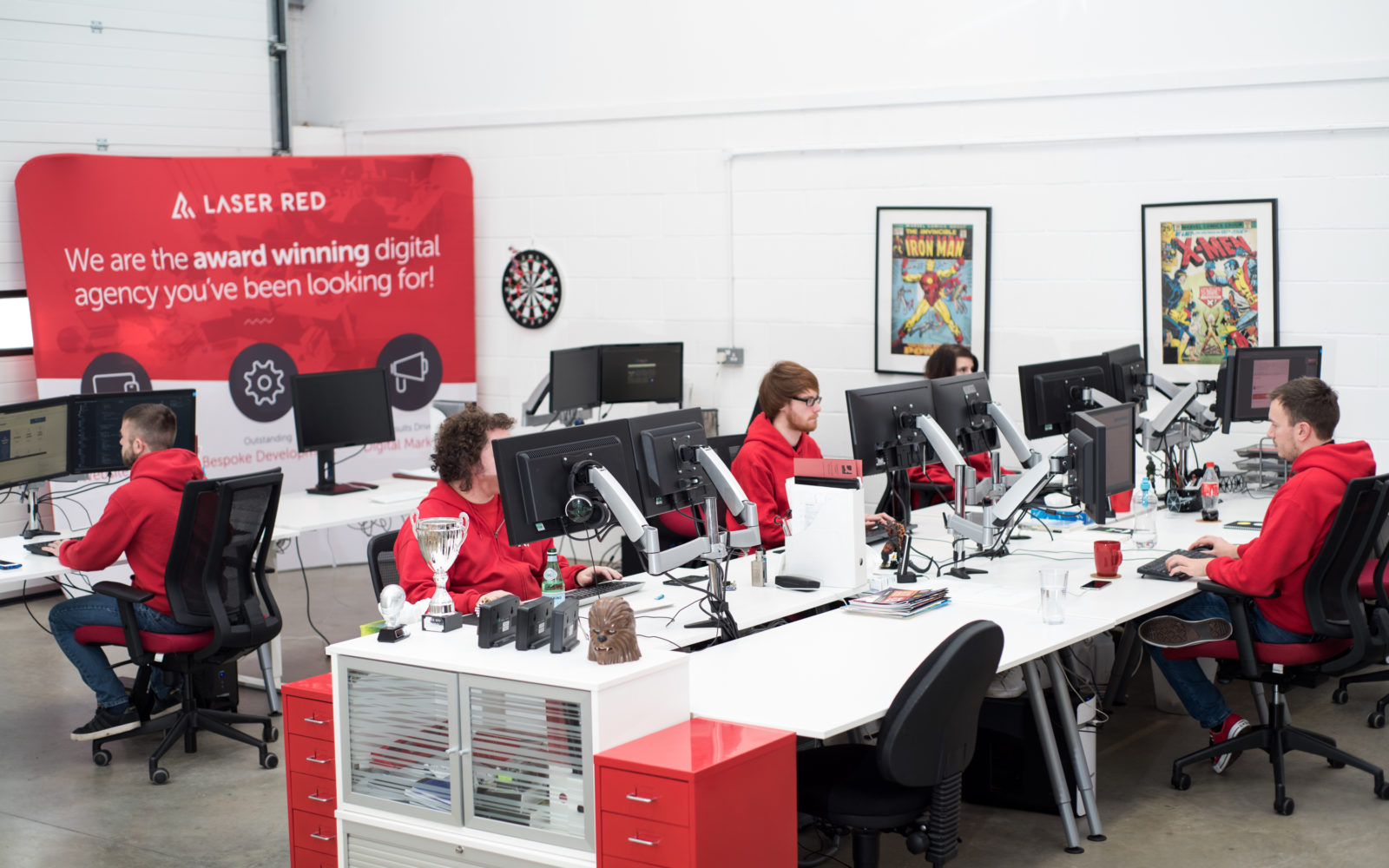 Do you have a high-performing website?
Leave your details to see how your website and marketing fairs. Our super friendly team will be in contact in no time with your website audit results.
Who knows what you will discover?
Is your website legally compliant?
48.2% of the world's websites are still not GDPR compliant by not displaying an SSL.
Recent changes in Cookie policies, opt-in requirements and privacy policies has meant a lot of sites are now behind with legal requirements.
Don't get caught out, speak to our expert team today who will be able to take the hassle off your hands.
Get in touch now
Do you rank in search engines?
If your website does not appear on page one of Google for your key products and services, it is losing out on 92% of traffic.
Even appearing at the top of the search in Google Ads, doesn't mean your ad budget is being utilised. It is amazing how much money you could be wasting on expensive clicks.
Do you know where you rank? Or what your visitors do when they arrive? Reach out to our team, one of our website audits can help!
Get in touch now
We approached Laser Red with a brief for a full business re-brand to conclude with a new website / digital marketing strategy.
The presentation and proposal by the team ticked all the boxes and after several months of activity the project is complete and I feel a massive success.
The whole team are very professional and at no point do you ever feel you cannot ask a question, I asked a lot!
A great innovative team full of positivity and ideas, the sweets in their reception are an added bonus!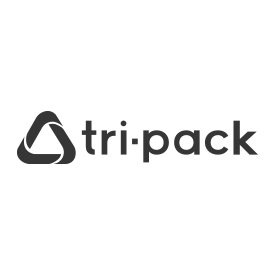 250% increase in website visitors
Ask the experts
Our team of 16 experts are qualified in anything from Google Ads, SEO to back-end development so there truly isn't a problem we cannot help with. If you are looking to maximise your online presence, a website audit is the perfect place to start.
Our website and marketing audits are completely obligation-free, so you have nothing to loose and so much to discover!
I want my grow my web traffic