Laser Red were a pleasure to work with. The project felt like a real team effort. The resulting website went beyond our expectations and we love it. It's such a reflection of our company and we've had such great feedback. I'd happily recommend them, they're great!


Suzy Starlite, partner in Supertone Records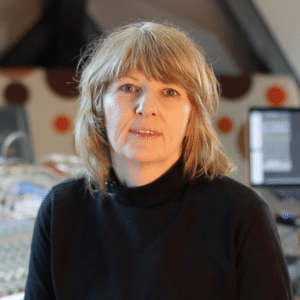 Supertone Records run a world class recording studio in the mountain village of Valencia (Spain), and also operate an independent record label. We jumped at the chance when they got in touch about requiring a new website!
The brief
Suzy and Simon were after a bespoke new website theme to really showcase the recording studios and the amazing client list they have.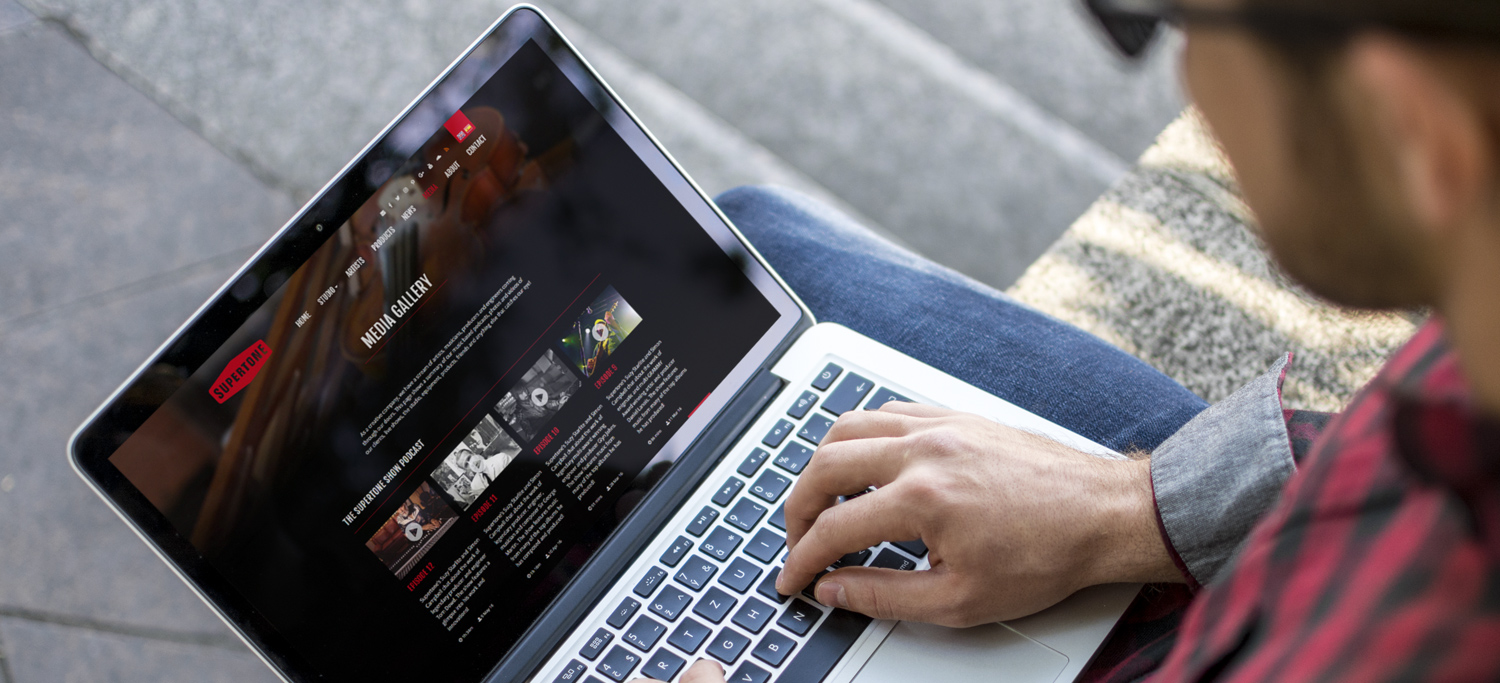 How we helped
We used Craft CMS (a completely new content system to us) and created a full bespoke theme for Supertone. This content management system gave the client increased flexibility in managing the site, and gave the site a cleaner finish.
Visit the website
Supertone Records