Key objectives
Brand awareness
LIVES needed their new branding to stand out online and gain new support
Completed on time & budget
It took 4 team members but we managed to deliver the entire project in under a month
Increased revenue
We helped LIVES to increase their revenue streams through the website
The communication with the team at Laser Red throughout the whole project was excellent and they delivered on time exactly when it needed to be. I would have absolutely no hesitation in recommending Laser Red.


Nikki Silver, CEO of LIVES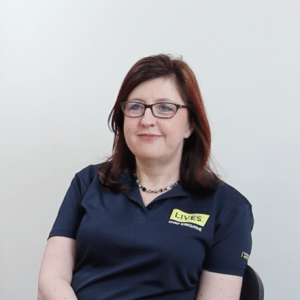 LIVES is the Lincolnshire charity that supports 700+ highly trained and dedicated medical volunteers. They get to their neighbours fast, delivering vital care in those first critical moments of a medical emergency, before handing over to the ambulance service.
The brief
We were asked to partner with Ruddocks Design and Print to deliver an amazing new website – creating more awareness and engagement between the public and the charity.
Ruddocks had just created the new branding, which looked fantastic, and we were asked to help consult on the new website design and then develop the website.
We also delivered the photography and six videos for the launch of the website, all packed into a tight deadline of 30 days! We even had a countdown timer on the website holding page.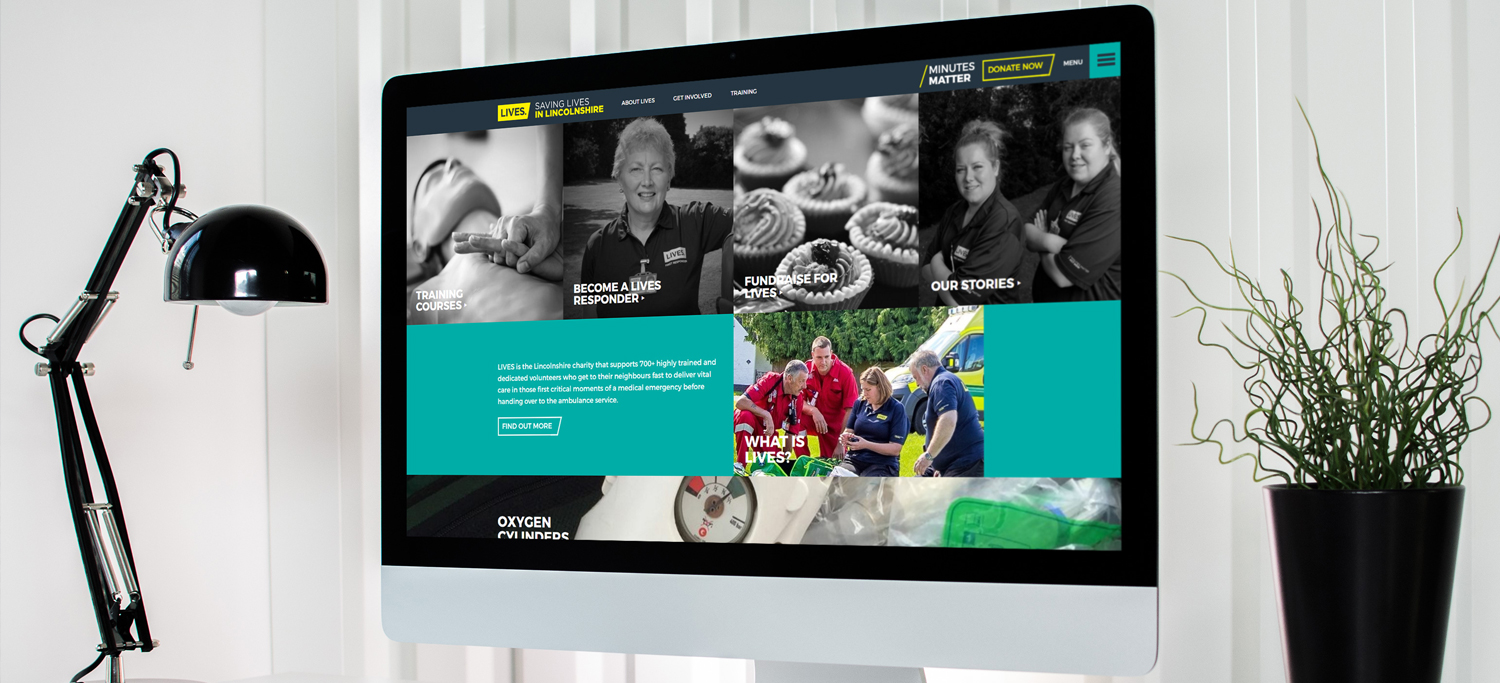 How we built it
The new LIVES website was built on the WordPress content management system and designed to be completely mobile-friendly. You can view this website on any device and it will look great! We used the latest HTML5 and CSS along with some advanced JavaScript to develop most of the website theme.
We also created some custom functionality to provide LIVES with their own unique online donation system. This allows the charity to give people the option of Gift Aiding their donations. Visitors can also control the frequency of their donations, whether that is a one-off or monthly amount.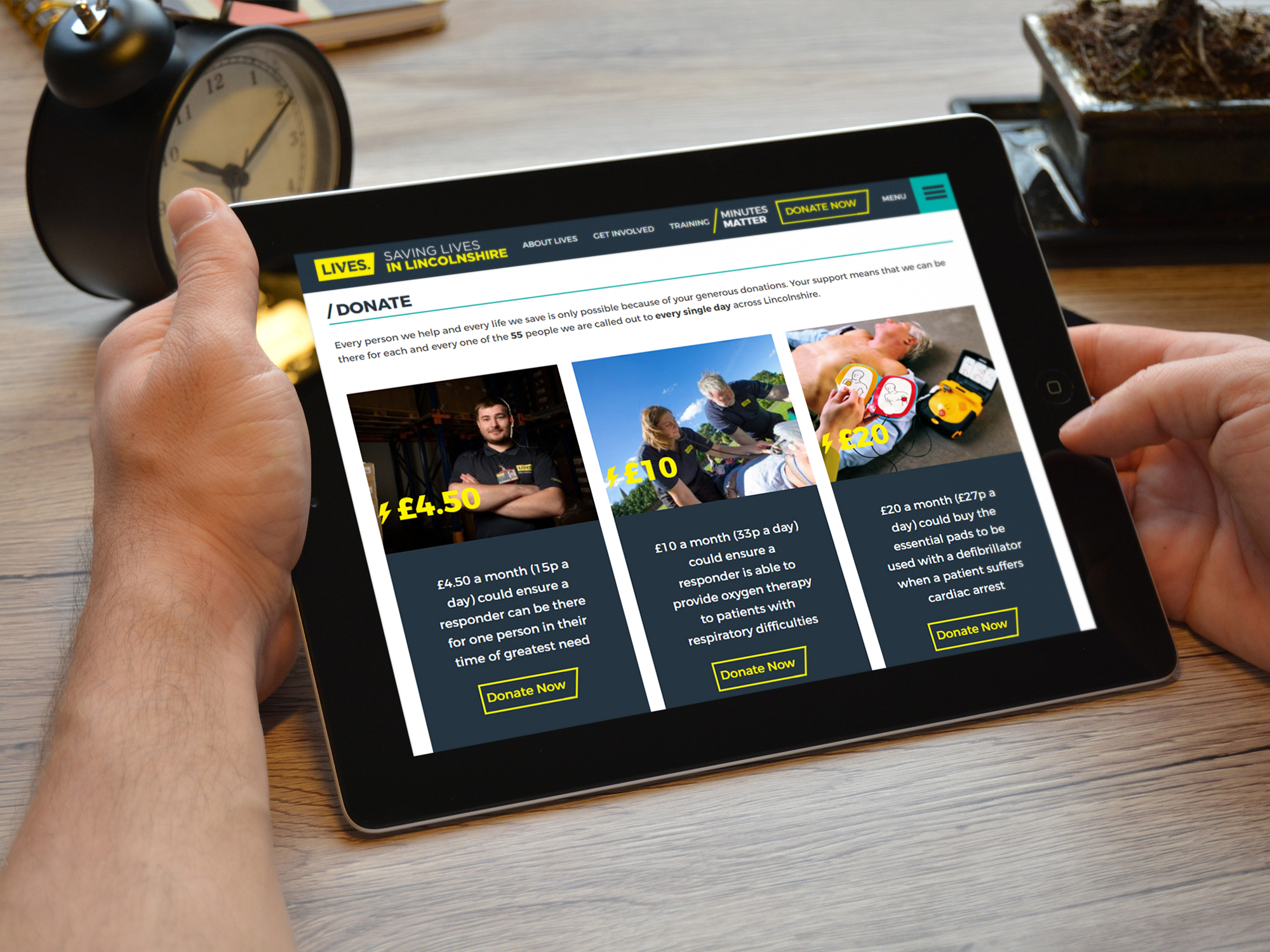 The charity also provides first aid training to businesses and volunteers. We developed a bespoke booking system for businesses and individuals to book and pay for their training sessions online.
Other functionality that we created included a members area, fundraising challenges and stories sections.
Visit the website
LIVES