Eledecks is an online portal for helping businesses engage with their customers through staff management and business administration.
The brief

The business behind Eledecks approached us to initially create a website to help promote and sell their online portal, however after we helped them dig into the project a little further the brief soon began to increase to cover brand development and the redesign of the online portal itself.
The current online portal was used by many customers already but looked dated needed a modern refresh in order to help attract new customers.
The redesign would also help past and new clients to use the system more effectively with improved usability.
What we did
We were tasked with helping to create and project manage the branding, which would form the overall design styles for the new website. The final branding artwork and guidelines were produced by our good friend Rebecca Boulter from Boults Studio.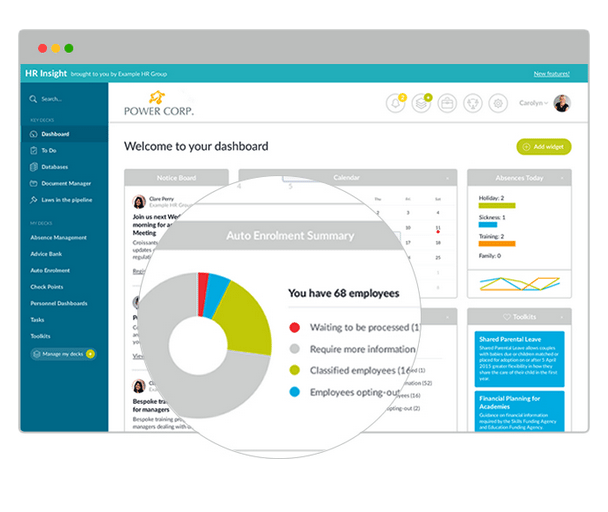 Next we tackled the online portal UI design. We started with a lot of discussions with the client, trying to understand how the system worked, how different clients used it and how it would improve over time with new features and functionalities.
We also worked closely with the development team behind the system which was easy due to our development knowledge. The portal went through many different ideas and designs before we settled on a very engaging and modern take on a full screen layout with clear navigation and user tools.
Once we had the portal UI designs completed we could start on the new website. The site needed to explain what the portal did and why someone would want to use it. Having been involved in the project from the very start it was much easier for us to convey this information through the design of the new website.
We made sure to follow the brand guidelines closely to ensure all marketing material reflected the company online and offline. We also added some little flourishes to the design in the form of interaction animations – these work when the user scrolls down the page or hovers over a specific part of the website.
The website is also fully mobile-friendly. In fact we designed this site to be mobile first, which means the design process was started aimed at the smallest screen sizes first then working up to larger screens. We agreed very early on with the client that this approach would work best because of the continuing tend of more mobile traffic to websites in the coming years.
Visit the website
Eledecks