We did it!
A complete website – designed, built and optimised within less than 24 hours!
We started from the ground up – no cheating, no pre-work completed, no corners cut! And everything was done within that single day.
Building a website from scratch
Starting at 9am, our team was in place and ready to go, diving straight in to get the brand new Nunny's Farm website up and running before the deadline.
Our designers took the initial run and came up with some fantastic visuals that would properly showcase the hard work and dedication the Nunny's Farm team puts in each and every day.
Next, our Developers took up the baton and started putting together all of the aspects to make the website come to life.
Meanwhile, our Marketing team was furiously tapping away at their keyboards, writing all of the content that you can read on the new Nunny's website.
Once the web pages were in place, the Laser Red Marketers then worked their magic to place all of the content and images in the right places to make it look amazing!
A Big Thank You!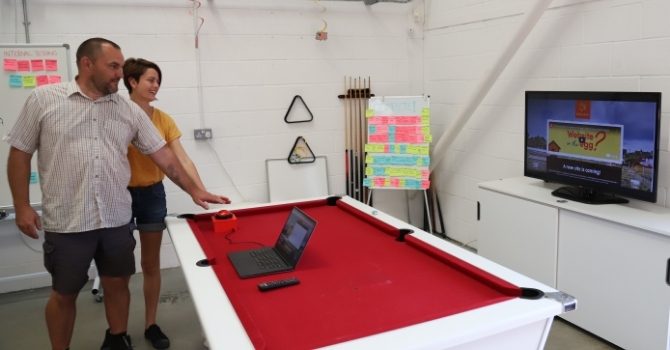 We raised over £3,000 for Nunny's Farm during our challenge so a big thank you to everyone who donated. We also want to thank every one of our sponsors for their generosity.
Plus, a special shout out the Mockingbird/Docks Beers, Agrah, and Riverside Coffee for keeping us fed and fuelled!
Neil and Jo from Nunny's Farm have been overwhelmed by the support shown; "We are so pleased with the new website, and can't thank everyone enough for their support!"
An achievement to be proud of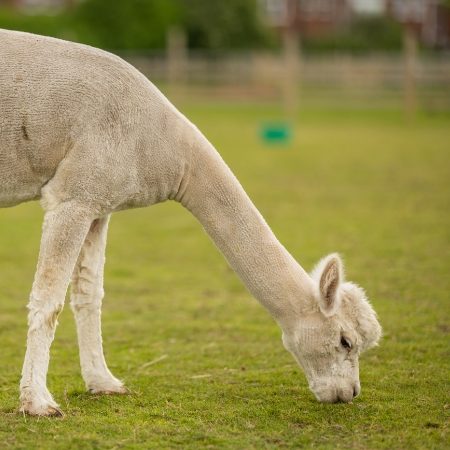 Every member of our team worked tirelessly over the 24 hour period to create something that Nunny's Farm could be proud of.
The work that Nunny's Farm does is vital to help provide a safe haven for abandoned and rescued animals, as well as providing education about animal welfare and agriculture to the local community.
With the new website, they are able to fully showcase the amazing work that they do.
From workshops and children's parties, to farm experiences and school education support, Nunny's Farm provides an essential service, not only to their animals, but to the people of Grimsby and the surrounding areas.
You can see all of our hard work, and take a look at the amazing work for yourself, on the new Nunny's Farm website!