For some online businesses, out of the box solutions just don't get the job done when it comes to providing quality results for your clients and customers. That's when you need custom-built SaaS solutions that perfectly suit your requirements. 
For many Laser Red clients, this means looking at tailored software services and SaaS (software as a service).
We have created several customised solutions for our clients, ranging from report management and stock control to intranet systems and company-wide apps.
SaaS Solutions
For some clients, they are looking to update old or outdated systems that no longer work for them. These older solutions can end up being expensive, time-consuming, and frustrating when they are unable to keep up with modern demands.
Creating a new, bespoke solution not only resolves these issues but can also offer new functionality and efficiencies.
We worked with the National Education Group (NEG) to create a user-friendly, high-performing cloud-based solution to host their products. NEG needed two websites and two interactive cloud-based learning portals – fully customised for their specific needs.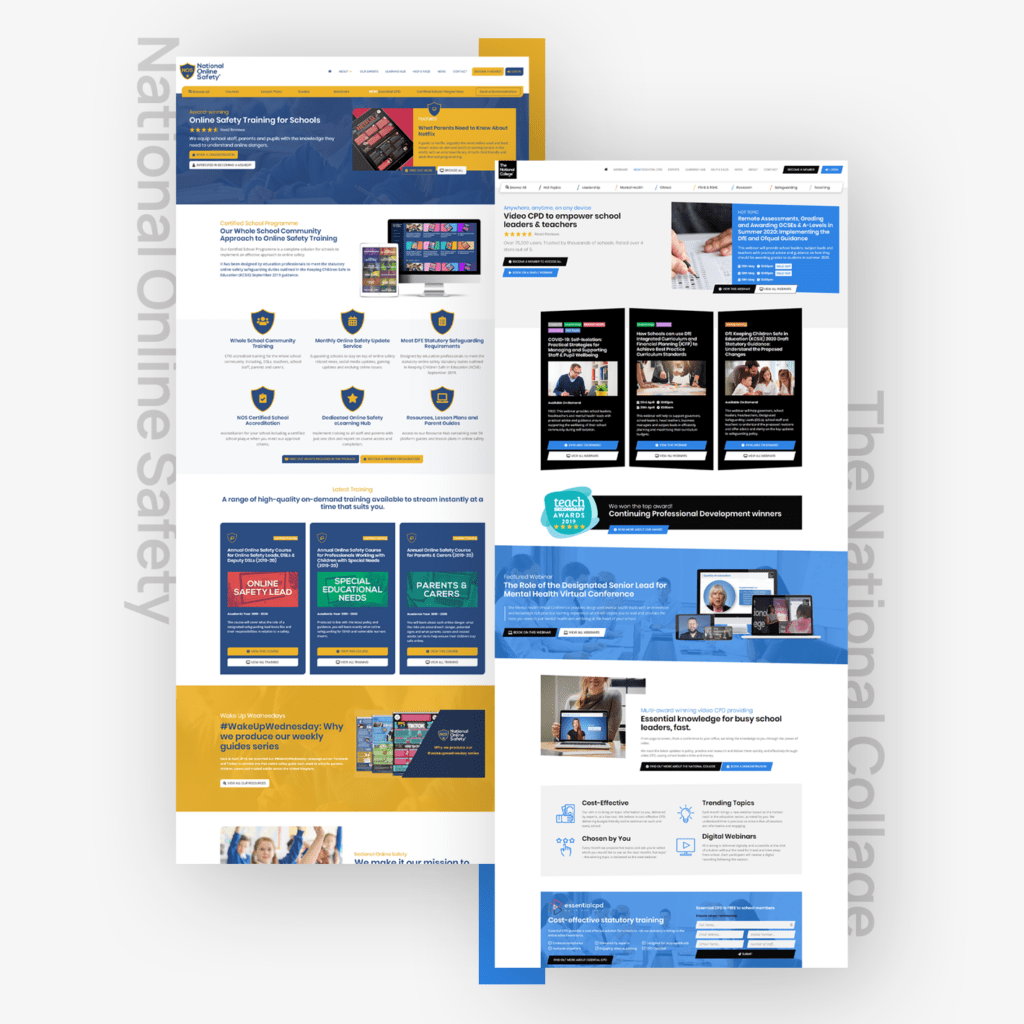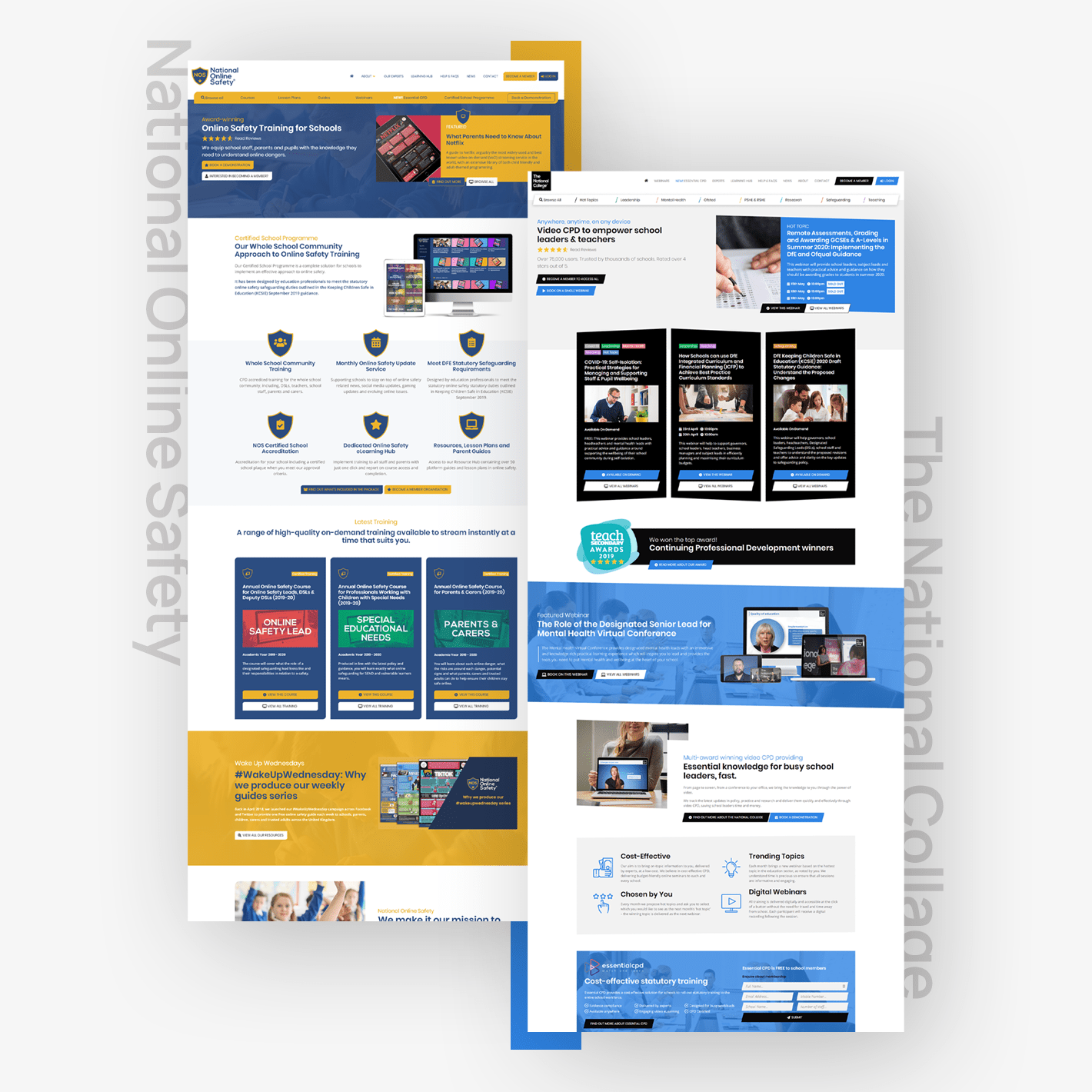 One of the main features of SaaS is the ability to set one-time or regular subscription costs to your software, meaning you can earn passive income without having to create more work.
For NEG, they were looking to offer both a one-off fee and a subscription-based system, so customers had a choice.
For other companies, they are looking for a solution that looks inward and supports their internal staff and systems.
We have created many Saas solutions for our clients – each one tailored to the needs of the user.
Companies can update all their staff at once, share documents and files, keep all communications in one location, and set different access restrictions for different groups of people.