Look back at life 25 years ago, and you'll see that the world was a very different place. In 1995, smartphones didn't exist, there was no Facebook, Myspace, or Twitter, and the DVD – which is now pretty obsolete, had only just been invented.
But 1995 is very special to us here at Laser Red, as that's the year we were founded by Peter O'Leary. The business has changed a lot over the past 25 years, and now we can look back on those humble beginnings with pride.
To mark our 25th year, we're looking back on life 25 years ago – can you remember any of these important events?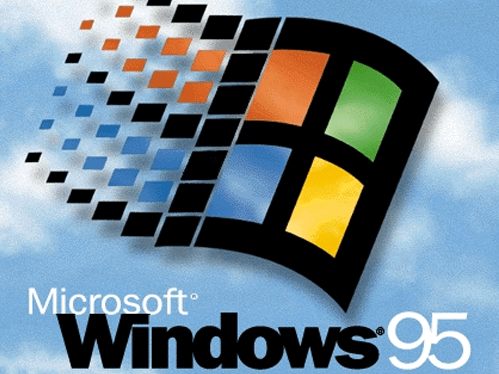 Windows 95 launched and changed the way many people viewed computers in their own homes. This was an operating software that was easy to use and family-friendly.
The first plasma flatscreen TV prototype was created – it would be many years before the slim, sleek versions we recognise today were available, but it was the start.
Dial-up internet was the standard. You can hear a clip on YouTube here.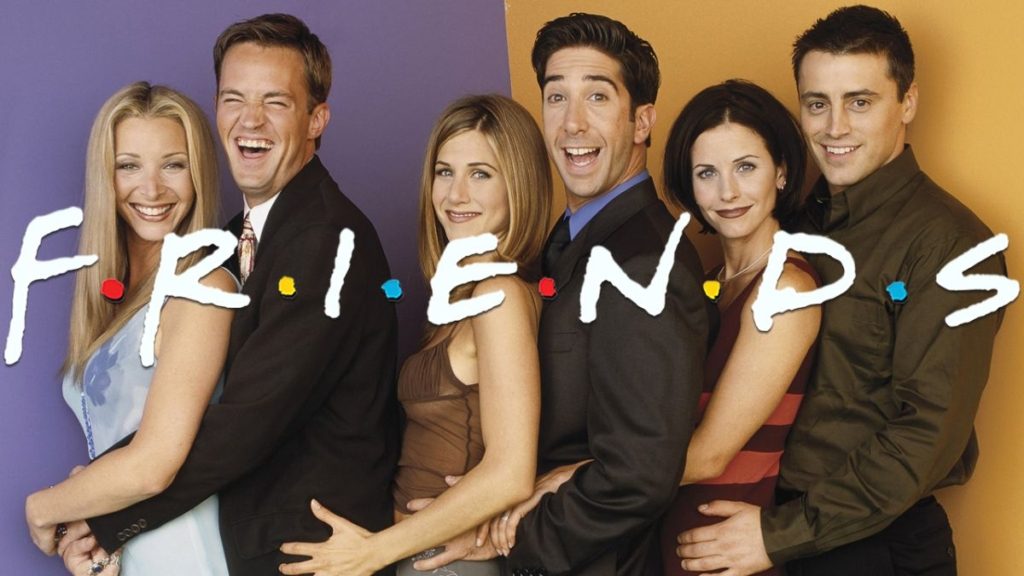 Friends – one of the most popular TV shows in recent history – broadcasts for the first time. The show ran for 10 years and made household names of its cast.
The new MGF sports car is revived by Rover and went on sale that autumn. The classic car had not been in production for years until then.
Pubs in England were allowed to open on Sundays for the first time, forever changing the landscape of the weekend for many UK citizens and businesses.

Batman Forever was the highest-grossing film of the year and starred Jim Carrey, who was one of the highest-paid actors around at the time. For the film, Carrey was second-billed after Val Kilmer as Batman – even before Tommy Lee Jones and Nicole Kidman.
Boxer Frank Bruno wins the WBC world heavyweight championship, defeating Oliver McCall at Wembley Stadium.
The Sony Playstation One console is released in the UK and kicked off the 'Console Wars' between Sony and Microsoft's Xbox – launched in 2001 – which continues to this day.
And this is what mobile phones looked like back then – the Nokia 2191!
The world has certainly come a long way since 1995! Back then, no one had heard of SEO, PPC, or mobile-responsive design!
Thankfully, if you're still a little unclear on those, we've got a great team available to help you out. Get in touch today!