Cookies (not the tasty kind I am afraid) play a huge role in tracking customer data, but many people don't realise quite how effective they can be. It's been a little while since we discussed cookies and remarketing with you, so we thought a refresher course was well overdue.
What are cookies?
Cookies are quite simply tiny plain text files that are saved on your browser while you're surfing the web. They can either be first-party or third-party cookies.
The first-party versions are dropped by a website owner when someone visits their site. These are often very useful, and do not interfere with user experience. For example, when you visit a website regularly, but only on the first ever visit to the site do you need to select the 'United Kingdom' checkbox. The cookie remembers your preferences each time you visit the site.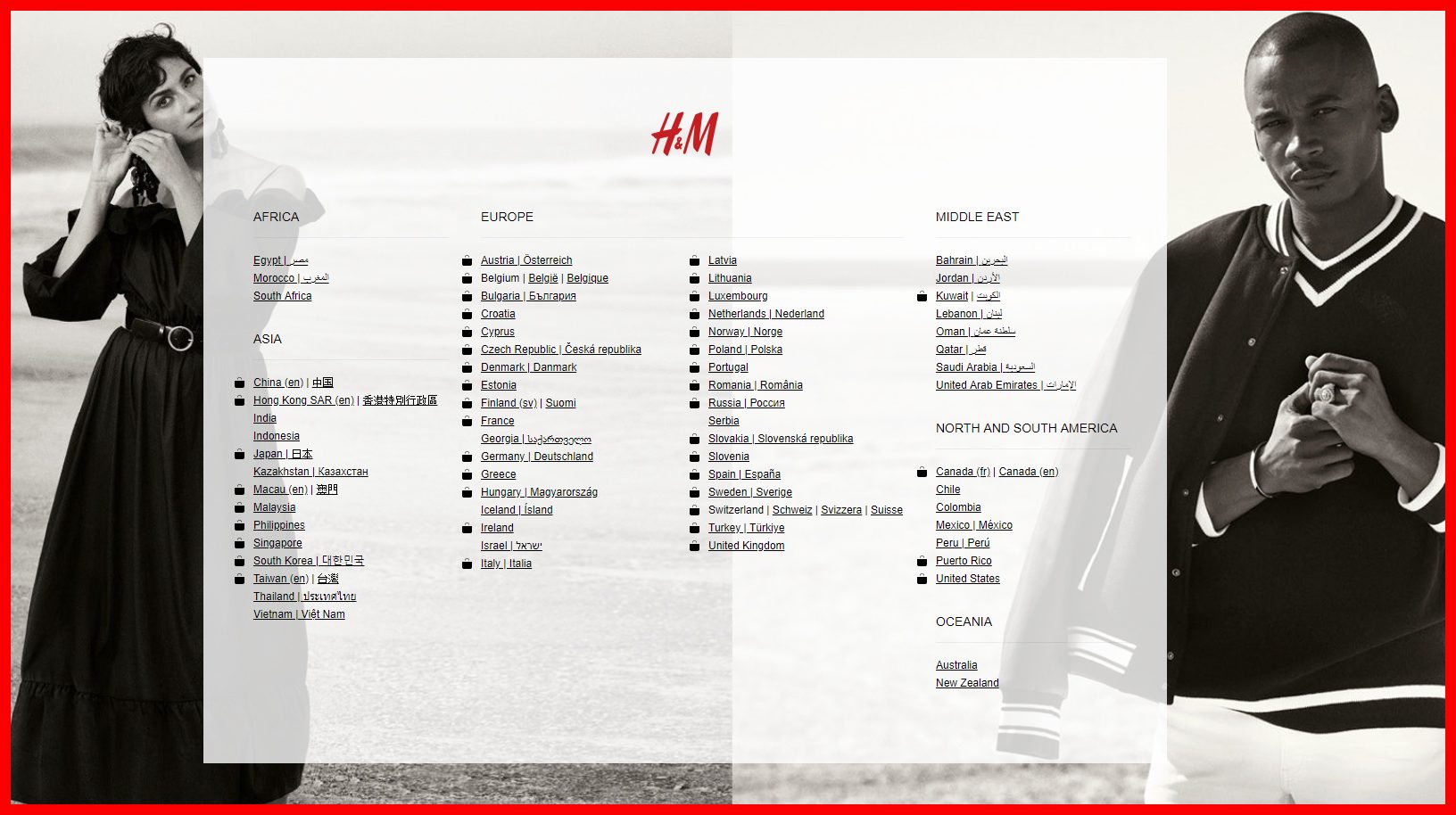 A third-party cookie is used for advert retargeting and behavioural advertising. This allows us to build profiles on visitors arriving at the site, so messages can be more targeted towards their interests. By using your IP address, the cookies are able to uniquely identify you.
The cookie monster is chasing me!
So that advert from ASOS, showing you the pair of shoes that you looked at 2 days ago, and keeps following you round the internet and Facebook? That is because ASOS installed a cookie into your browser, so they could see exactly the product that you were looking at.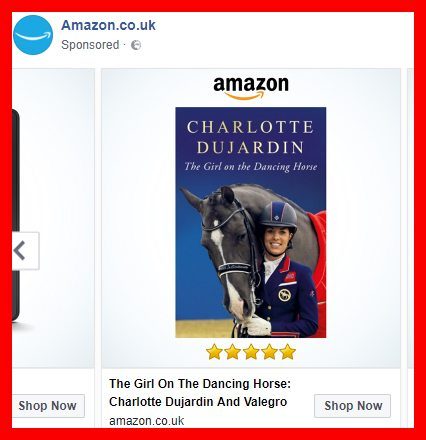 …Or in my case, a book from Britain's very own 'Golden Girl'.
You will notice I mentioned Facebook there. This social media giant is one of the biggest harnessers of personal data. Not only do they collect a lot of information about you during the initial sign-up, but by liking certain pages, checking into places, and filling out your interests, they can build up a personal profile pretty quickly. Which is why it is such a great marketing platform.
Think about it for a second… if you are trying to target potential first time home buyers (so people who have just got married), within a specific age range, living in a certain area… simples! Then by showing a targeted, specific advert, you will very quickly draw people back to your website.
Cookie Laws
We wouldn't be able to talk about personal data without mentioning the delightful GDPR now would we?! In all seriousness, you can't just stick a line about how you use cookies within your Privacy Policy and expect to be covered. You need to introduce some sort of positive action, such as ticking a box or clicking a link.
Google Analytics is a cookie
Now this is where cookies really come into their own, and you can learn extensive information about your website visitors. Just by simply linking Google Analytics to your website.
You will be able to see things like where your traffic is coming from, your most popular pages, the proportion of new to returning visitors. Even down to the nitty-gritty information such as the browsers website visitors are using. Clever stuff huh? And because Google Analytics can be quite scary, we have even put together a guide on what data you should be looking at on a regular basis.
Check out your own cookies
Unless cookies are disabled on your browser (which if they are, you are every marketer's worst nightmare, including mine), you should be able to easily view your cookies. It is really interesting to see this information, and if you are like me, you will probably have hundreds all sat there!
If you are a Chrome user, all you need to do is go to your settings (hidden behind the 3 dots on the top right hand side of your screen), and at the bottom click 'Show Advanced Settings'. In the 'Privacy' section, click 'Content settings'. Then under 'Cookies', click 'See all cookies and site data'. And there you go, those are all the cookies that are tracking your behaviour!
I hope this has helped you out of the cookie jar, and into the reality of what cookies actually do (in the computer sense). If you want any more information, pop me an email at [email]marketing@laser.red[/email], or giving me a call on 01472 878496.