Within the world of SEO, we often we talk about building a 'strong internal and external linking structure' but how many of you actually know what that means? Or how to even go about implementing a link building strategy?
Here is a small insight into the world of SEO… are you ready?! Grab a cuppa and enjoy.
What is link building?
In essence, there are two types of links – internal links and external links. Internal links are when you link keywords on one of your pages, to a related page of your website.
So for example, if you are writing a blog post about PPC marketing, you would include a link to your PPC marketing service page (just as we have done here). This means users who are interested in this particular content can easily explore your website to find out more. In turn, this decreases your bounce rate – which is the percentage of users who visit your website and leave immediately after only viewing one page.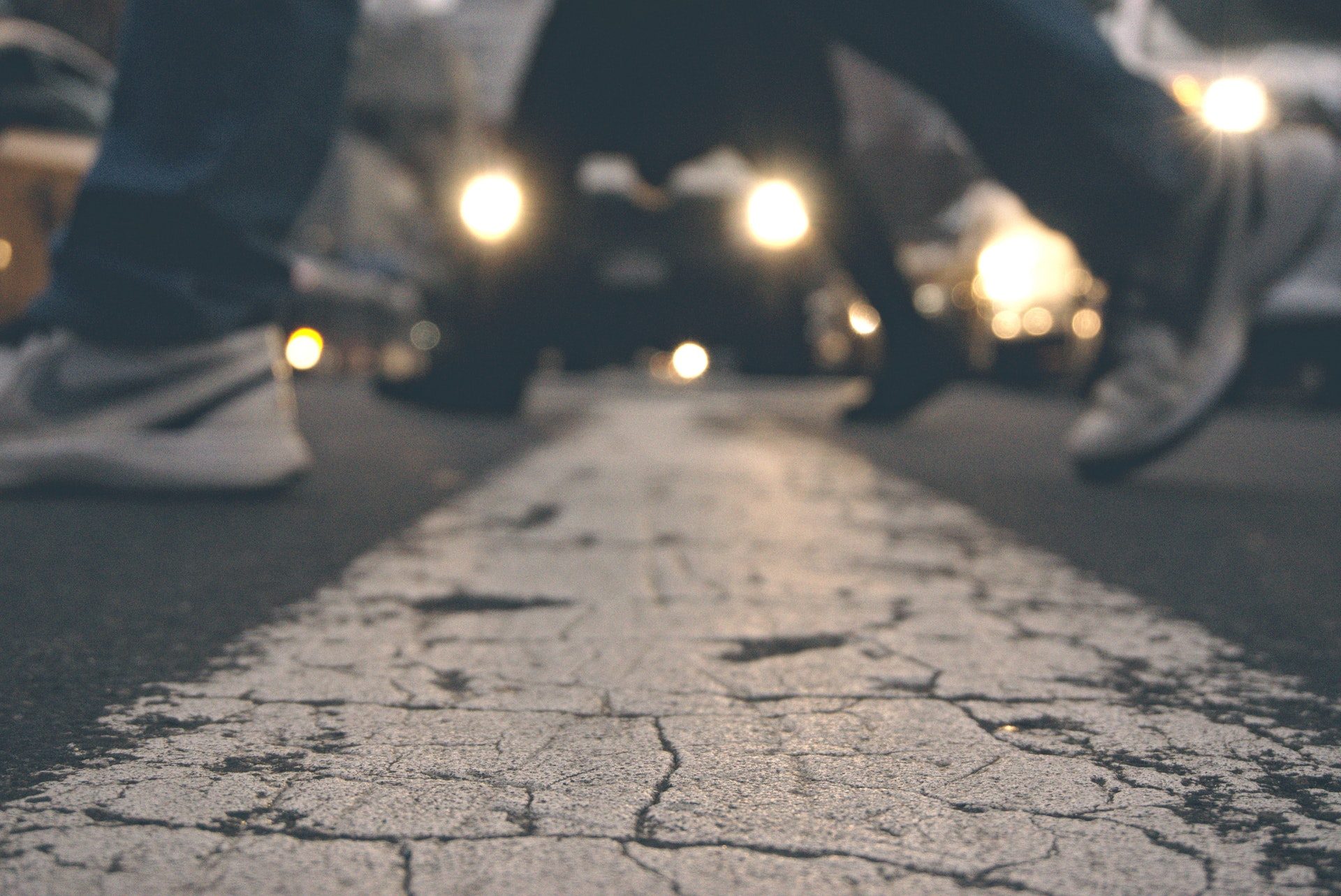 External links are those that come from other websites – for example, a distributor of your products who has listed you as their supplier. Gaining external links can be extremely beneficial to your SEO efforts, as external links pass 'ranking power' to your website.
Google considers external links as a third-party vote of confidence that the content on your website is engaging and interesting to readers. So it will favour sending more traffic to your site – by increasing your rankings!
How do you get started?
As with all aspects of marketing, you need a plan. There is no point in putting random internal links into the content of your website, or asking an external website to link to your least valuable product or service.
Firstly, you need to establish what you want to achieve with your link building campaign. Do you want visitors to view your products and then read more about this on your blog page? Or do you want to encourage visitors to view a range of products within one category?
Next, you need to think about how you are going to do this. The best way is to create a spreadsheet (yes, I am one of those spreadsheet geeks I am afraid!), which details all of the URLs on your website. Screaming Frog is a great piece of software which runs a report for you to make life a bit easier!
Once you have this list, you can identify which core pages are most important for you to receive high volumes of traffic to. Then, think about relevant pages that you can link to these core pages.
From this report, you can also identify any websites which are currently linking to your site (so external links). This is a great place to start when you are focusing on external links. You can start to approach websites who have already linked to your website, with new content. Or alternatively, you can look at 'sister websites' to see if they will link to your content.
Follow a process
If you jump from creating internal links for one product category, link a couple of pages, and then move onto another category, things will get very messy. And very quickly!
Focus on one page to begin with, and then think about pages that are closely related to that one page. Think of it almost like a spiral, working your way from the centre and expanding outwards.
Don't forget to make a note of any content ideas that pop into your hide whilst you are working through your website too!
Document your campaigns
This is particularly important when it comes to external linking. Make a note of websites that you have contacted, and the page that you have asked them to link to. You don't want to end up with 5 external links pointing to the same web page.
It also means that your contacts won't get frustrated – there is nothing worse than receiving multiple emails from a company asking for a link back to their website. You will put them off immediately!
I have already touched on tracking your internal linking on a spreadsheet, but another great tip is to link pages with low Page Authority, to one that has a higher one. Page Authority is a score between 1 and 100 given to every page on your website, which predicts how well a specific page will rank on search engine results pages.
By linking a high authority page (one that will therefore receive the most traffic) to a page that has a lower authority, you will be naturally encouraging traffic to move towards the latter page. To find out the individual scores of your website pages, Moz's Open Site Explorer
Don't forget to add these scores to your spreadsheet!
I hope you found this blog post interesting, and it has shone some light into the world of 'link building'. Do get in touch if you have any further questions [email]marketing@laser.red[/email]