Last week we joined 101 other exhibitors at the Lincolnshire Showground to be a part of the largest B2B networking event in the county. Our feet may still be sore from standing, and our throats may be a little tender from chatting to you all, but we can't wait for next year!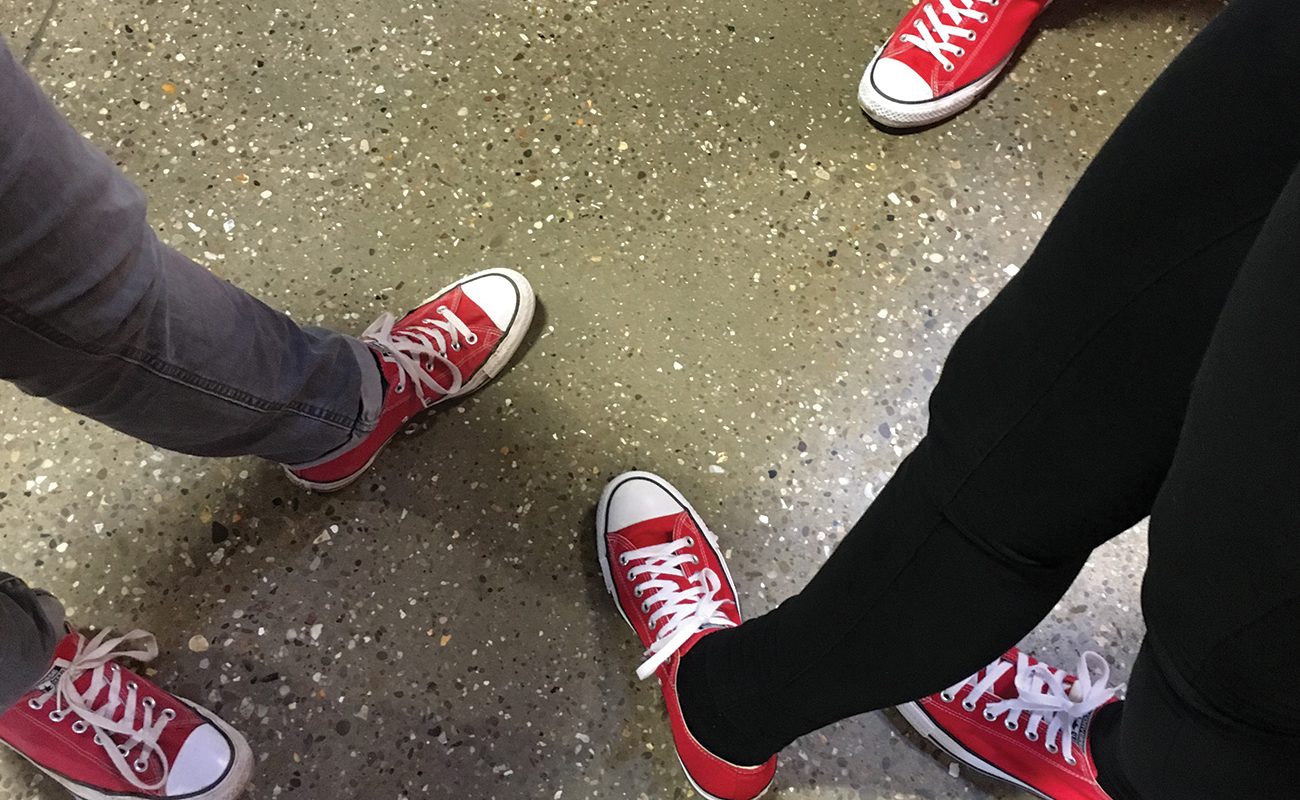 The event saw more than 1,500 people walk through the Epic Centre's doors and we're pretty sure we spoke to every single one of them. It was the second time in 3 years that we actually exhibited and we're very glad we did. We weren't too keen on the 5am alarm though, but it was definitely worth it.
On arrival we got to work straight away putting our newly designed stand together. Luckily we had a trial run the night before, so it went up without a hitch. The stand was up, we had devoured our bacon sandwiches, and downed several cups of coffee. We were ready.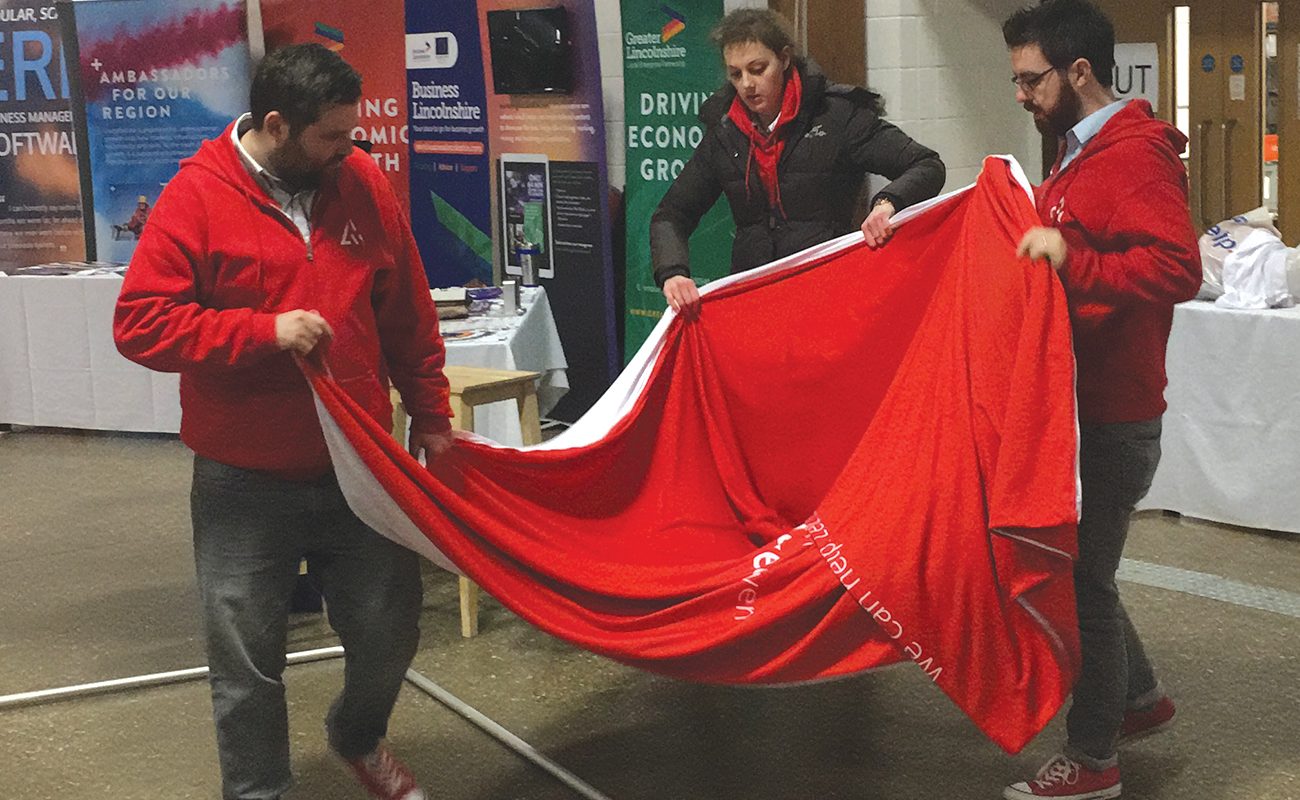 We wasted no time talking to passers by, letting them know about our award winning website design and development skills, as well as our digital marketing services. Although it appears our brand new newspapers were the biggest hit of the day.
We had loads of people picking them up and flicking through to see our helpful content. There was something really ironic about handing out digital marketing advice on newsprint, but it worked and we'll definitely be sticking with them. Check them out.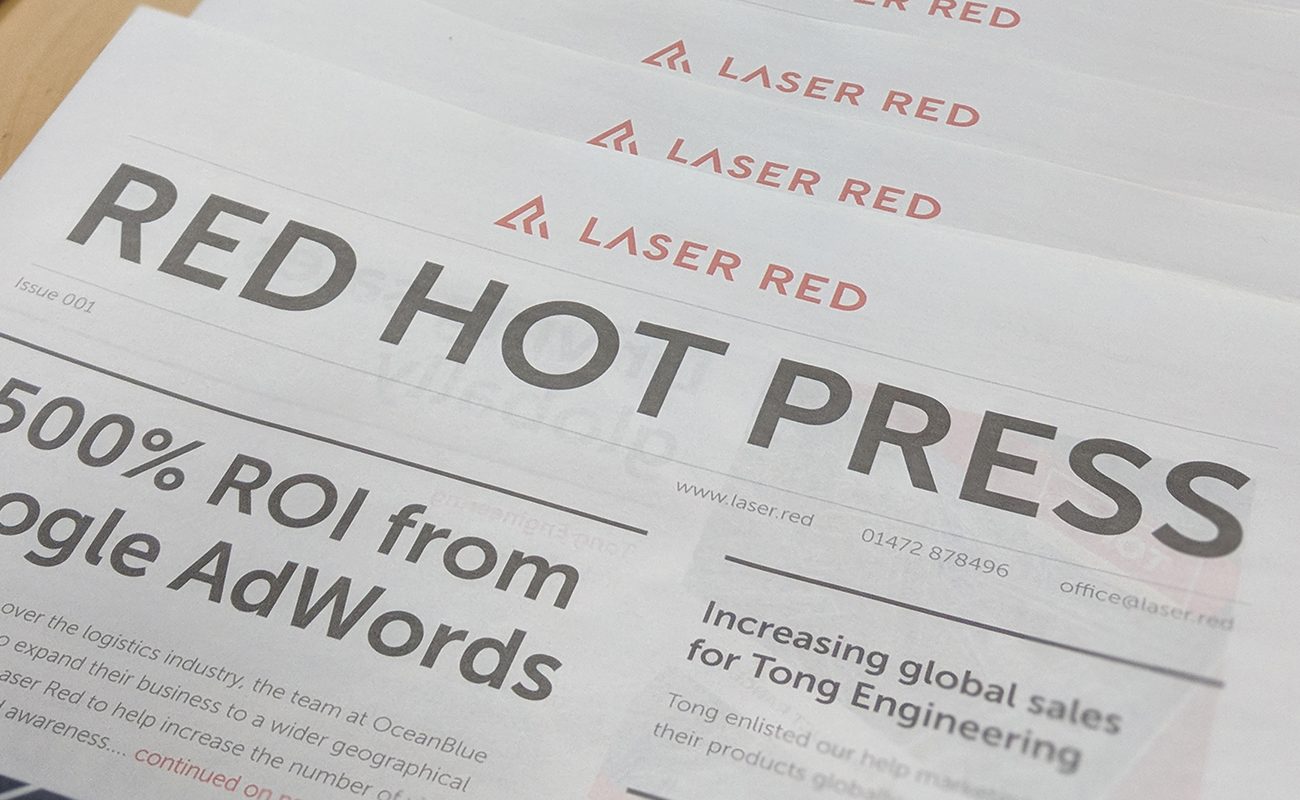 Footfall started to pick up between 11am and 12.30pm so it was all hands on deck. We handed out so many booklets that we had to order an emergency restock from Grimsby. Apologies to John Minns for getting his newly valeted car all dirty on the Lincolnshire roads, he was not pleased!
The main focus of the day was my first ever public speaking seminar. Somehow Liam had convinced me to do a talk on a topic of my choice, so obviously I chose AdWords. I genuinely believe it has the potential to have the most positive effect on your business in 2018 and I stand by my words.
Don't get me wrong, as confident as I am with AdWords, I was very nervous about the talk, but everybody has to start somewhere.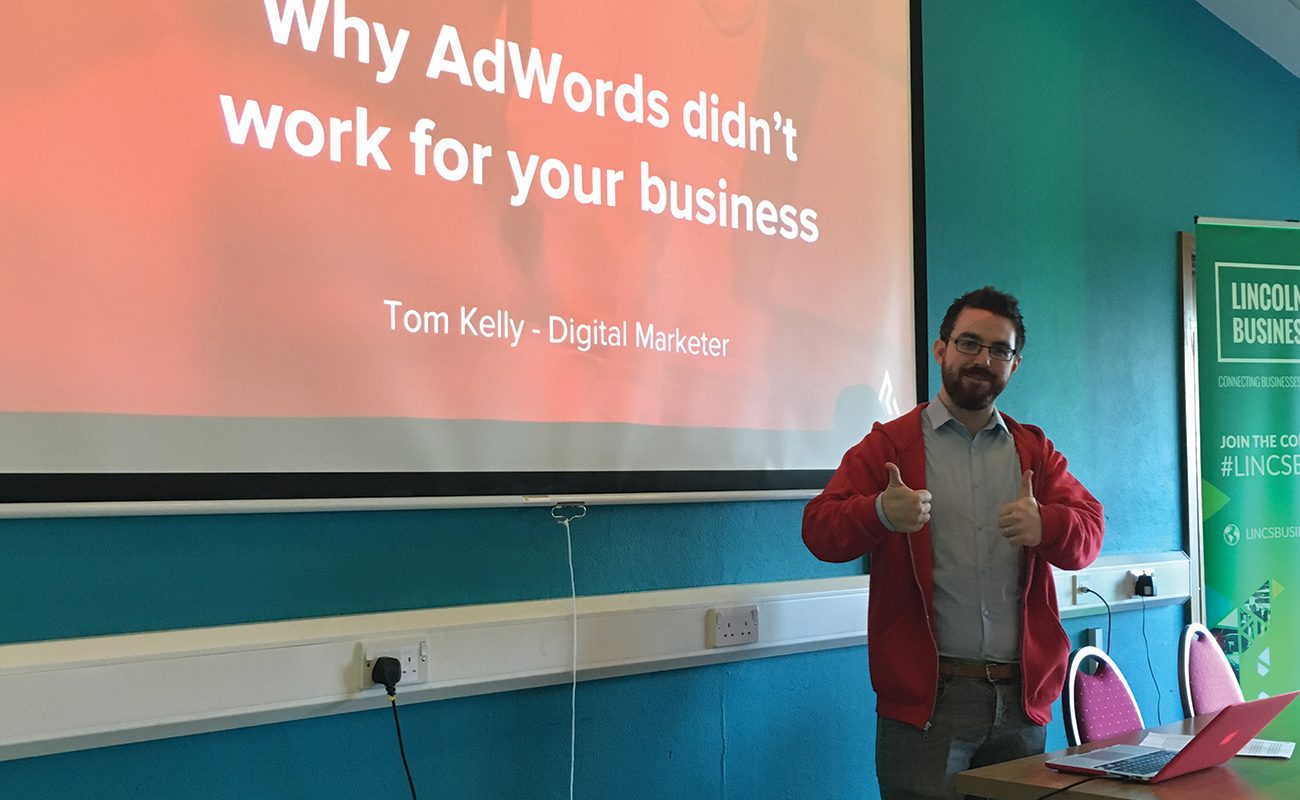 The general theme of the seminar was "Why Google AdWords didn't work for your business" and my main goal was to give out as much information as possible. I wanted to avoid the usual 'here's 30 minutes of case studies and great results we've made', although I may have snuck 1 or 2 lovely percentages in.
It's cheeky, but it's important to know if you follow my steps and rules you can achieve click-through rates of 10x higher than your industry average. Don't even get me started on the 6500% return on investment I've managed to get for clients in the past.
If you didn't manage to catch my seminar on the day or are interested in listening to the ramblings of the world's most nervous man, you're in luck. Liam was kind enough to point a camera at me for the entirety on my talk, which wasn't off-putting at all. Just click the image below to head over to the YouTube video.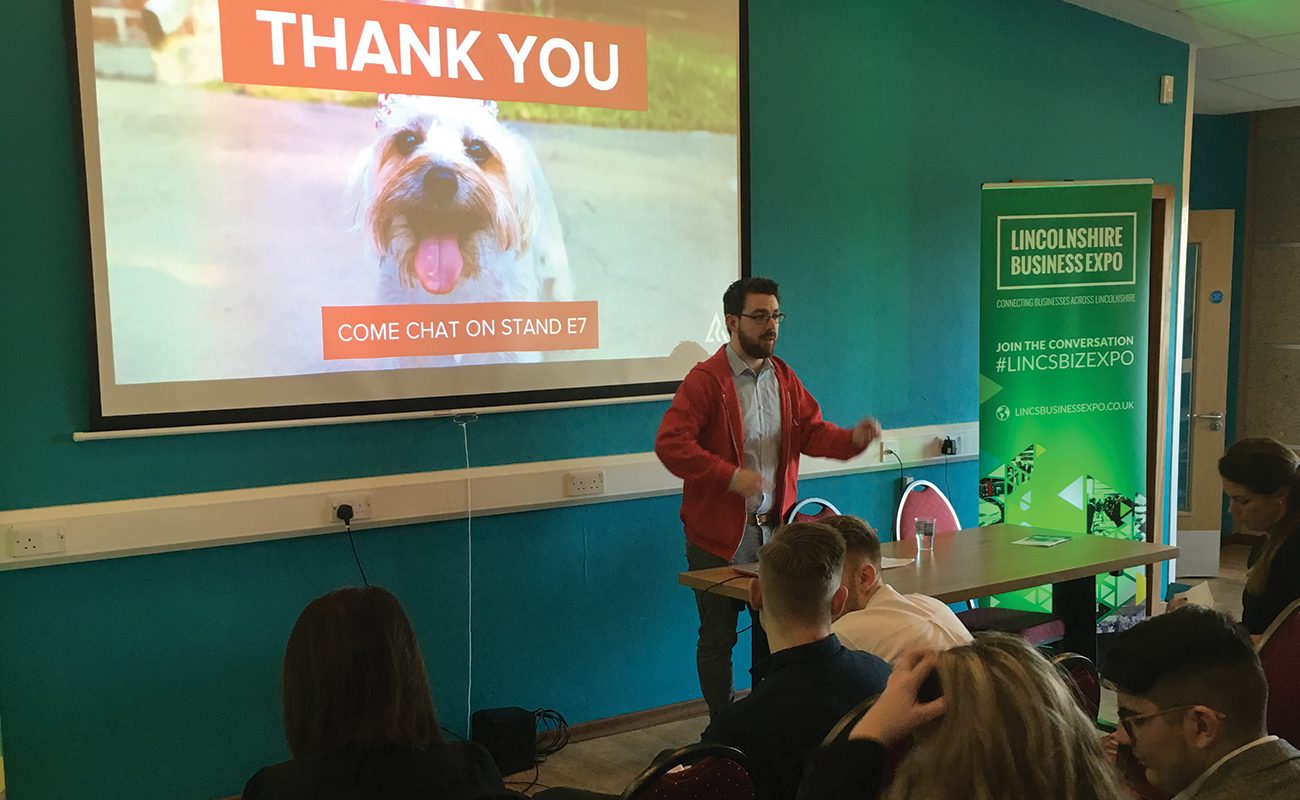 Take a look and if you have any questions let me know. I'm more than happy to give your current AdWords accounts a free health check, just fire me over an email to [email]tom.kelly@laser.red[/email].