Building your business's online reputation isn't simple and can often feel like a challenge, but that's where customer reviews come into play. If used correctly, they can make a huge improvement on your marketing and drive conversions too.
Did you know 92% of people read, and listen to, online reviews? This has increased from 88% in 2014, which is HUGE. Furthermore, 80% of customers trust these reviews as much as they would a personal recommendation. These stats alone are everything you need to know about the importance of online reviews.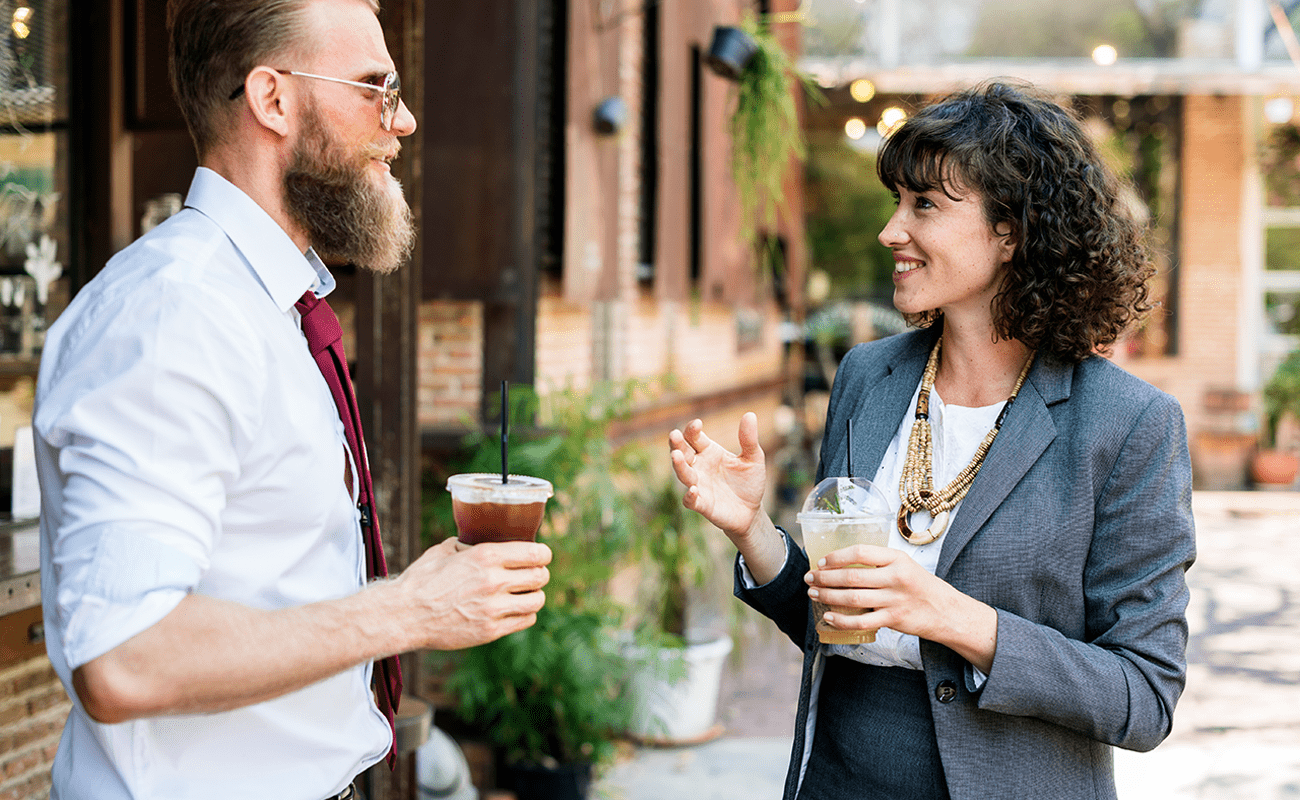 Not only does collecting daily online reviews improve your online presence, it will work wonders for your longer-term goals, such as SEO and sales. Now you just need to know the best way to collect these reviews without bothering people.
In this article, I'll let you in on what I think are the best ways to generate online customer reviews, whether it's Google, TrustPilot or any other platform.
Just ask, simple
The ideal way to get a review is to ask personally for it. Regardless of whether your business is mainly online or offline, a person-to-person request is the strongest one.
If a member of staff spends an hour or so helping a potential client get the best deal, or helping them choose the right product, they're building a rapport with the client. This will make asking for a review at the end of the call a lot easier.
Sending automated reviews after purchases
Anywhere you can automate your business is beneficial to you. If your online store links in with your email software, you'll be able to immediately send out a review request once an order is made. It's best to send it immediately as a study revealed that feedback collected immediately after an event is on average 40% more accurate than feedback collected 24 hours later. Platforms such as TrustPilot link in with several really popular e-commerce platforms, allowing seamless review requests to be sent.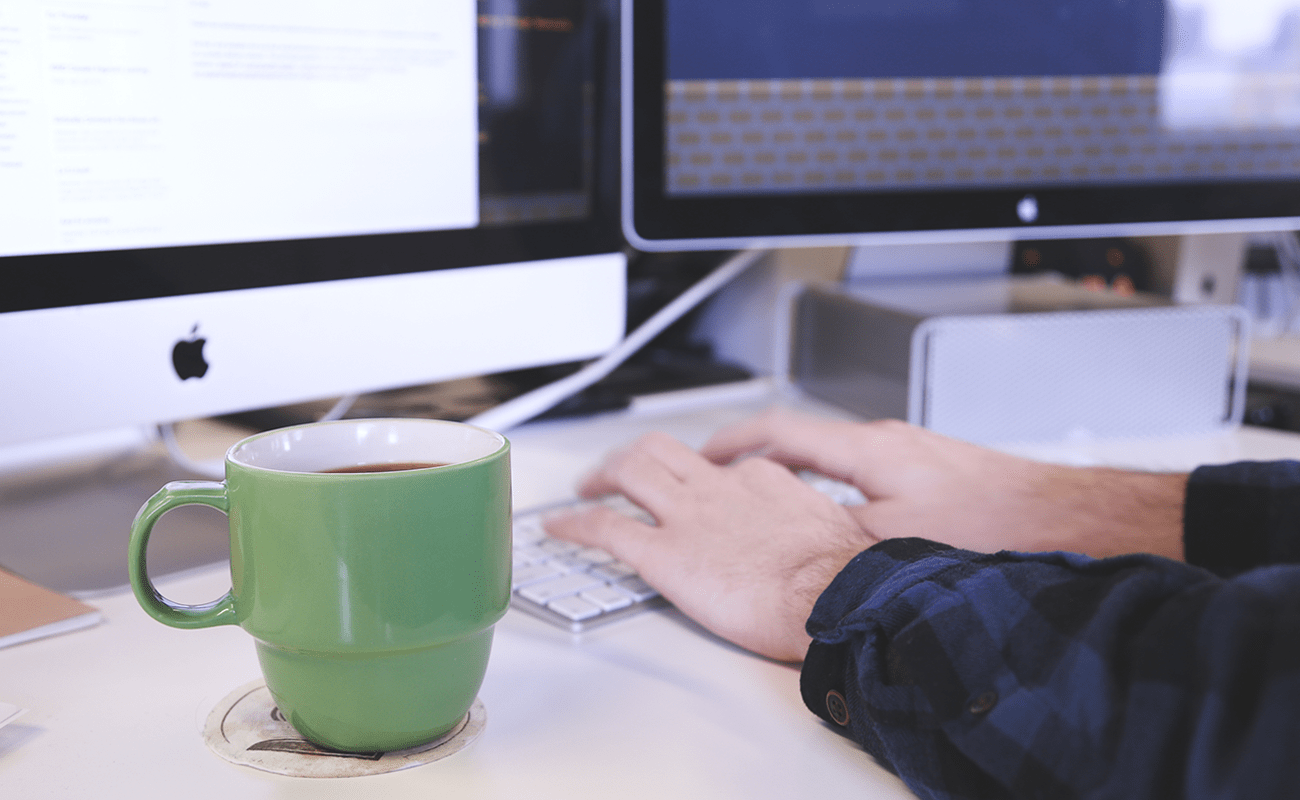 Sending reminders
You mustn't be afraid of sending email reminders to your customers. Gone are the days when you'd get marked as a spammer for sending 4 emails in a week. If done correctly, following up a sale can improve your response rates.
You should send a reminder to every customer that hasn't responded to their initial review request. This reminder should come around 4 or 5 days after the initial email, or maybe longer if it's a big-ticket item. Always include clear call to actions and links to make it as easy as possible for your customer to leave the review.
We've had great success with TrustPilot recently, If you want me to explain anything in more detail give me a call on 01472 878 496 or alternatively email me on [email]marketing@laser.red[/email]