If you're not aware already, I'm a very big fan of pay per click advertising. Not only because they've been very successful for our clients this year but because it's so effective when done right. If you've tried it yourself phrases like "too expensive", "doesn't work", and "waste of time" will be quite familiar to you.
In this post, I'm going to run through my exact methods to help bring down your costs, whilst maintaining your click, impressions and advert position. It's important you follow these steps as AdWords costs can slowly creep up if they're ignored.
Most people assume the costs are rising because Google is trying to suck every penny out of you, but that's not true. In reality, your costs are increasing because you're not paying attention to your campaign, and making the most of what AdWords has to offer.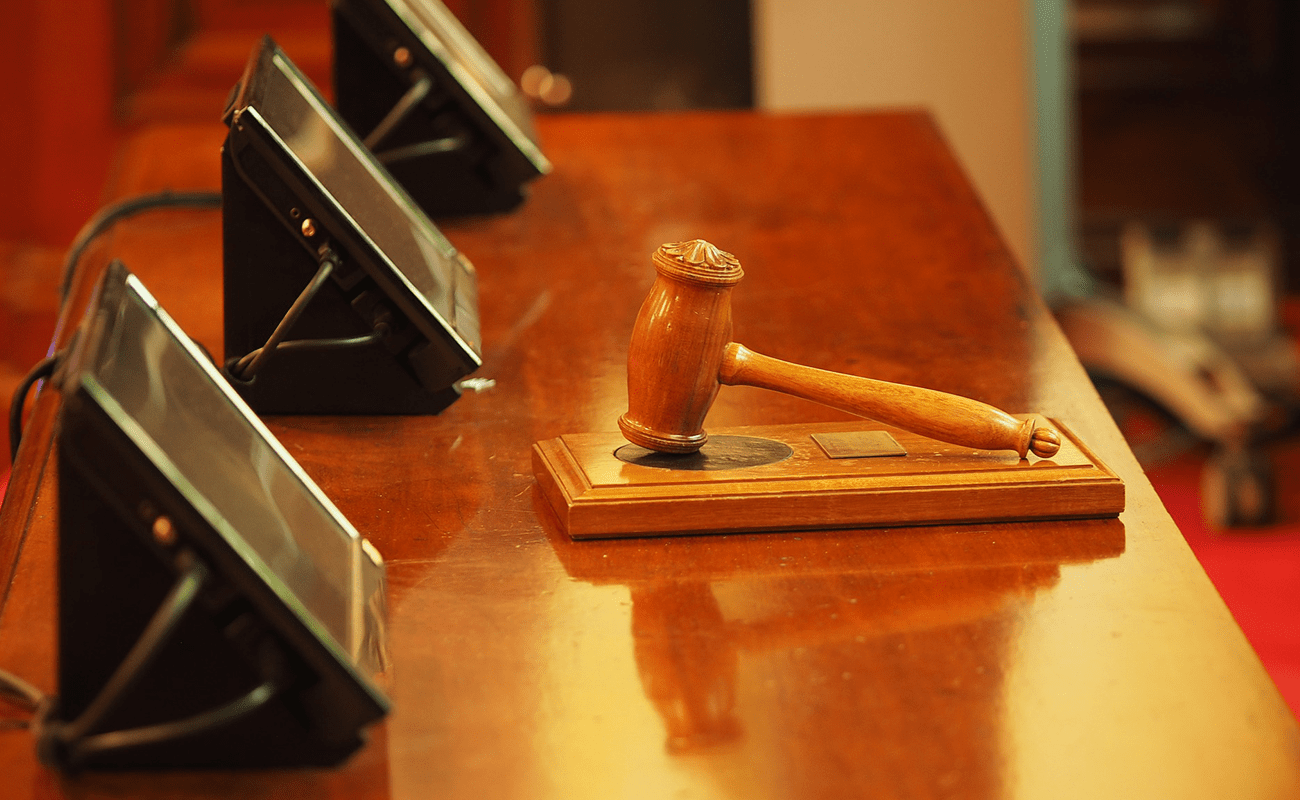 Pay per click is one huge, worldwide, in-depth auction. The more people you have bidding on the same keywords, the higher your cost per clicks will be. Believe me when I say it's not going to slow down. More and more advertisers are signing up for Google AdWords every single day.
So, now you know the problem, let's solve it. We can't hide our head in the sand and ignore PPC exists. It's far too effective at sending traffic towards your website and can be turned on at the flip of a switch.
Quality Score is the holy grail
There are some things in AdWords you can change that don't require you to be an expert. These changes will help reduce your average cost per click and will work wonders for your campaign.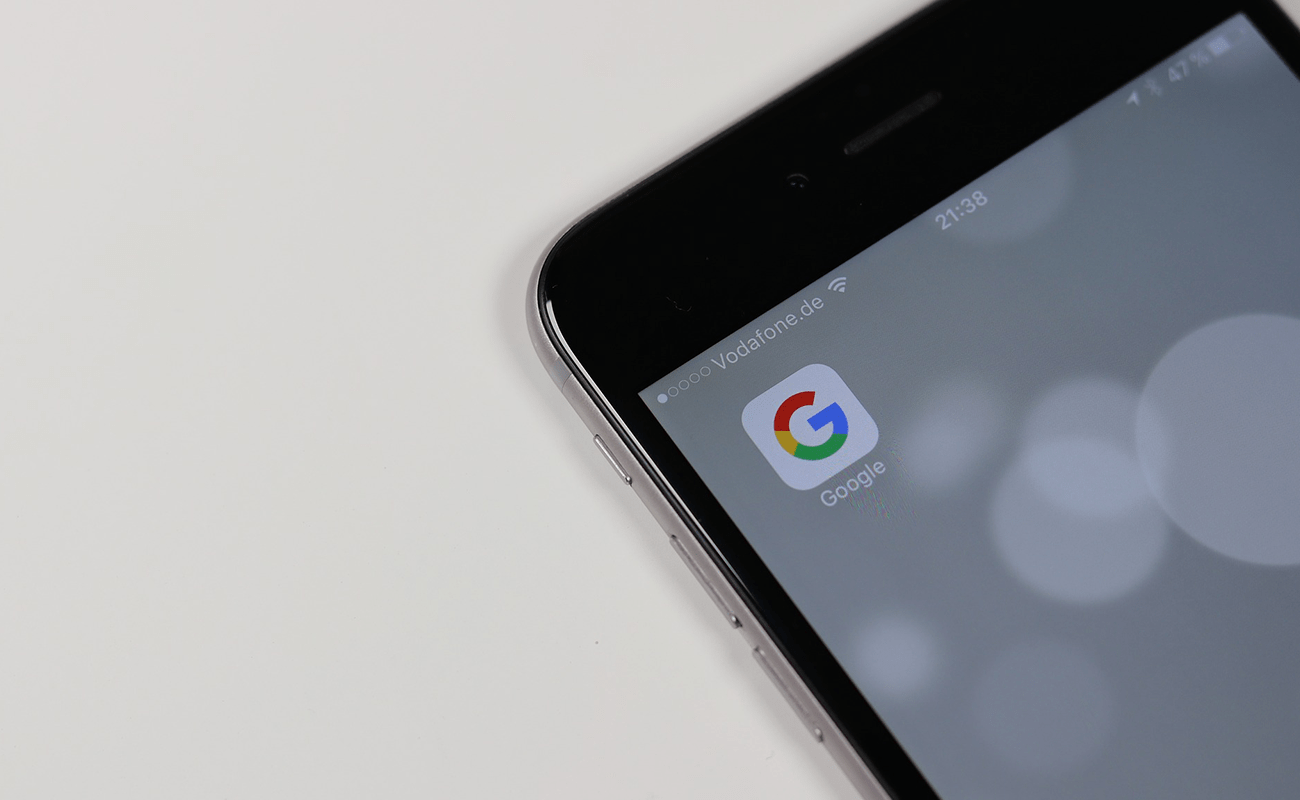 If you weren't aware, the amount you pay in AdWords is calculated by your Ad Rank. Ad Rank is calculated by your Maximum Bid x Quality Score. So a large part of your focus needs to be on improving your quality score.
Improving Advert Quality
You need to be improving the quality of your ads on a weekly basis. You should make sure you have at least 3 ads per ad group, and then each week pause the worst performing advert.Use your results to create a new ad, which will be an improved version of the best performing ad. Do this every week and you'll be improving your click-through rates and having a positive impact on your quality score.
Remove Low-Quality Score Keywords
You need to be checking your keywords 4 or 5 times a week. You need to keep a very close eye on your keyword quality scores, as low scores affect the rest of the campaign. It may be worth either deleting or moving any keywords with a quality score less than 3.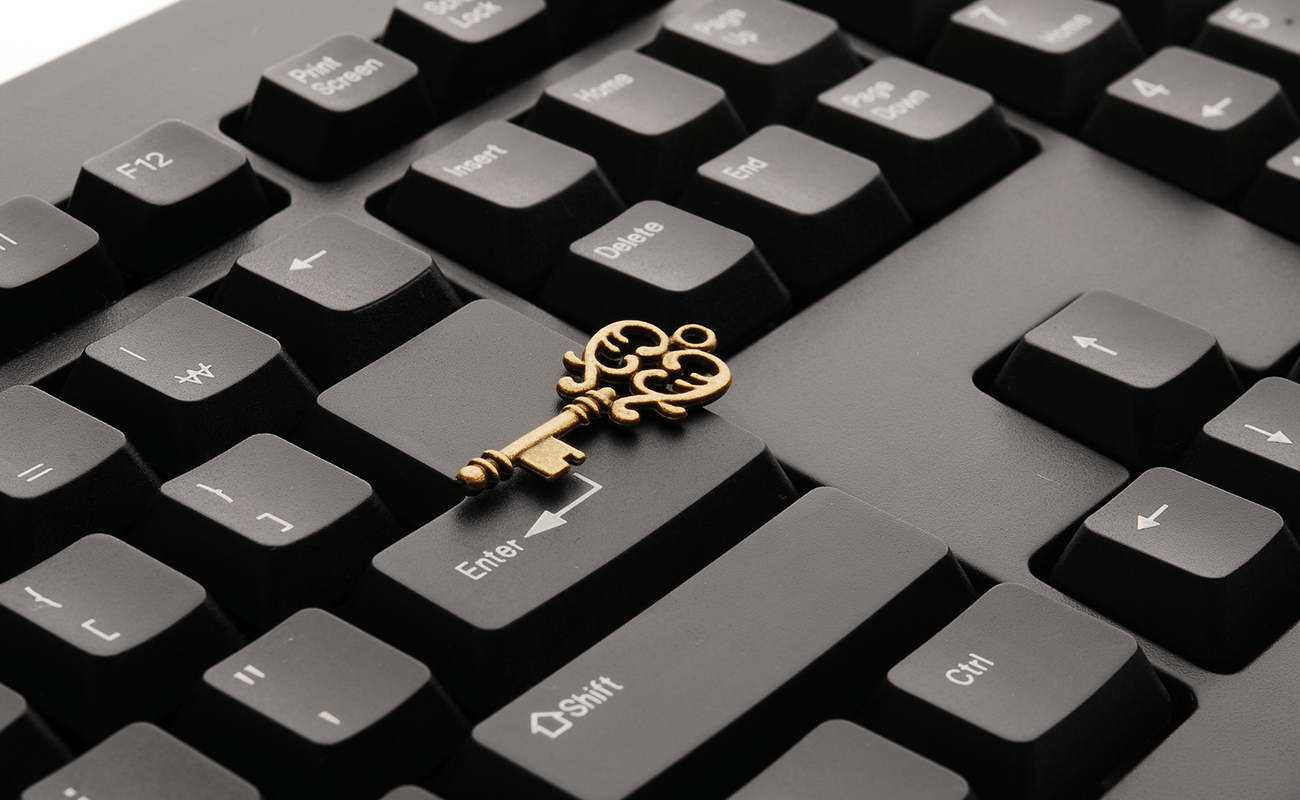 Negative Keywords
We've covered this before, but you need to be regularly checking your search terms. These are the terms that customers searched in Google and saw your advert. Use this list to create negative keywords to help reduce wasted spend.
You can also add exact keywords, which help improve quality scores. If you see certain phrases being consistently searched for, add them to your campaigns!
Become a hawk and watch your campaigns
As a whole, AdWords is quite expensive, so it's crucial you keep your eye on your campaigns. It's far too volatile and expensive for you to set up and hope for the best.
Keep a close watch on your results, learning over time what success looks like. This will allow you to make sure your costs don't get away from you.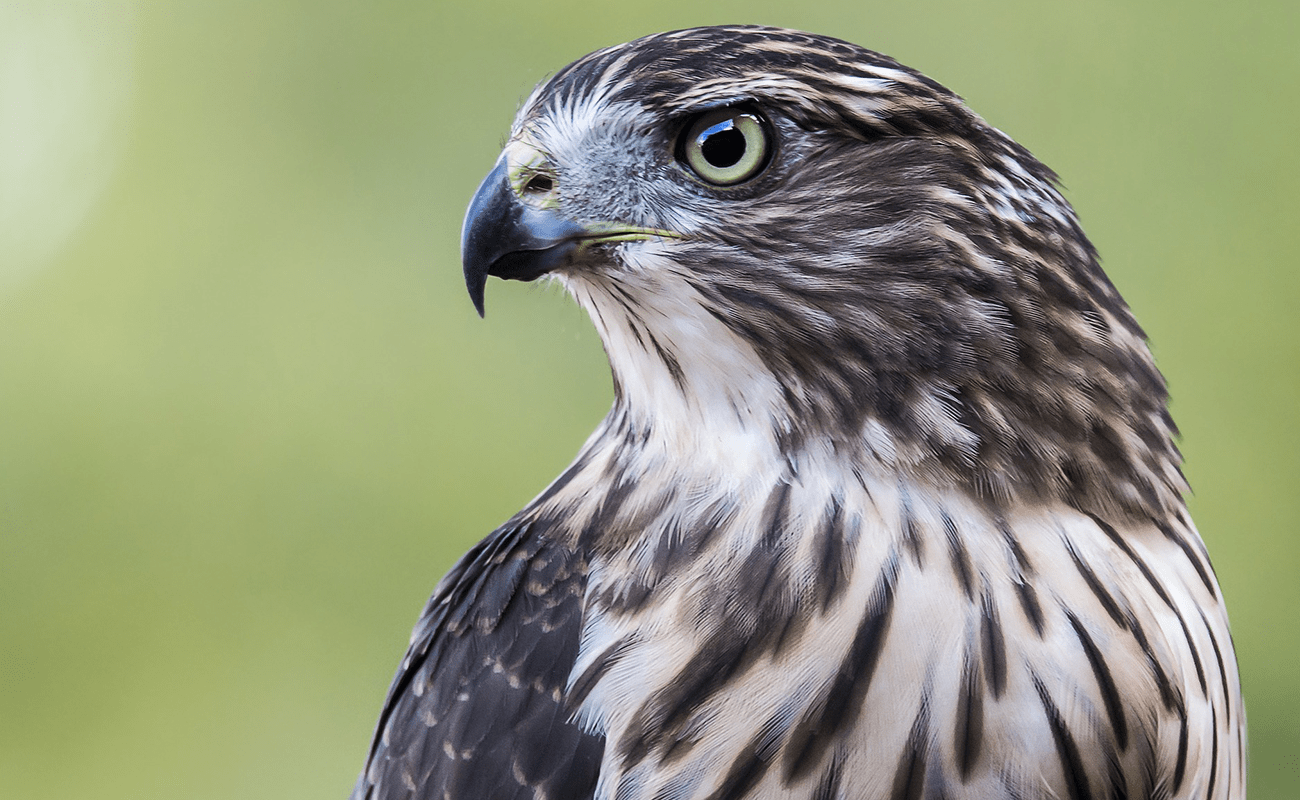 Know your campaign
You need to be using the Google Keyword Planner, talking to those with experience (ME!), reviewing past campaigns, and knowing what to look for. Only then will you understand how to alter your campaigns to improve their performance.
At the end of the day, you could have a low cost per click, but if you're not converting, it needs to change. I've seen people focus too much on lowering their cost per click as much as possible that their average position fell so much their conversions almost stopped.
There's a fine line between cheap and effective.
Follow these steps above and over time your costs will decrease. There is no instant fix or "secret guide". It takes time, patience and knowledge to hone an AdWords campaign.
I hope you find this post on pay-per-click helpful and your campaign's conversions start skyrocketing. If you want me to explain anything in more detail give me a call on 01472 878 496 or alternatively email me on [email]marketing@laser.red[/email]