With less than 100 days until the big day, you really are running out of time to get your Christmas marketing campaign planned and underway. Shops and supermarkets are slowly trickling in their Christmas stock, and I must say it is getting me slightly excited (which is very unusual!).
Build upon emotion
But this is where I want to start – with emotions. As the Christmas season gets closer and closer, the excitement grows and the anticipation heightens. This is where you need to direct your marketing campaigns.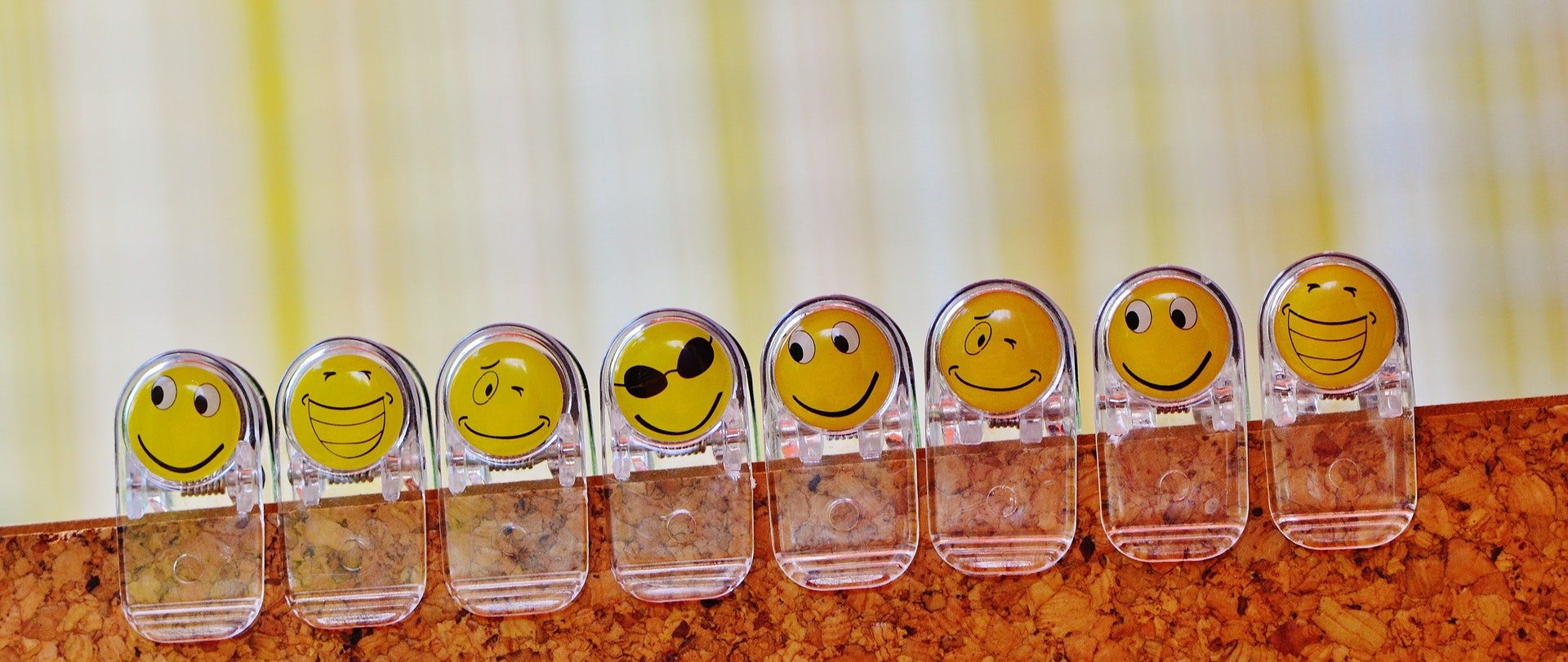 Tap into the emotions of your customers, driving them to act upon them. Engage your customers, and make them connect with your brand. The sales should soon follow. It is the season of giving after all!
Individualise campaigns
We all know how easy it is to fire out one message across all social media platforms. But I urge you not to when it comes to your Christmas campaign. Your Instagram followers are going to want to see Christmassy 'behind the scenes' photos, or even simply your products with a Christmas background to get them into the festive spirit.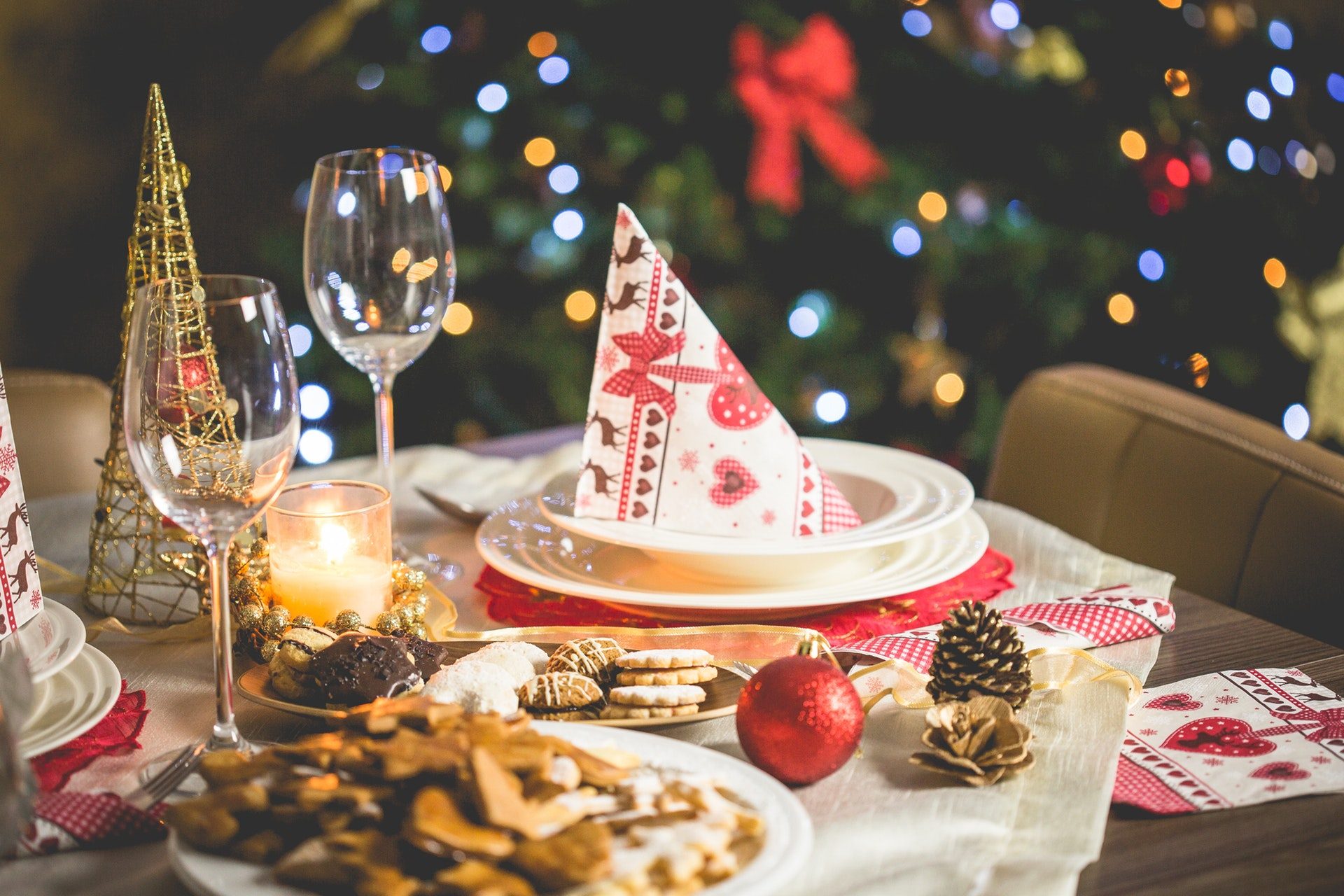 Your Facebook fans are more likely to have questions about your product range – so you are best showing them full ranges rather than single products. And your Twitter followers; well you need to be posting content at least 6 times a day to even be seen by them!
Add some festive cheer to your profiles
This is something that is so easy to forget, but it is so simple to do! Make your profile pictures, cover photos, backgrounds and everything you can festive. You want to draw your customers in, and get them excited about your product range.
Don't forget about your website too – adding a hint of Christmas may just remind visitors that they need to purchase a gift for a loved one! If you would like our help giving your website a sprinkle of festiveness, get in touch today so we can get this booked in for you.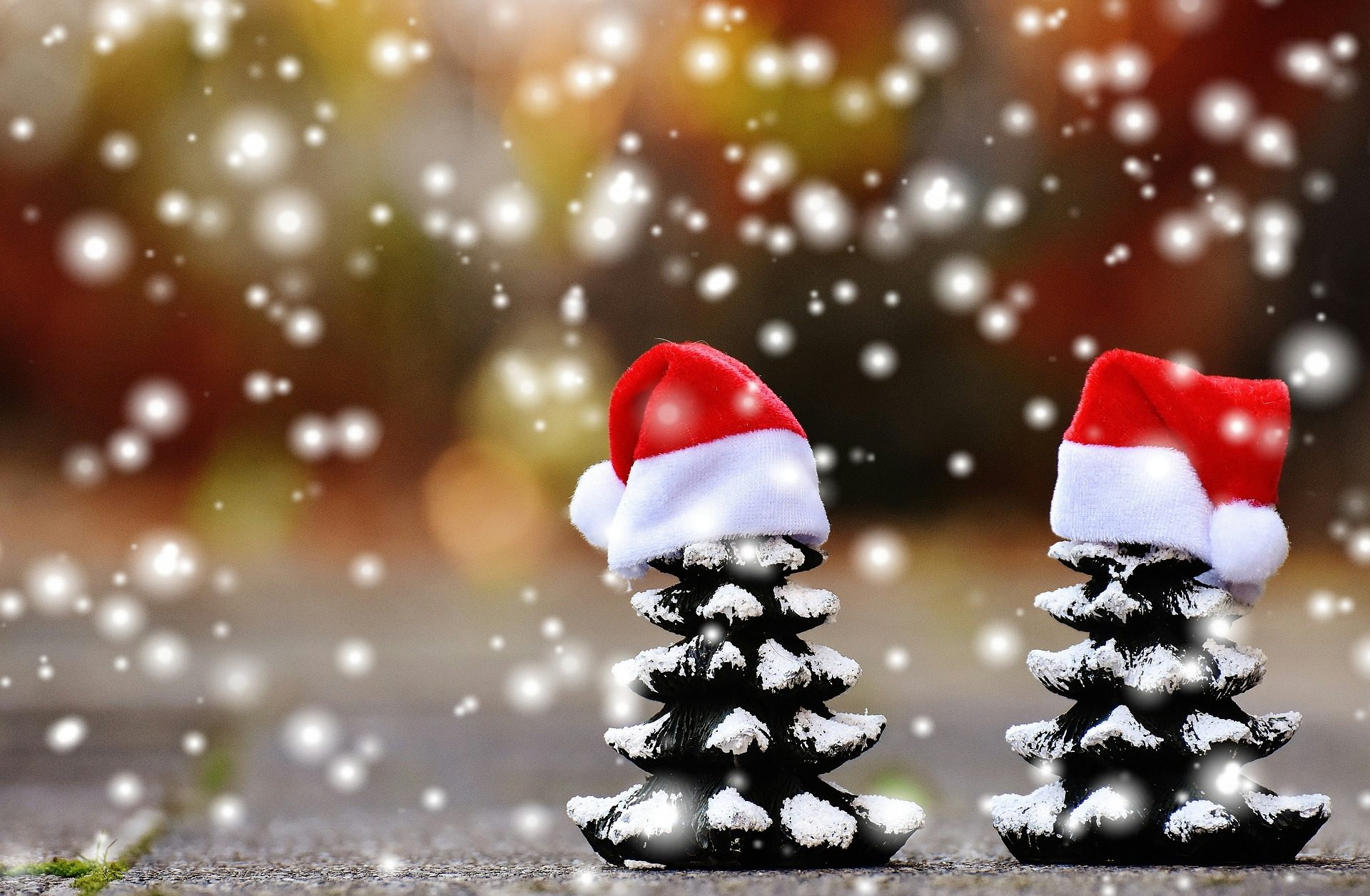 Think about running some competitions and giveaways too, encouraging your content to be shared far and wide. Festive hashtags also add a bit of fun. You can get really creative with these. Start by writing down any festive words that spring to mind, then a list of product-focused keywords, join up a few and let your imagination run wild!
Launching a new product or range?
Well now is the time to get planning (if you haven't started already!). There are lots of different things you can do, but the main goal is to generate buzz surrounding the launch of your product. Countdowns are a great way of doing this, as well as offering 'sneak peaks' to your customers.
And don't forget loyalty offers – you can create email campaigns specifically for your more 'VIP' customers. Even letting them see the product a day before the general public can add to the hype.
Social media scheduling
Now this is very important. You must tell your customers when your Christmas opening hours are, and when they can expect to hear from you again.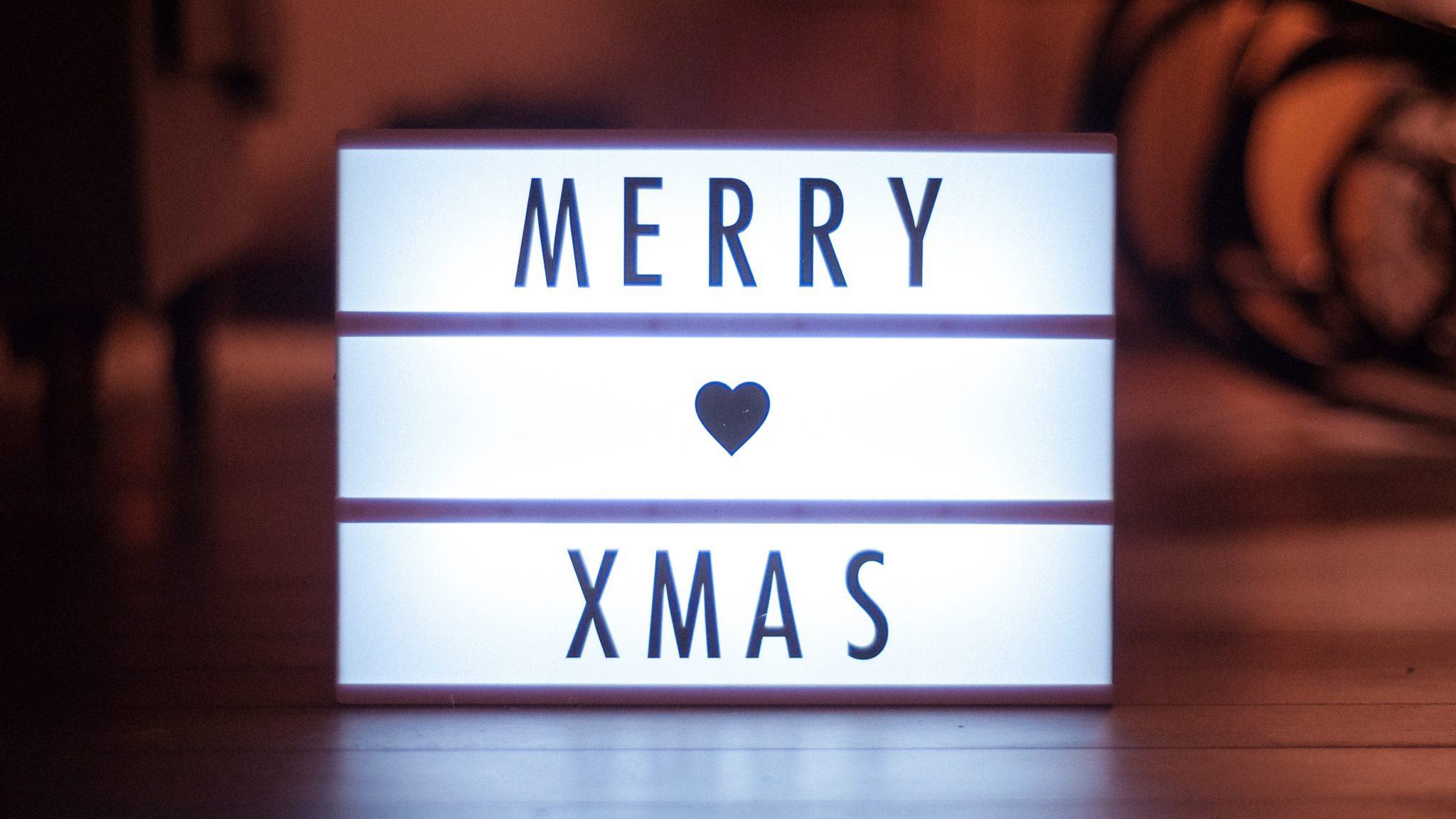 Scheduling social media posts and email campaigns in advance is a great way to keep engaged with the new audience you have built up over the festive period. But these still need to be monitored by a human once in a while. You don't want any negative feedback being left until the office is back open again.
Don't slack off after Christmas too! Use this momentum you have generated to maintain that conversation with your customers.
Lastly – remember to have fun!
If you are having fun creating your Christmas campaign, your customers will also find your content fun.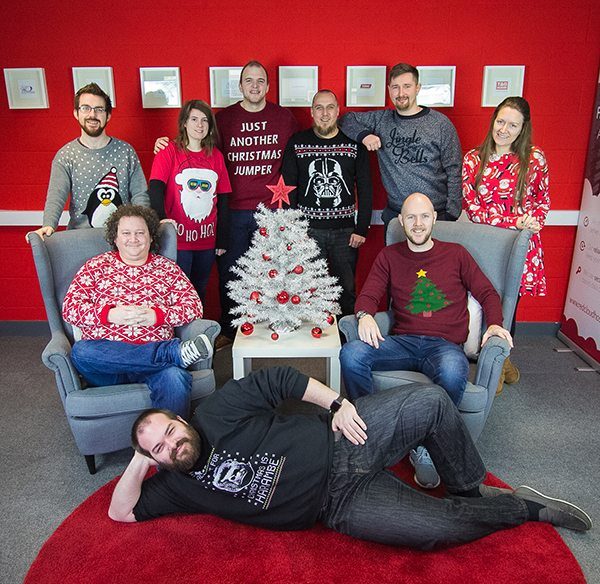 Are you having a staff Christmas party? Or taking part in Christmas Jumper Day? Let your customers know about it. It's a chance to show people a side of your business and culture they may not have seen before.
I hope this blog post has been a useful guide to starting your Christmas marketing campaign. Don't forget that we are on hand to help sprinkle some festivity onto your website and social media channels!