Everyone wants more traffic arriving at their website. Increased traffic means more customers, and therefore more potential sales. Sometimes it is hard to know where to start, and to be frank the whole process can be rather mind-boggling.
So I have put together my top 5 tips that you can start implementing today.
1. Advertise
Yes, that may seem like a simple thing but try allocating some of your promotional budget to digital marketing. If you want traffic quickly, you need to set a budget and start using a combination of display advertising, social media advertising and paid search. But don't take your eye off your business goals – all of your campaigns should be aligned to the same key objectives.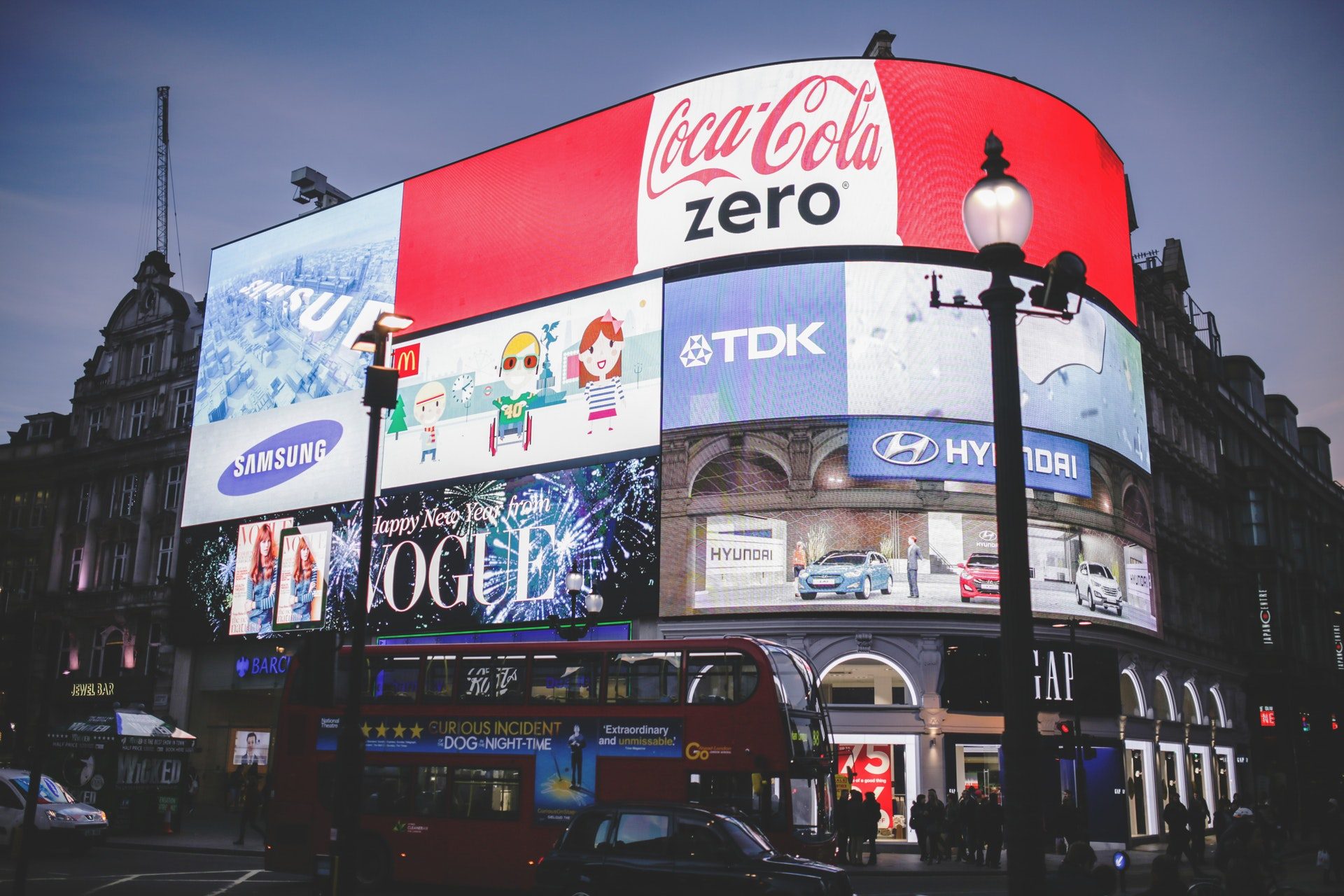 2. Get Social
Social media is all around us, and by not having a business profile you could be losing out on heaps of traffic and potential customers. Don't spam people with product placement all the time though, you should be using social media to get your brand out there and promote your content. This can be as simple as sharing a recent news or blog article that you have written. Whatever you do, don't forget to include links back to your own website.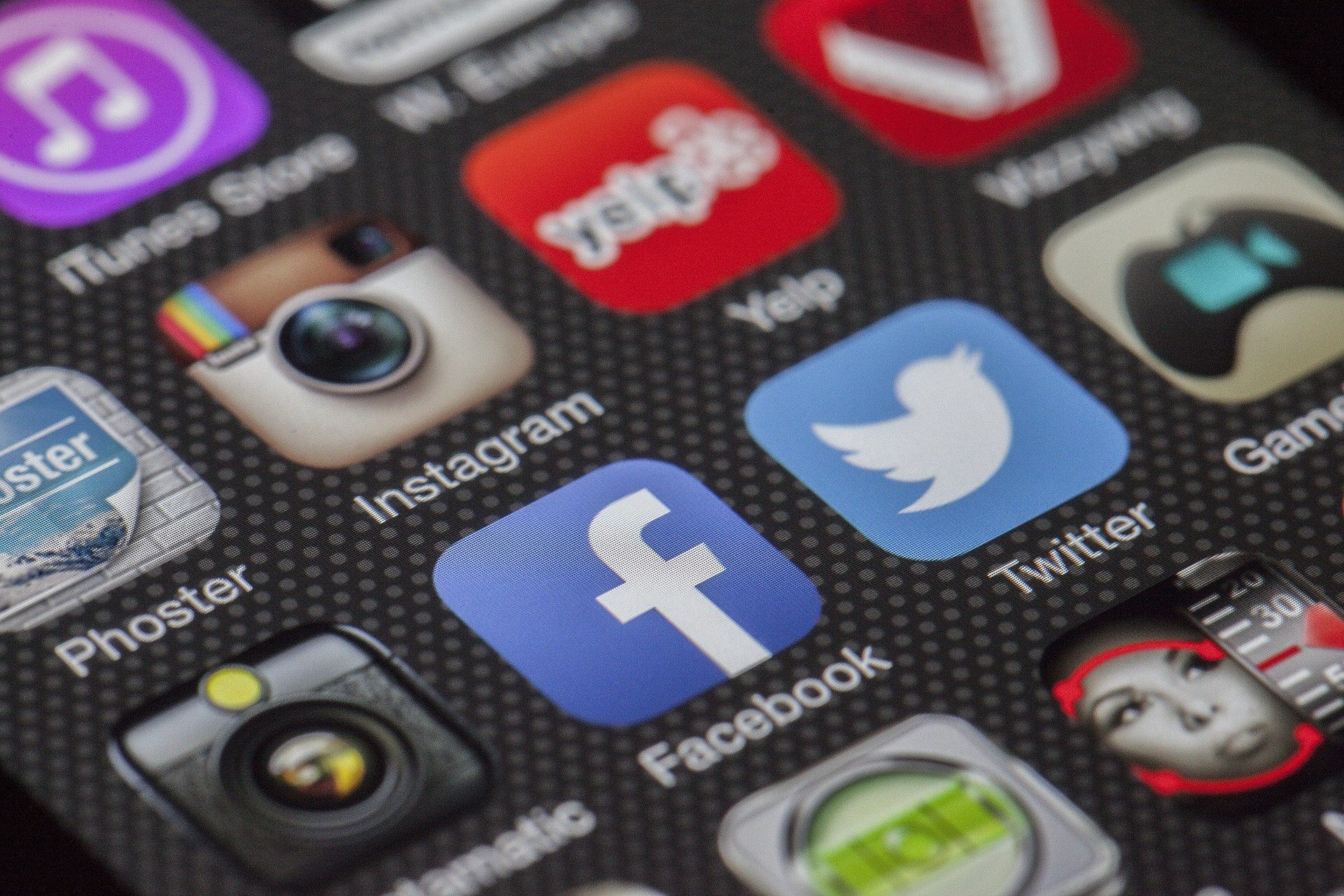 3. Remember – Use Email
You may think that email marketing has faded out, and is not a great way of communicating with your audience. Well you are wrong! Think about this, just for a second. You have a database full of customer email addresses, and these people have had to physically sign up to receive your newsletters. You have a targeted, interested audience eagerly awaiting your emails. With an estimated 90% of emails being delivered to the intended recipient's inbox you really need to be regularly communicating via email.
4. On-Page SEO
I promise this isn't as daunting as it sounds, just bear with me! It wouldn't be an accurate blog post without me mentioning beloved SEO though, would it? There are a few basic things that you can do to help improve your search engine rankings. On average, you should have 500 words of keyword-rich content on each page of your website. This will help your website to be easily found by search engines. Greater visibility means more traffic to your website.

Also, it is worth scanning your website for missing meta descriptions and image alt tags. A meta description is the snippet of text shown in search engine results pages, and is the main opportunity you have to attract potential visitors. Google will pull a default snippet of text from your website if you leave yours blank, but often this will look like gobbledygook.
5. Speed Things Up!
In this day and age, in the era of the millenials, answers are expected there and then, instantly. If your website takes 2 minutes or more to load, your traffic will disappear. If you aren't sure how fast your website is loading, the Google PageSpeed Insights Tool is a complete lifesaver. It even gives you suggestions on how to improve your site speed.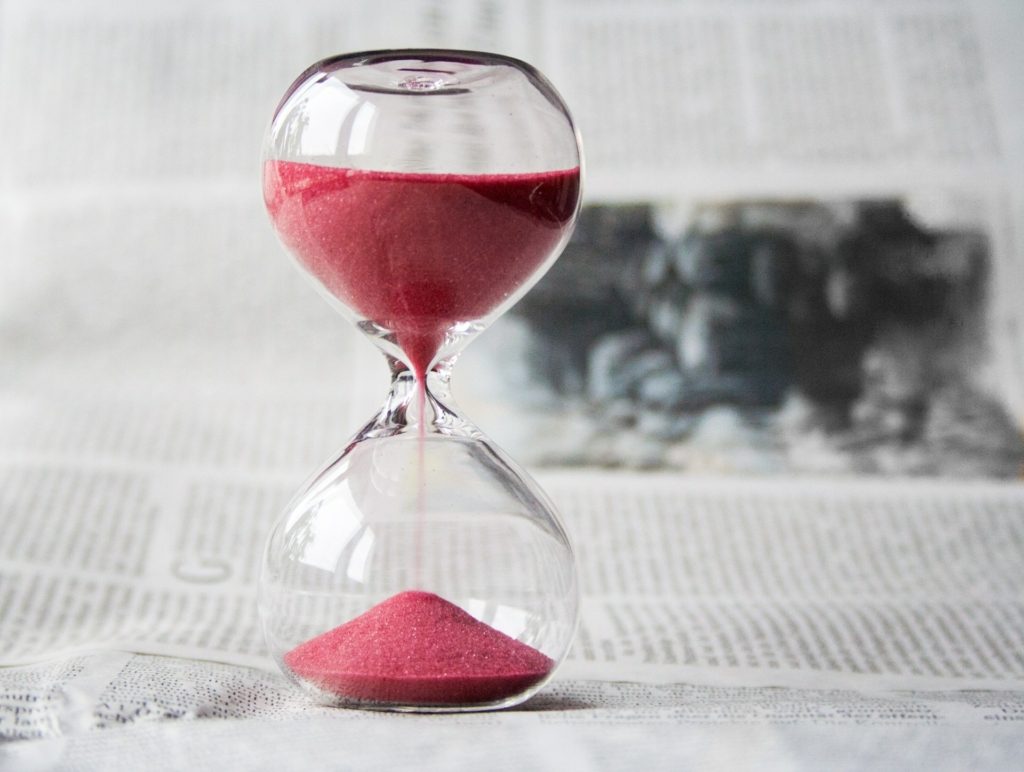 So, start implementing these few tips today and you should really start to see an increase in traffic to your website. Give us a call if there is anything we can help with, or alternatively email [email]office@laser.red[/email].