With some important changes coming to Google Chrome later this year, we thought we would share our top tips on how you can stay safe online. From fortifying your passwords to encrypting your emails. There are a whole host of tools when it comes to protecting your data.
SSL Certificates
SSL (Secure Sockets Layers) Certificates are a security technology, allowing encrypted communication between a web browser and server. Have you ever noticed the little padlock on the address bar of a website? That means the website is secure and has a SSL certificate. You can also tell by looking at the HTTP in the address bar – this should change to HTTPs, where the 's' stands for secure.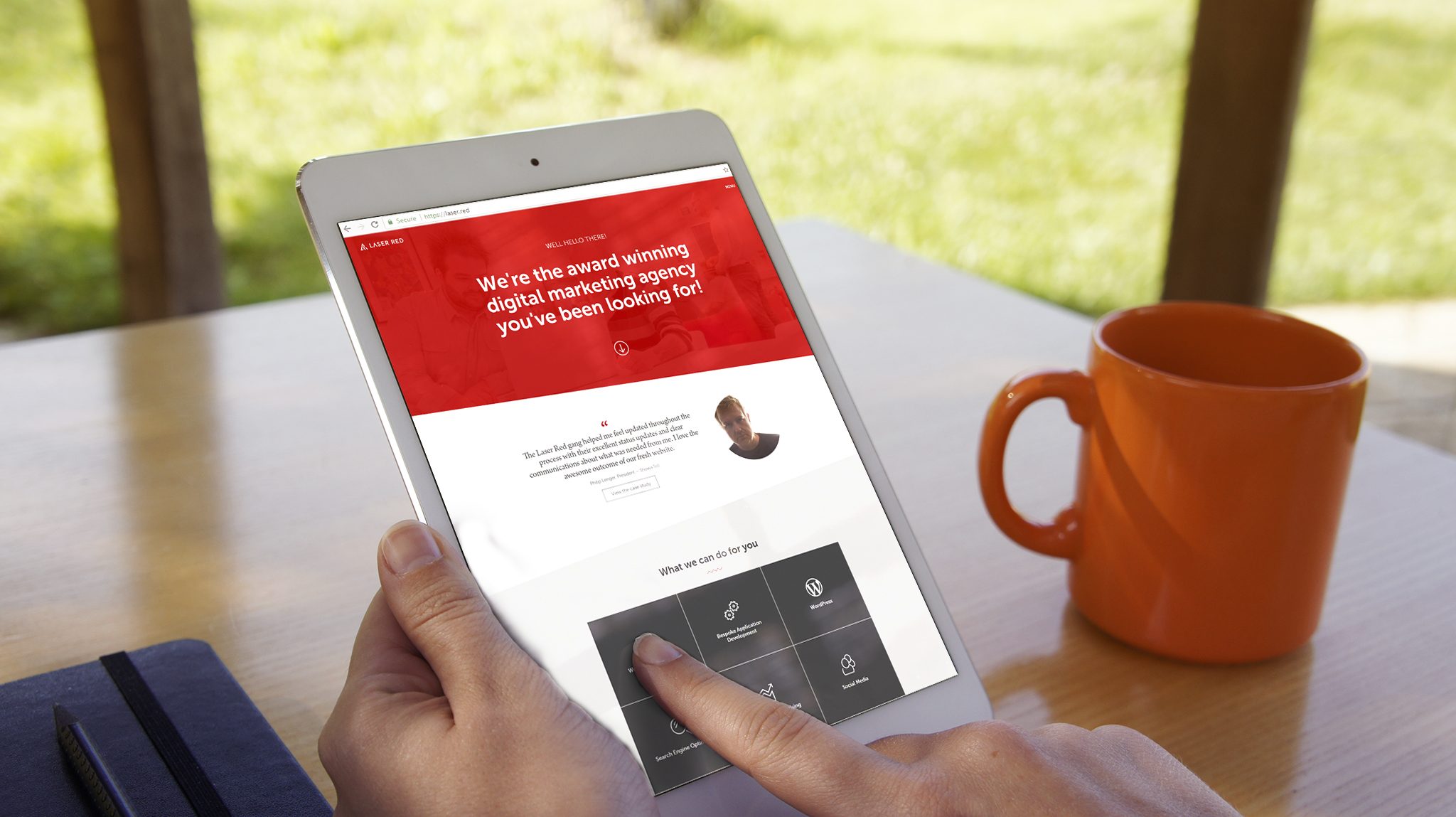 So now you know what they are, why do so many business use them? Having an SSL certificate decreases the risk of sensitive information being stolen. This is because it allows a private connection between you and the website you are visiting. It serves 2 functions:
It authenticates the identity of the website, so you know you are on a real site.
It encrypts any data that is being transmitted.
So if you are filling out a contact form, for example, you don't want a third-party to get hold of this information. This is where the SSL certificate comes in. It prevents hackers or identity thieves getting hold of your data – it is a secure connection between you and the website you are visiting. It encrypts any data that is being transmitted, so even if it did get in the wrong hands, it would be hard to crack.

Why do I need an SSL certificate?
SSL certificates have several main benefits: they help to increase your search engine rankings, they enhance customer trust, and subsequently, they increase conversion rates. Google takes user experience very seriously, and wants to focus on keeping users safe whilst they are browsing online. Therefore, they will rank more secure websites (those with SSL certificates) higher than non-secure websites within search engine results pages.
If you have an SSL certificate, or have recently visited a website that has one, you will notice a little padlock and 'Secure' message in the address bar. Although this may seem like a very small thing, it shows visitors that they can trust your website, and ultimately your business. Here is what you need to look out for:

Did you know that…
84% of online shoppers abandon a purchase when they realise the website is insecure
…It just goes to show the importance of having a secure website, and make sure that you are shouting about it too!
---
Email Security
If you are regularly sending out email campaigns to your customer database using specialist email software, such as MailChimp, you have nothing to worry about. These platforms authenticate the emails you send, so they are very secure. They also support SSL encryption for added measures.
Email encryption is also something you need to think about when sending personal emails. Imagine if a private message to a colleague got into the wrong hands. This could be detrimental to your business.
One of the best practices for email security is always make sure both your sent and received emails are encrypted. If you only encrypt an email that contains sensitive information, this will raise a red flag to hackers.
Within most email providers you will find an option to encrypt your emails, but if you need a hand with this please give us a call. Don't forget to make sure your email security settings are all updated within your email account too.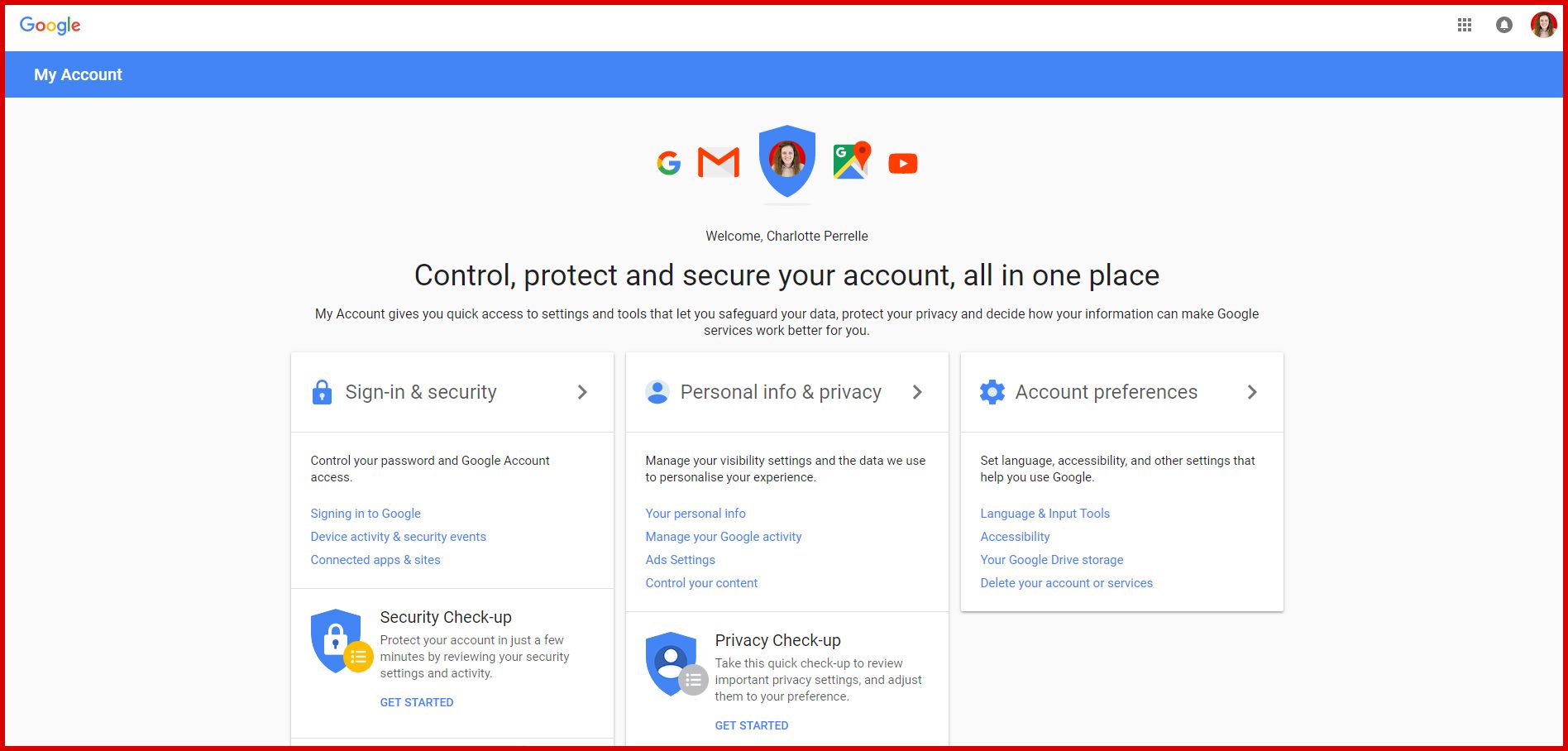 How to keep safe online
So hopefully by now you are comfortable with how to keep your website and emails safe. However, don't forget the basics:
1. Make sure you don't use the same password for everything
As tempting as this is – we all know it is hard to remember lots of different ones! There are so many password management tools out there now that safely store your passwords. LastPass was one of the first password managers, and is still going strong today. It is free to use and uses extremely strong encryption.
Don't forget that most internet browsers also have a simple password management system built into them. We would always recommend your computer is protected with a master PIN if you choose this method.
2. Make sure your password is strong
When you are creating new passwords, always make sure they are strong. This means that each password should be at least 16 characters long; containing a combination of letters (both uppercase and lowercase), numbers and symbols. Check how your passwords measure up here.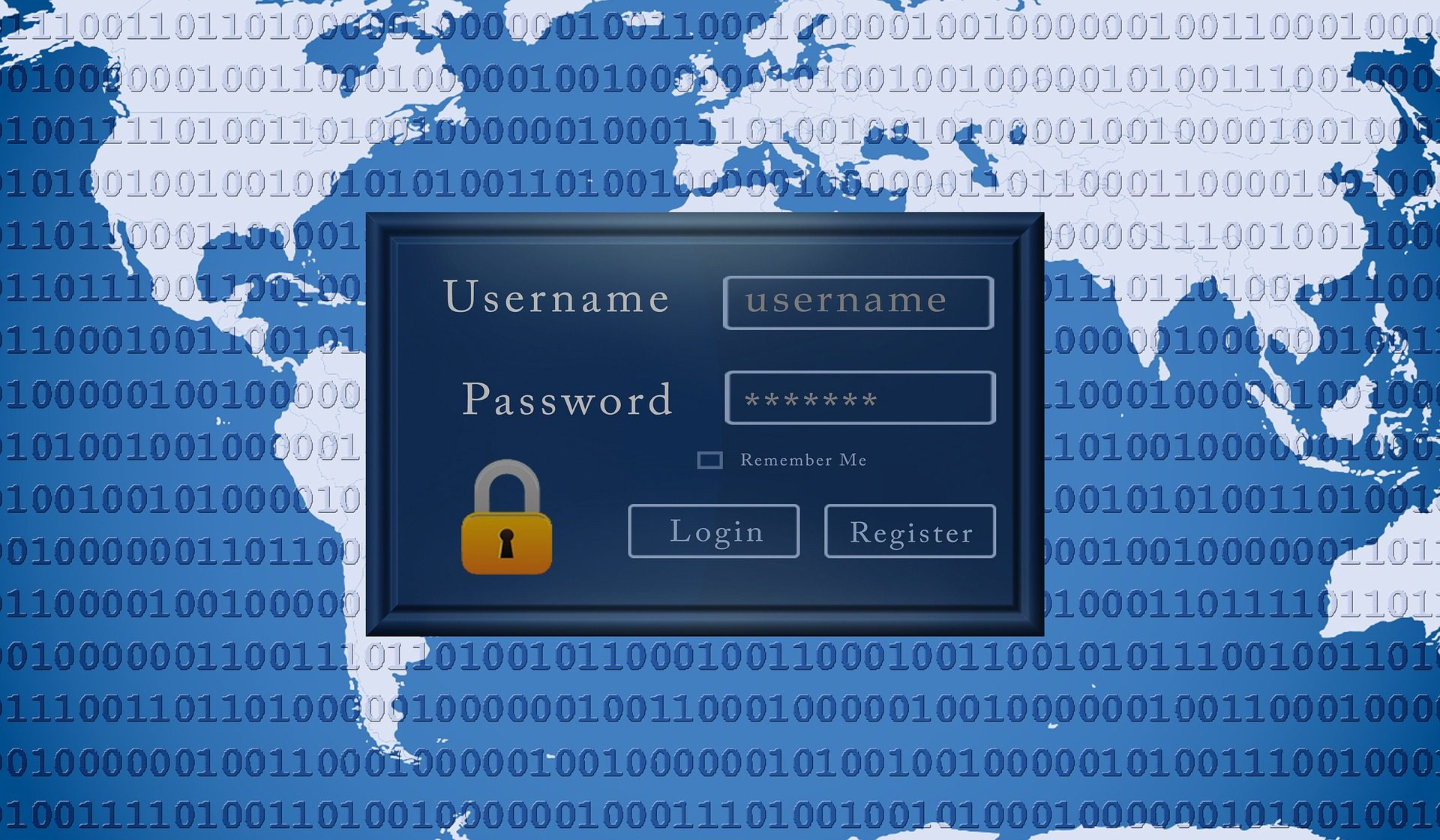 3. Look after your mobile devices
This may seem very simple, but imagine if you left your mobile in a taxi, or on a table in a restaurant. We all keep so much data on our phone these days, this could be disastrous for any business owner. If your phone is not protected, and ends up in the wrong hands, you could be exposed. There are many apps out there now, which enable you to trace your device in the event of theft. Protect your phone with a PIN or password too!
4. Don't use public Wi-Fi
Never assume that Wi-Fi hotspots are secure. That cafe you are sitting in whilst working? Think of everyone around you, using the same free internet connection. This is not guaranteed to be secure. Instead, we would recommend using 3G or 4G. Or even a VPN (Virtual Private Network).
5. Look out for phishing emails
Phishing is where criminals send emails to thousands of people. They imitate banks, credit card companies and auction sites, and trick you into going to the site. Once on the site you are then encouraged to enter personal information. Bam! They have your details. The main thing to keep an eye out for is a sense of urgency (a threat that your account may be closed if you don't act immediately). A request for personal information is also a giveaway.
We hope you have found this useful. If you need any more information on keeping safe online, or how to get an SSL certificate, give us a call or email [email]office@laser.red[/email]