With the ever-increasing number of voice controlled devices popping up in the market – first Siri (Apple), then Cortana (Microsoft), and now Alexa (Amazon) and Google Home, you really need to be thinking about these when optimising your website for search engines.
At SMX West 2017 (a global search marketing conference), it was announced that over 50% of search is carried out on a non-pc device. Combine this with the statistic from Google where 20% of mobile searches are voice search, you can definitely see where the future is heading.
Keep up with the times
It is vital that you don't fall behind, as voice search is just going to increase and become more popular as time progresses. The accuracy rate of voice search is actually up 92% from previous years, which just goes to show how much investment and time is going into improving these devices.
As a consumer, when you start getting more accurate results from your voice searches, you are only encouraged to use the device more. It saves the hassle of firing up your laptop and typing in your query. Yes, we are a generation that is becoming that lazy!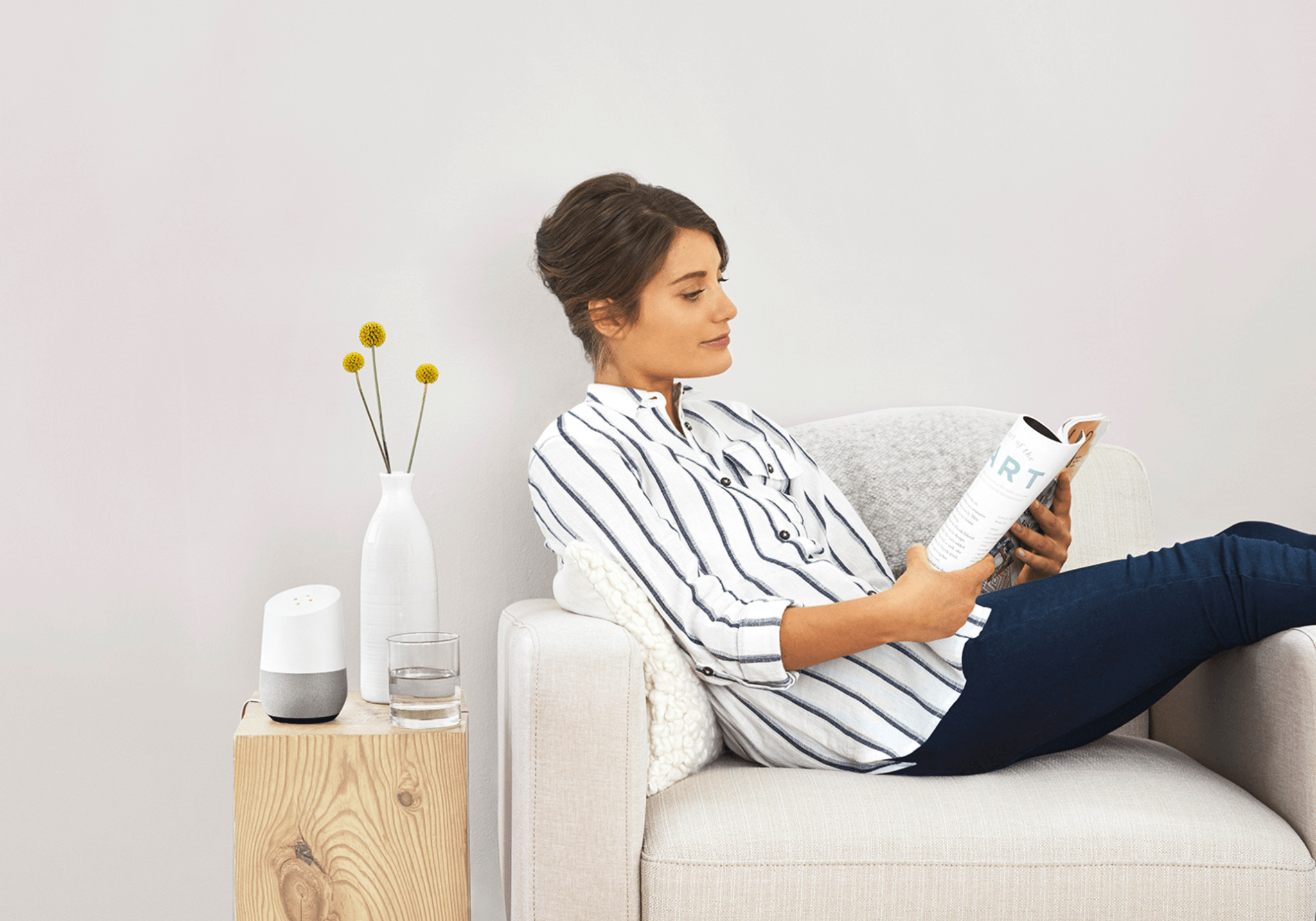 Where do you start?
So with all this new technology cropping up, you need to take some time to sit back and think how this could be affecting your business. In particular, how your website is found on search engines.
It's a great idea to try and get into the mindset of your ideal customer. Think about what they are likely to type into Google, and then what they are likely to say out loud if they were asking their friend a question.
For example, people looking for a digital marketing agency in Lincolnshire will probably type 'digital marketing agency Lincolnshire' into Google. Which is fairly normal, and what we expected. However, if someone is asking a voice device, like Alexa, then they are likely to 'fluff up' their search and ask something like… "Alexa, what great digital marketing agency is closest to me?".
See what happened there? Not only did the search phrase get longer, it turned into a question, like it was directed at a person. Oh, and also note the "near me" part, that's VERY important.
The next steps
So now you are thinking in the mindset of a consumer, you need to work on optimising your website with this in mind.
Think about brainstorming some long-tail keyword phrases that people may use to search for your business. Long-tail keywords are longer, more specific keyword phrases that visitors are likely to use when they are closer to the point-of-purchase. They normally have a better idea of the specific product they are after at this point.
If you are stuck for ideas, there are some great tools out there – try the Free Keyword Tool from Wordstream. It allows you to type in keywords related to your company, and add an industry to increase the specificity of these keywords.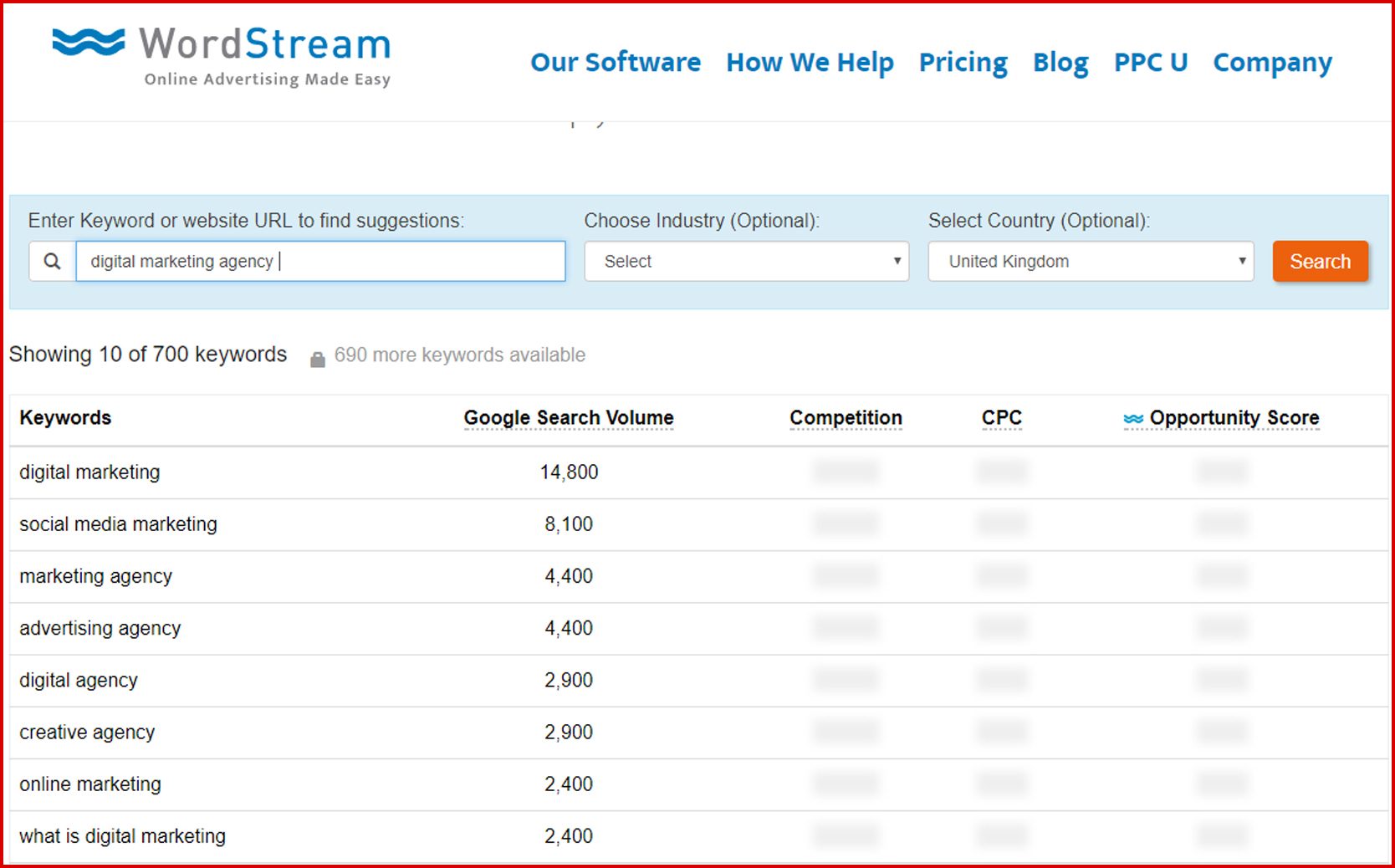 Another great idea, which I know we keep harping on about lately, is using Google Analytics to measure marketing effectiveness. Trust me, it is so under-utilised by the majority of businesses.
The best thing to do is go to Acquisition (on the left hand side menu) > Search Console > Queries. This will show you the latest keyword phrases that people have used to find your website. Clever, right?
In our Analytics data, we don't have any 'near me' keywords, but that is likely to vary depending on the industry. If you are running a furniture company, for example, keywords in your Analytics such as 'shabby chic furniture lincolnshire' are likely to be from voice searches. Think about the context too – someone standing in their living room, thinking about upgrading some furniture. They are going to be very specific in what they shout across the room to their Alexa!
Your website needs to be mobile-friendly
We already discussed the importance of having a mobile-friendly website earlier on in the year, when Google launched their mobile-first index. But this is becoming even more important with voice search.
As most voice searches are carried out on mobile devices, your site HAS to be mobile-friendly! Even if your site is optimised for these long-tail keywords, the second they land on your non-mobile site, they will leave. Goodbye traffic that you have worked so hard to get!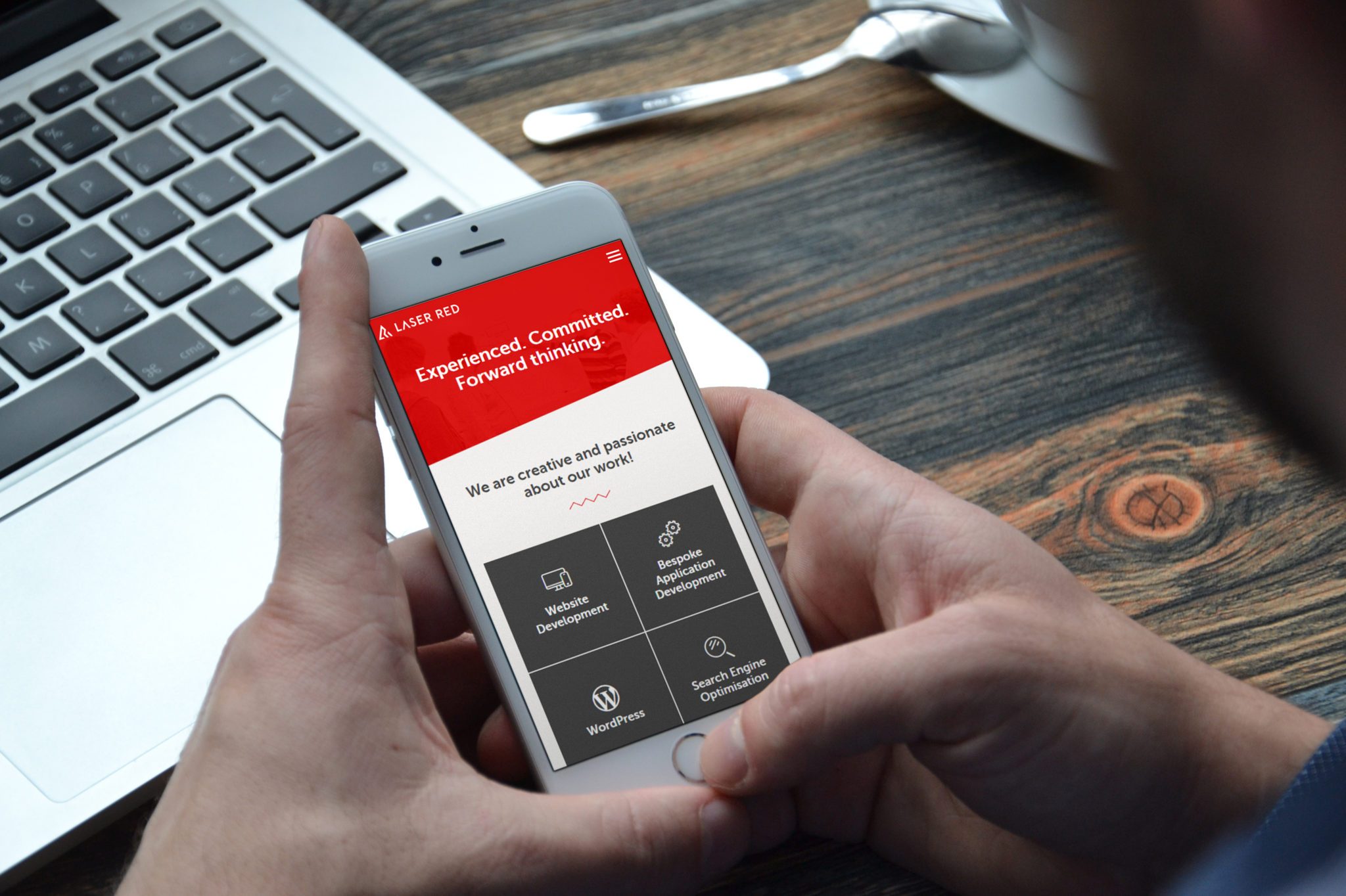 I hope that I have fully opened up your eyes to voice search and how you can start benefitting from this phenomenon.
If you would like any more advice or help on how to start changing your SEO techniques, please give us a call or you can email [email]office@laser.red[/email].
"Alexa, post this article on the Laser Red blog".