It's no secret that customer reviews are an incredibly important piece of your marketing campaign. Not only do 84% of customers trust reviews as much as they would a personal referral, but they now also have a significant impact on your search engine rankings.
Don't panic if you receive a negative review
Let's face it, not all your reviews are going to be glowing. At some point during the lifetime of your business, you're probably going to receive a negative review. Now, there's no need to panic and leave the country, it's not the end of the world.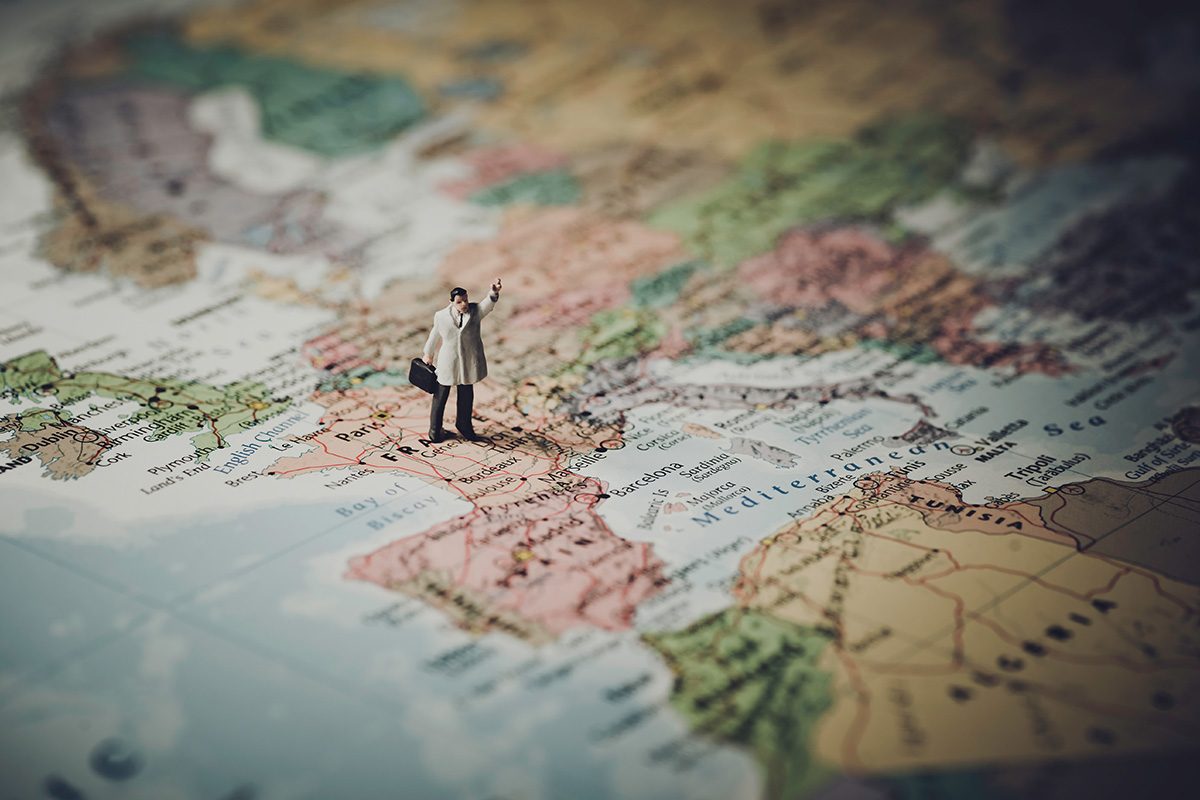 Negative reviews can work in your favour as an opportunity to show off your customer service skills. But you have to do this correctly, in a professional manner. We've put together our very own tips to help you when the time comes.
Stay Positive
We've all experienced the unfortunate phone call when you're being attacked by a customer. Your human instincts scream at you to go on the defensive, but you can't take this approach with negative reviews. Just because you're behind a screen and keyboard, doesn't mean you need to become a keyboard warrior and attack them back.
You should approach negative reviews, much like you do every other aspect of your business, with a relaxed and positive attitude. Listen to the customer's concerns and make sure they understand you have heard what they're saying. Never point fingers, even if they're in the wrong. Making the customer feel like a victim will not go down well.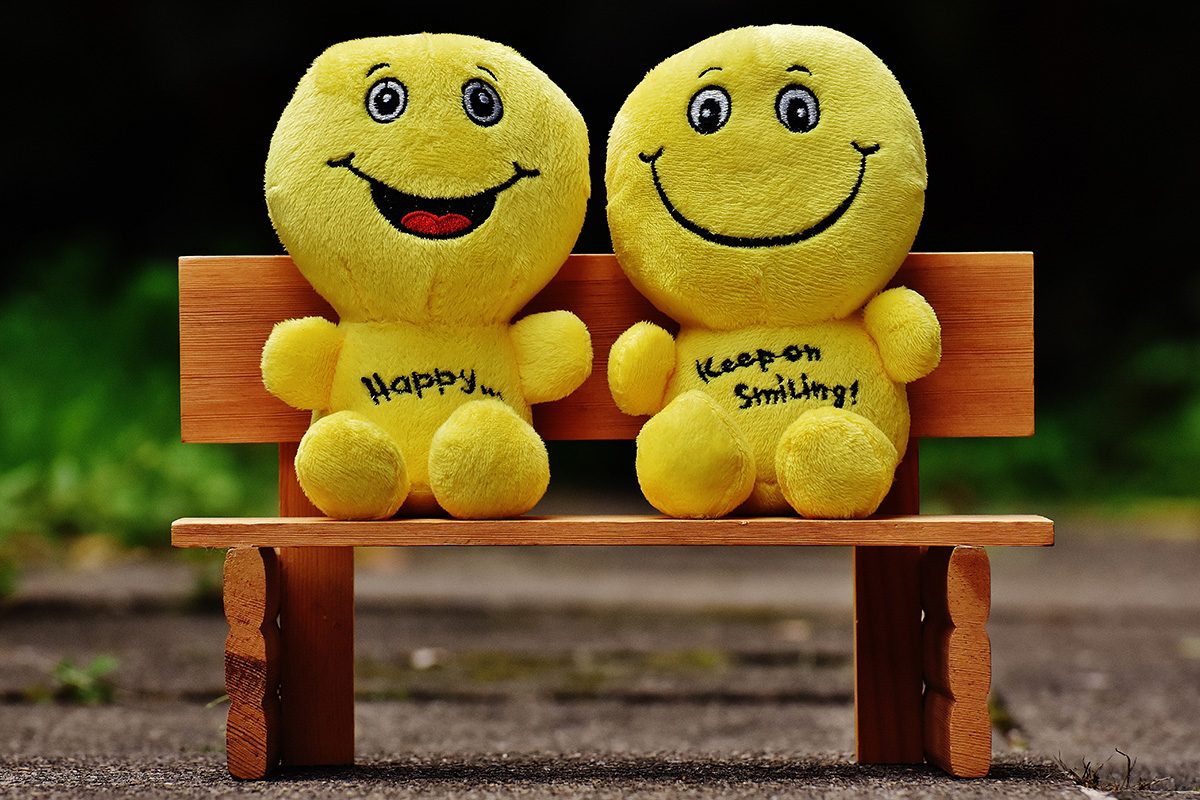 The worst thing you can do is ignore the negative review. It will not magically disappear. If anything, it will only make you look worse. The likes of TrustPilot and Google Reviews are open to the public, so other potential customers will see you're ignoring the criticism.
Responding in a calm and collected manner will show all parties that you care about the issue at hand.
Bring a solution
Are you aware of the hit McFly track, "Sorry's not good enough?!". Well it's absolutely true. If a customer has given you a negative review, they're probably wanting more than an apology. You need to be offering them a solution to fix their problem. Every response to a negative review should include how you're going to solve the issue.
Flip the script
No doubt you'll think this negative review is the end of the world and you'll hide your head in the sand. This is the worst approach to take. By ignoring them completely, you're making everything 10x worse. Where possible, flip their negative review into a positive response, to show your business in the best possible light.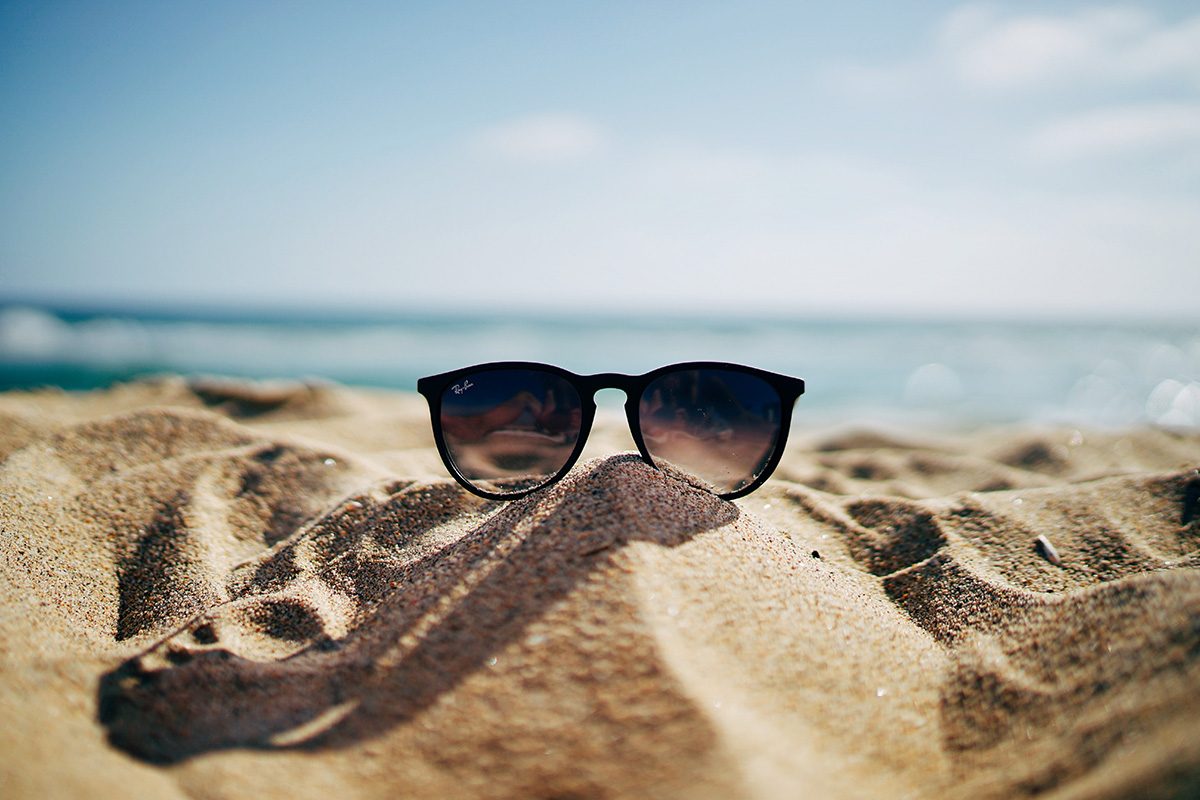 For example, try responding by saying, "We're sorry our product didn't live up to your expectations. We've been operating for several years and have had many positive reviews. We hope we can make your experience better next time round. Email us for 10% off your next purchase".
Online is not always the answer
Although you should always respond immediately to reviews on the same platform that it was published on, there are some certain instances when a separate approach is best.
For issues that include personal customer information, these should be discussed either in person or over the phone. Respond to the review quickly, so they are aware you have seen their message. But give them a direct telephone number for a member of staff, which they can call and discuss their issue further.
By dealing with the customer in a more 1-2-1 environment, it shows the customer that your business is willing to go above and beyond for them.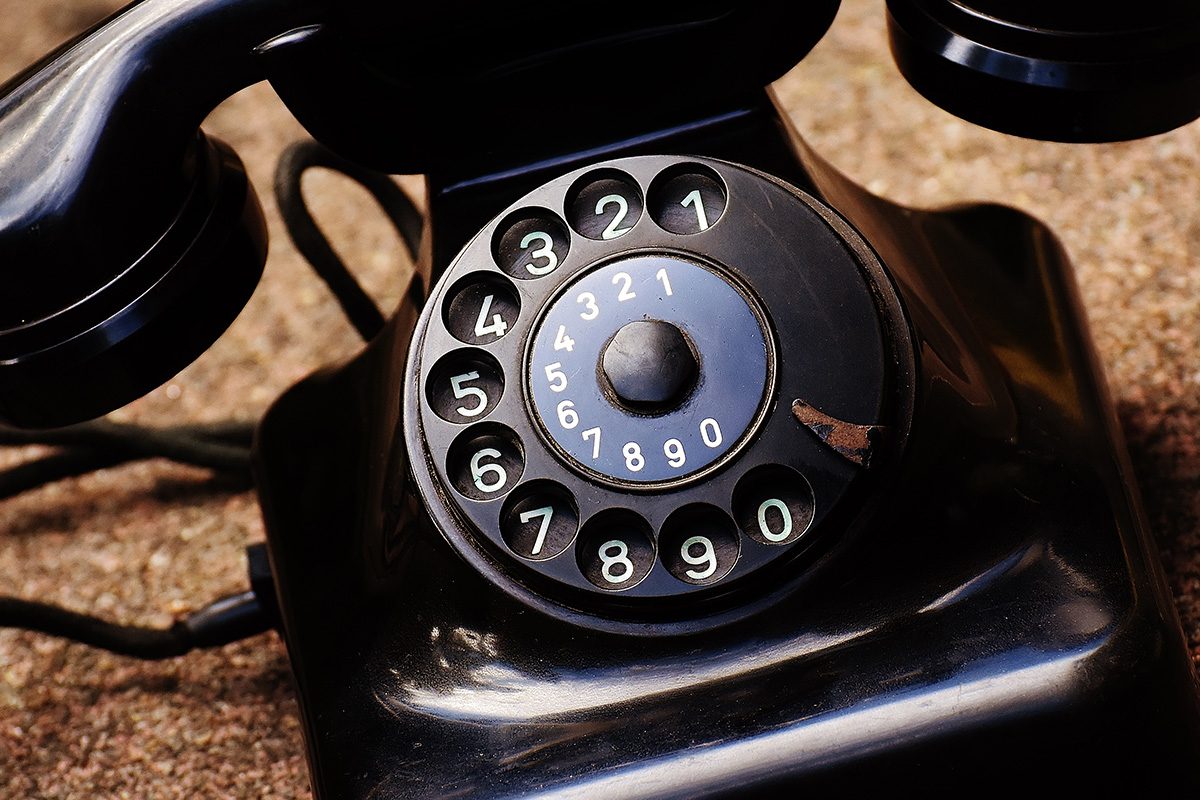 Conclusion
Negative reviews are not the end of the world. It's a chance to get some feedback to help you improve as a business. Just remember to keep a clear head, let the customer know you've heard them and then offer a response.
I hope you have found this useful, and it helps you to respond to those pesky negative reviews. If you want me to explain anything in more detail give me a call on 01472 878 496 or alternatively email me on [email]marketing@laser.red[/email]