Well it is safe to say Marketing Week Live 2017 was exhausting. Between myself and Tom, we worked out that we saw a grand total of 40 seminars over the two days. We barely had time to grab a coffee inbetween seminars! With the amazing app (check out Tom's post for more info), we were able to book in which talks we wanted to see before we even arrived.
Day 1
So after a 4am start on the Wednesday morning (yawn!), we set off on the long journey to London. Day 1 began with a general introduction, which just reiterated to me that we had made the right choice in attending the event. This was followed by a very engaging session from the Head of Marketing at HubSpot, and the Head of Sales at AdRoll. They explained how to attract customers with digital advertising. I am someone who is renowned for taking lots of notes (Tom will confirm this I am sure), but I don't think my hands stopped typing throughout this session! The main takeaway from this seminar was that:
Customers are in control of advertising these days, not the sellers. Spend time getting to know your customers
So after a good start, the next couple of seminars were a little too sponsor focused for my liking. As a marketer, of course I understand the concept. But I was there for the learning, and didn't want to have 'use this product' thrown at me for two days.
The Future of Marketing Will Build Itself
Day 1 finished with an absolute corker of a seminar. It was the only one that both Tom and I had scheduled in to see (we tried not to go to the same seminar, so between us we absorbed as much as possible!). The title of the seminar itself was inspiring 'The Future of Marketing Will Build Itself'. Where do I even begin trying to explain the enthusiasm the speaker (Jeremy Waite) had? I mean, I am passionate about marketing anyway, but he gave me this sense of incredible awe and love for the industry.
Here are the top two points that I absorbed from this incredible man:
We are in a generation that still spends more time acquiring customers than keeping the ones we have. Even when it is 6.7% cheaper to keep existing customers.

By 2020, we will be marketing to machines and algorithms as much as people!
I will just let those sink in for a minute…
Day 2
The agenda for day 2 got me a bit more excited. The seminars I had booked in to see included: several instagram sessions, the value of data, preparing your business for GDPR, email marketing, and 10 actionable insights for 2017.
The actionable insights had to be my favourite for the second day. Knowing that you have walked away from a seminar with 10 tools that you can instantly put to good use – that is a good feeling. The 5th action that I have already started implementing (mainly because I am an SEO geek!) is using search to solve a problem. Rather than focusing on ranking highly for your keywords, actually look at ranking for answers to the questions your customers are searching for.
With the rise of artificial intelligence, this really is going to shape the future of search marketing.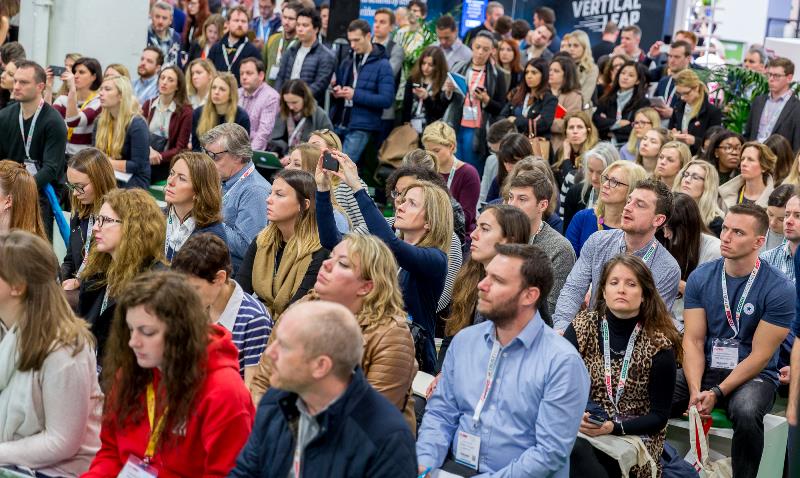 Psychology for Digital Marketing
The day ended with 'Psychology for Digital Marketing', which I must admit, I was a bit dubious about. The speaker, Tim Figdeon, was a little enthusiastic to say the least! To be honest  this turned out to be a good thing – I was a bit drained by this point.
This seminar was heavily based around the consumer, and making life easy for them. You need to remember that these days, consumers expect everything there and then. So as a business, you need to be saving them time. A great way to do this is by constraining choice. Those countdown clocks you see on Amazon – order within 1 hr 23 minutes for next day delivery? It makes you want to purchase there and then because we don't like having set deadlines. Hey presto, without realising you have bought the product!
Overall, I had a great couple of days. I would definitely recommend MWL to anyone wanting to gain more marketing knowledge!