For the second year running, we're going to be attending the fantastic LincolnHack. After having such a great time last year, we have decided to sponsor the event this year.
We're extremely happy to be helping out, especially with it being such a local event. It's great to see the Lincolnshire tech scene going from strength to strength! We look forward to seeing you on the day.
This year's event will take place on the finalé of Lincolnshire Tech Week. As part of our sponsorship, we will be setting you a tough challenge, and also providing some cool prizes!
We're looking forward to meeting this year's teams! We'll be there on the day to encourage and push all the contestants.
If you see us, pop over to our stand and say Hi! We don't bite. Well, John does. But that's just John.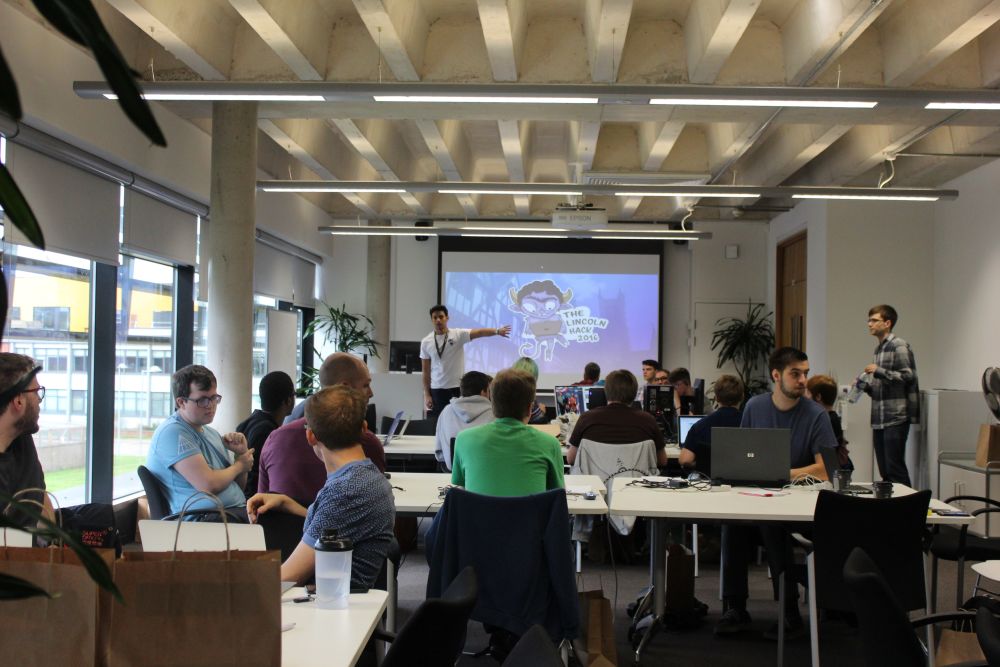 For those that aren't aware of what LincolnHack is – it is a free 24-hour coding competition where teams of up to four people compete for amazing prizes. The groups are given an idea and they have 24 hours to build it, whatever it is they decide to build.
Last year we saw challenges such as:
Build a game that fits in 24k
The "Do whatever you like" challenge
The best hack the embarrass Rob Wille or Peter Cooper
We've got some great ideas for challenges knocking around the office at the moment. Obviously, we aren't going to let slip what it's going to be just yet. All we'll say is the contestants best be on top form.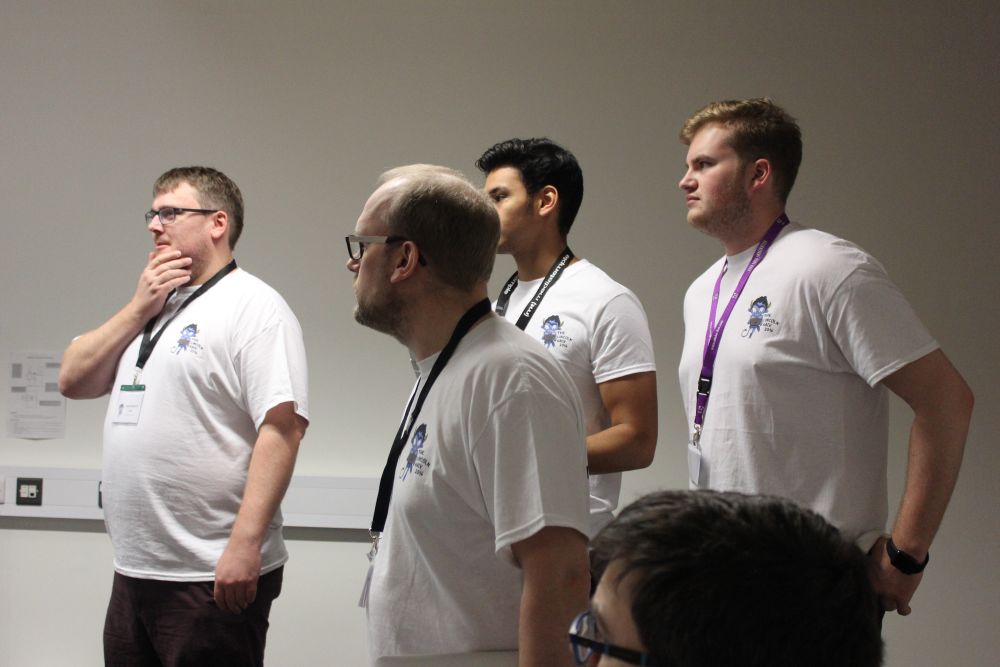 LincolnHack has changed venue this year, so it's now being hosted in the brand new Boole Technology Centre, within the grounds of Lincoln Science and Innovation Park. Yeah, we weren't sure where that was, so here's a handy link! For the Lincoln University students, it's right near Pavs.
Wanting to attend? Head on over to the Lincoln Hack Website or check them out on Twitter – @TechLincs or on the #LincolnHack17 hashtag.
Check out how the "professionals" hack. We're hoping to see some dual-keyboard action during LincolnHack!