According to ComScore, in a poll of more than 500 customers, 51% of shoppers now make their purchases online. The aspect we miss most about shopping in a brick and mortar shop is the interaction with the staff. Being able to ask someone a question, and getting an instant answer is so useful when you are in that moment of purchasing. E-commerce websites are taking note of this lack of real-time feedback, and adding it with LiveChat.
The simple facts
There have been many studies over the past 3 or 4 years that have all found customers responding positively to LiveChat. eDigital Research found that it was the preferred customer service channel, beating both telephone and email! Forrester Research even found that LiveChat was a key decider in the customer's decision to buy.
All customers want is the ability to get the answers to their questions, and fast. LiveChat gives customers the real-time interaction they need, without the long call queues. Long gone are the days of the painful, automated "press 1 for sales" phone calls.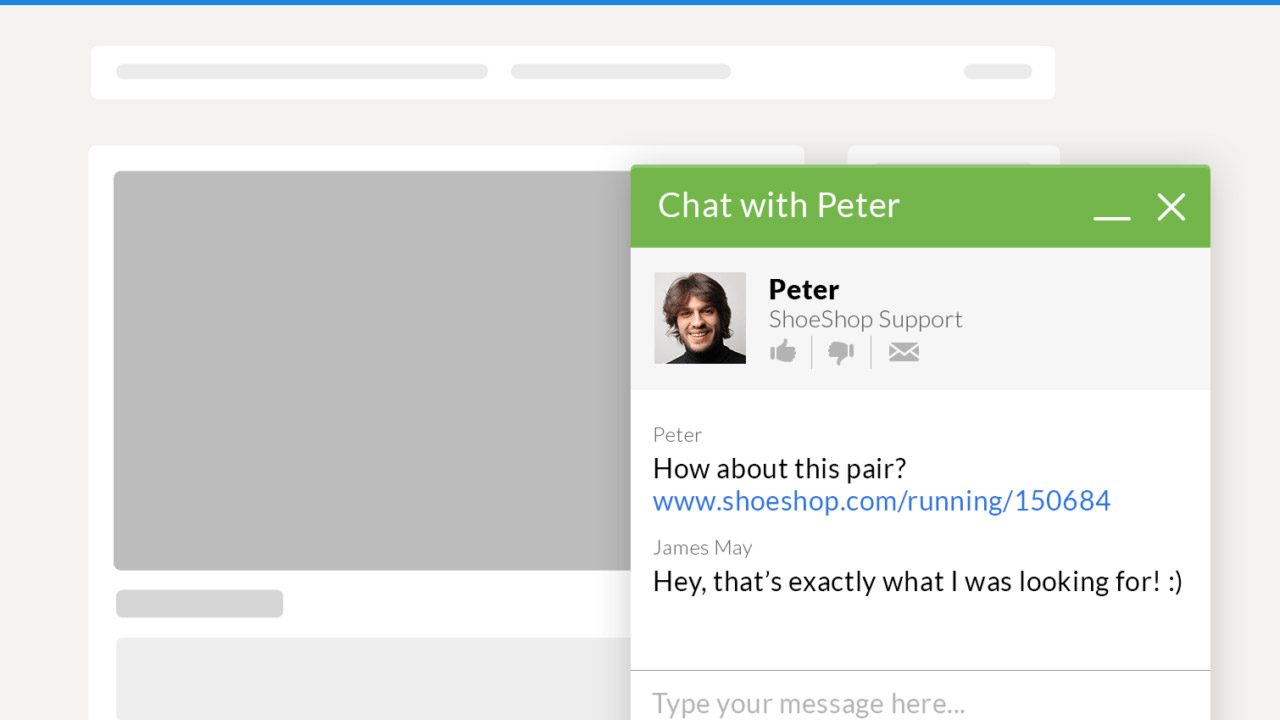 Help more, track more, improve more
For any business, no matter the industry, LiveChat is an absolute gem. Yes, having a polite and welcoming customer service agent is great, but they can only deal with 1 client at a time. If the same customer service agent was working via LiveChat, they could deal with several customers at once. What's more, because it's a text-based interaction, that data is available for analysis. You can track keywords, customer origins, response times or any other data that is useful to your business. It gives you the ability to improve your service without having to listen to hours of audio recordings. The text data could also feed into your CRM.
Free up your phone lines
Not everything can be answered through LiveChat and sometimes the more important questions need to be handled over the phone. However, by keeping your FAQ pages and knowledge bases up-to-date, you can reduce unnecessary phone calls. Using your transcript data you can even expand your knowledge base for recurring issues and implement solutions.
By providing the customer with another channel of communication, you can help build trust. Offering LiveChat instantly shows your customers that you are interested in what they have to say. But more importantly, you're letting them know you're responsive and available at the touch of a button.
It's not all one quick fix, though, you need to make sure you pick experienced customer service staff. You need LiveChat agents that know your business inside out and have a clear, polite writing style.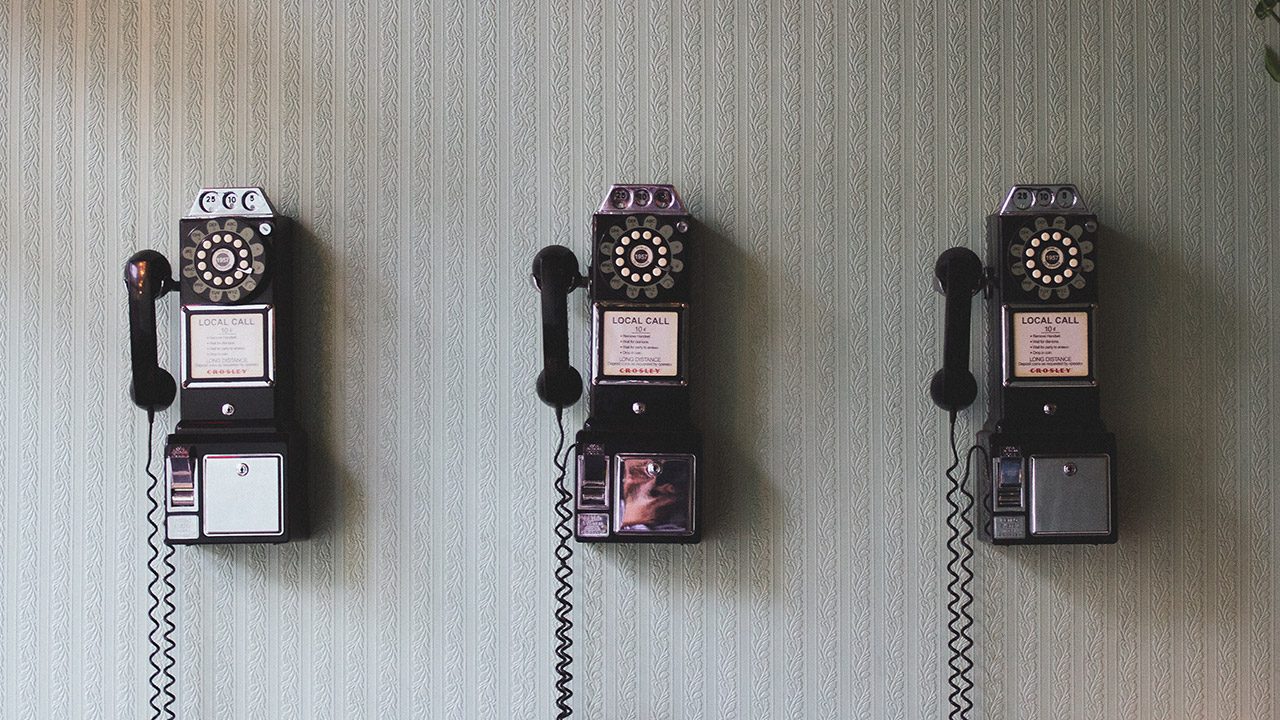 More than just a support channel
LiveChat is not only a help desk support channel, it can also be a key influence in driving sales. By giving customers a friendly, helpful experience when they use it, should, in turn, encourage spending.
"44% of online consumers say that having questions answered by a live person, while in the middle of an online purchase is one of the most important features a website can offer."
LiveChat can be used to target particular actions on your website. Maybe a customer has flicked between 3 or 4 pages on your website, or they are stuck between 2 of your items. That's when LiveChat comes into play. A LiveChat agent can help customers through the final stages of the buying process.

Limited time only!
Essentially, LiveChat provides you with an efficient and responsive customer service channel. You should definitely consider integrating it within your website.
We've got some incredibly discounted prices for LiveChat available for the next couple of days, why not give our team a call? Or email [email]office@laser.red[/email] for more information.