You may have noticed that some leprechauns have been busy at work with the Laser Red site overnight – they have turned it green!! In true St. Patrick's Day style! We aren't planning on indulging in Guinness until at least a little bit later on today though.
Our digital marketer Tom is ¼ Irish, so we have put together some of the best facts and traditions. With some fun leprechaun facts for added learning too!
Did you know?
We all know that St Patrick's day means drinking copious volumes of Guinness, whilst wearing a shamrock, being dressed in green. If you are lucky enough to be in America, you will notice the Chicago River turns bright green!
But how much do you know about the history behind this special Irish day?
St. Patrick's Day was made an official Irish holiday in the early 17th century. It is a commemoration of Saint Patrick, and the arrival of Christianity in Ireland. Lent restrictions on eating and alcohol are lifted for the day – hence Irish whisky and beer becoming such a big part of the traditions!
At the end of the celebrations, a shamrock (the traditional Irish symbol) is put at the bottom of a cup which is then filled with whisky, beer or cider. A toast is then made, before the shamrock is swallowed or tossed over the shoulder for good luck. How many of you knew about that tradition?!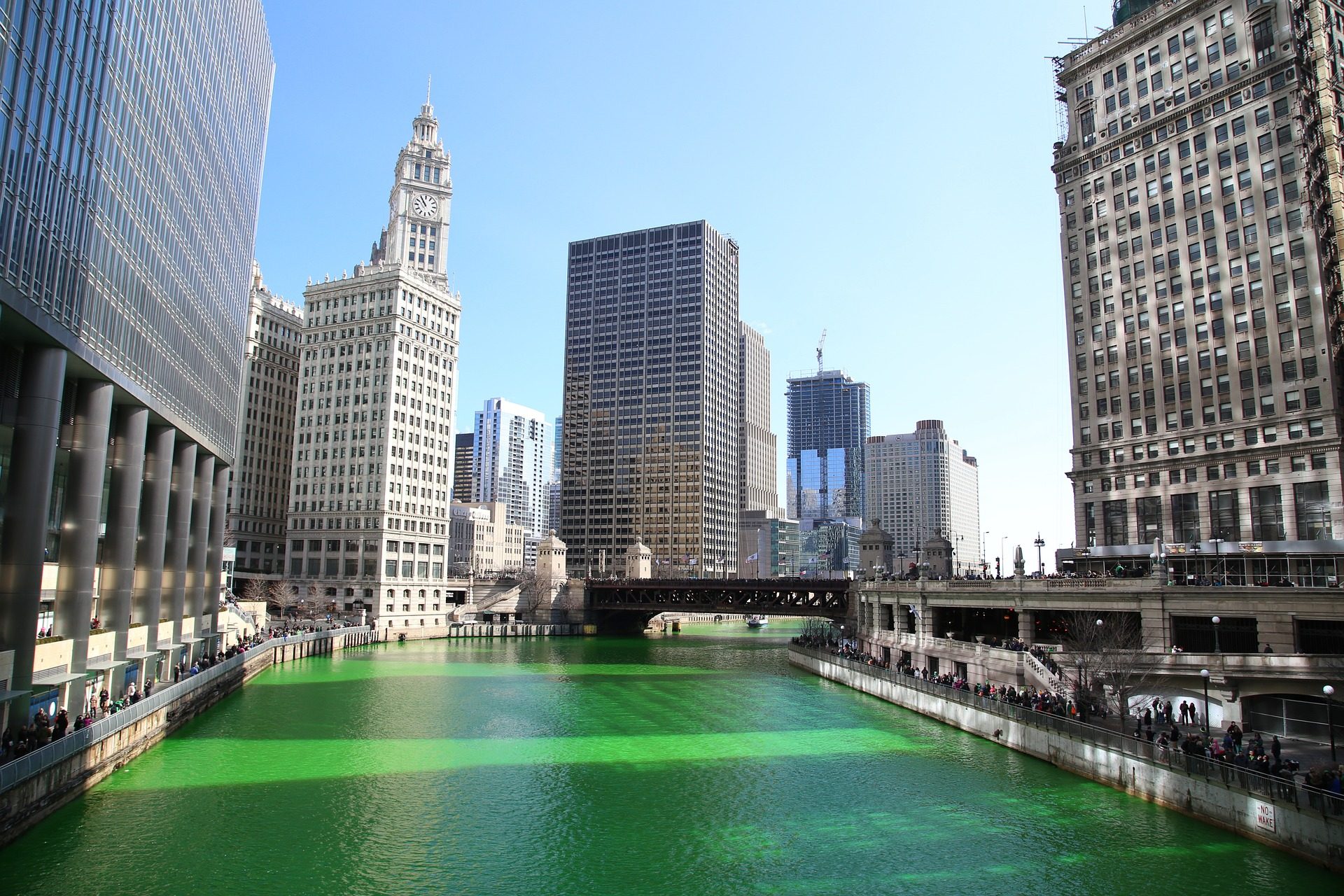 How many facts do you know?
We have scoured the internet for some fun leprechaun-themed facts, how many of these did you know?! I think the top score we got was 3 out of 10!
Leprechauns are a protected species under European Law.
There are no female leprechauns.
Leprechauns are actually classed as fairies.
They are not technically dwarves – they are proportionally built.
They carry 2 magic coins – one replenishes itself and returns to the purse after it's spent.
Although they are best known for playing practical jokes, leprechauns are cobblers by trade.
Before the turn of the 20th century, leprechauns were actually known for wearing red.
The best way to catch a leprechaun is to entice them into a shoebox with something shiny, and put some honey inside so they get stuck there!
They don't have formal qualifications, but they are known for being very intelligent.
There are 5 clans of leprechaun: Leinster, Ulster, Meath, Connaught and Munster!
We would love to know how you are celebrating St Patrick's Day, tag us in your pictures on social media!