The phrase Search Engine Optimisation (SEO) is thrown around so much these days, but do you fully understand how it could help you gain a bigger return on investment for your business marketing?
The basics of SEO
Let's start from the beginning. Search Engine Optimisation is the art of improving a websites visibility in SERPs (Search Engine Ranking Pages) by clearly and concisely communicating to Google what the website is about and what it has to offer.
"SEO is a marketing discipline focused on growing visibility in organic (non-paid) search engine results. SEO encompasses both the technical and creative elements required to improve rankings, drive traffic, and increase awareness in search engines."
Source Moz – The Beginner's Guide to SEO
SEO is an extremely effective marketing channel that can bring in business leads and customers. When used effectively – that is the key. You can't just saturate your content with keywords, in the hope that this will attract people to your website. Google will actually penalise you for 'keyword stuffing' so that is definitely a no-go.
When people are searching for keywords related to your products, you need to be at the top of their search engine results page. Consistency is vital. Your business should not only appear for exact match keywords, but it should also appear for broad match keywords (related and relevant phrases).
How can SEO benefit my business?
Search engine optimisation is not a quick fix, it is something that requires time and patience. However, the results are worth it! Here are the top 5 benefits of SEO:
1. It increases awareness through visibility
The higher your page appears in search engine results, the more your brand will be seen. Did you know:
"75% of users never scroll past the first page of search results." Source HubSpot
Once your website has been crawled by the Google bots, the pages will be indexed. A website that has lots of indexed pages is more visible for search engines. This is also why updating your website is so important. Adding new content encourages the Google bots to re-crawl your website.
2. It attracts the right customers
This one's simple. If your website contains keywords which are relevant to your businesses products and services, then the traffic you acquire from the search engines will be potential customers looking for your products and services. You are reaching out to people who are already interested in what your business has to offer.
3. It improves conversion rates
If a search engine has sent a visitor to your website, then that visitor must be interested. Now you need to have clear and compelling call-to-actions to point that interested visitor to a contact form, email sign-up, product purchase or some other form of conversion. Once you have a conversion they can become a customer.
4. It puts you ahead of your competition
Optimising your website for search engines could put you that small step ahead of the competition. This could be the difference between you winning the sale or losing it to a competitor. By using SEO techniques you can increase the traffic to your site, but if you are competing against a local competitor then SEO is vital.
It's essential to be as high as possible in the search results, not only to attract new customers, but to grow your business faster.
5. Social sharing can help your SEO efforts
Having your content shared on social media will help to improve your SEO through parameters such as title tags and meta descriptions. These are the bits of text that others see when your posts or pages are shared. Optimising these should be a vital part of your SEO strategy.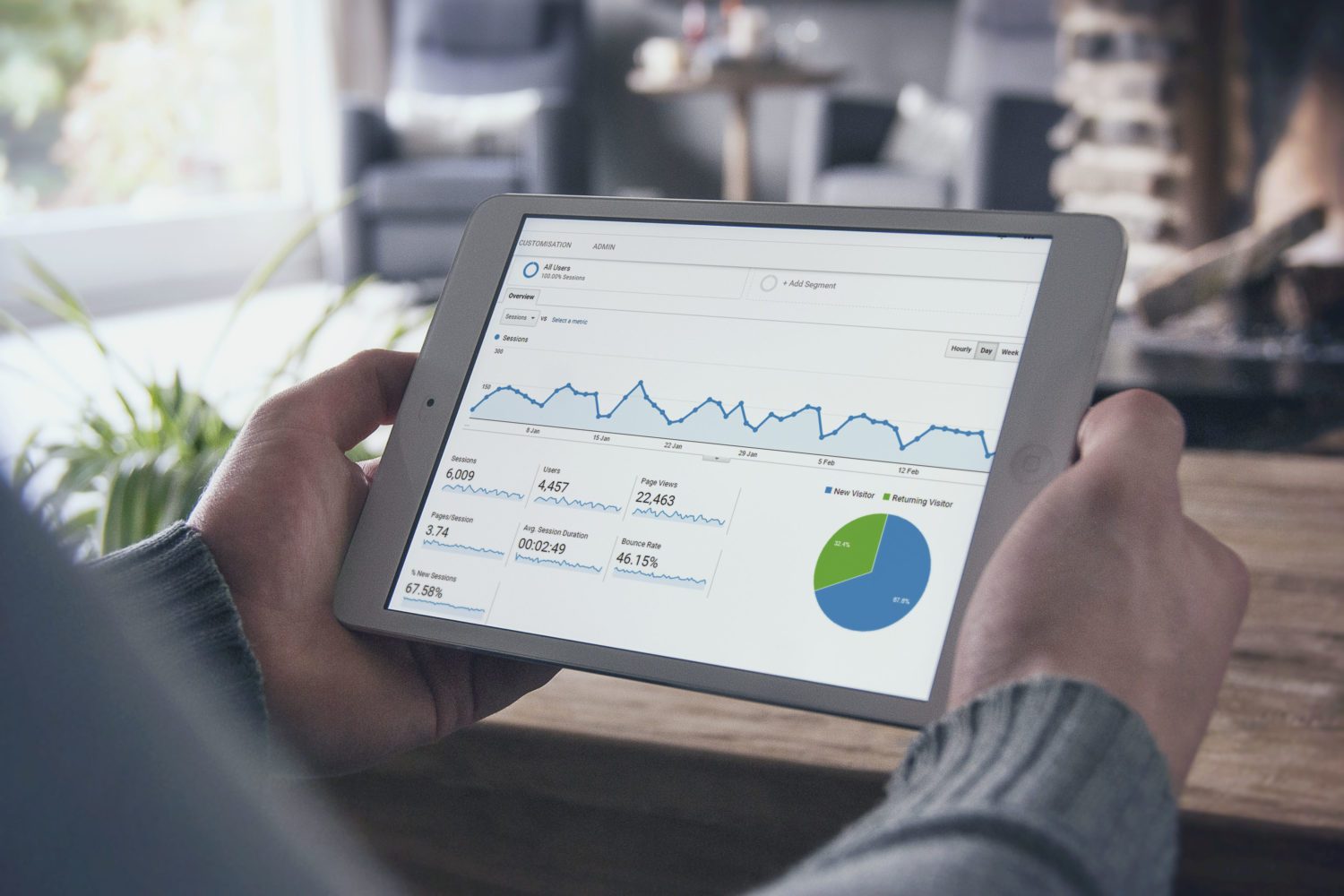 Where Do I Start?
There are approximately over 200 key indicators that Google looks at when considering if a website should be shown in a SERP (and where it should be shown). Some of these are simple and can be done by you (if you have a good CMS behind the website), whilst others are much more in-depth and technical and require expert knowledge. Some will have a very small effect on your SEO results, whilst others are critical to success.
The key factor you can start to look at yourself is content. Content is king, and making sure your content is relevant, informative and entertaining is vital. The hard part is striking a balance between writing content which is saying to Google "Hey, look at me!", but can also give the user the information they are after.
Link building is another factor that you can do yourself, but this should be done with caution. Obtaining questionable links, or paying for links can ultimately result in your website being blacklisted by Google, meaning you will not be found for any search results in Google, period.
Keep SEO Part of Your Marketing Mix
What we mean here, is don't neglect the other parts of your marketing mix.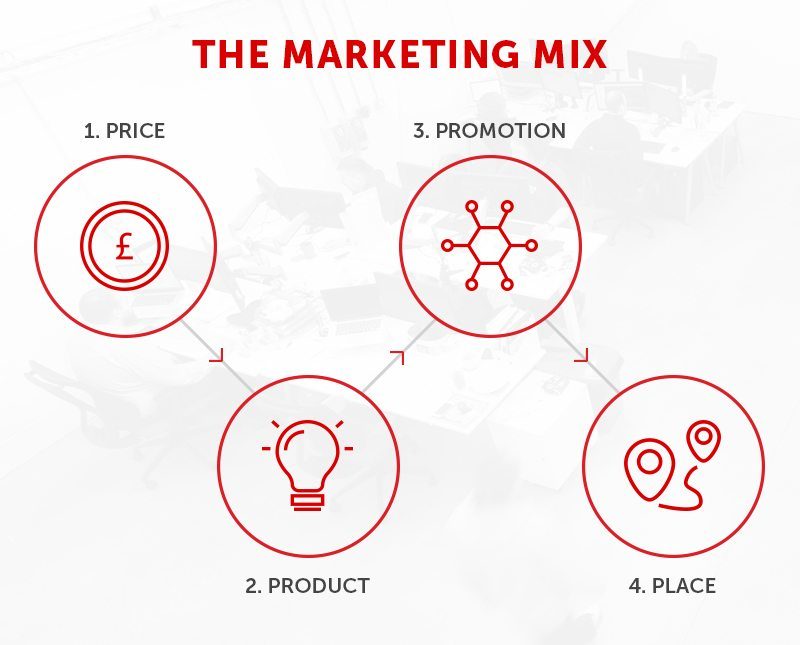 To achieve the best results, you need to be using a combination of SEO with the other things in your toolkit. For example, remarketing combined with SEO can produce amazing results. You have had traffic landing on your site (due to finding your business on a search engine). The content on your site is optimised, yet visitors still leave your site. This may be because the price isn't right or the shipping costs are too high.
If you then include remarketing, your brand could be popping up on the visitor's social media feed showing them the product they were looking at. Which in turn, could direct them back to your site.
If you want to start using the powerful marketing tool that is SEO, but don't have a clue where to start, why not give us a call? Or email [email]office@laser.red[/email]