We managed to raise £285 for Red Nose Day!
Thanks to the many people who retweeted and shared our #FunnyForMoney photo on social media.
---
In aid of Red Nose Day and the fantastic projects that they undertake to change people's lives we're going to help them raise some money!
We'll donate £1 to charity every time our #FunnyForMoney photo is shared on social media between 9am and 5pm today!
So what are you waiting for, get liking and sharing our #RedNoseDay #FunnyForMoney photo!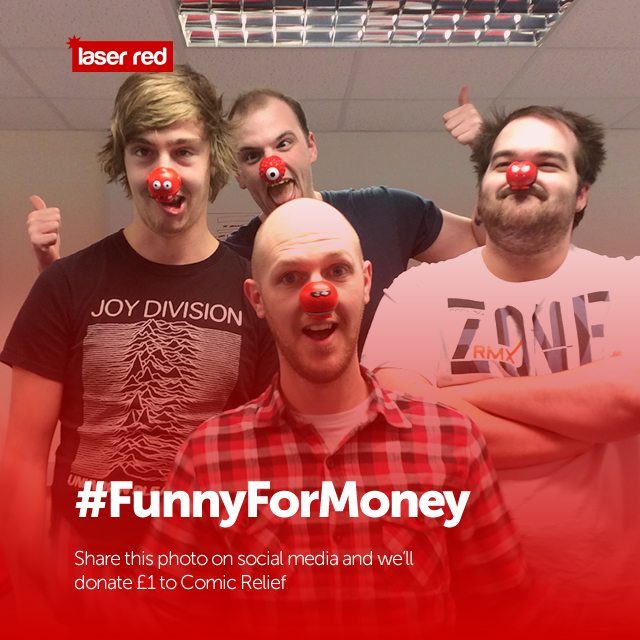 Just a little disclaimer – we'll donate a maximum of £500 to this good cause if we get 500 or more shares through social media today.